As winter settles in, that means it's time to grab your seat and cheer on the Fort Wayne Komets and the Fort Wayne Mad Ants!
Fort Wayne is the "#1 City for Minor League Sports," and it's easy to see why with the great facilities and experiences that visitors can enjoy all year.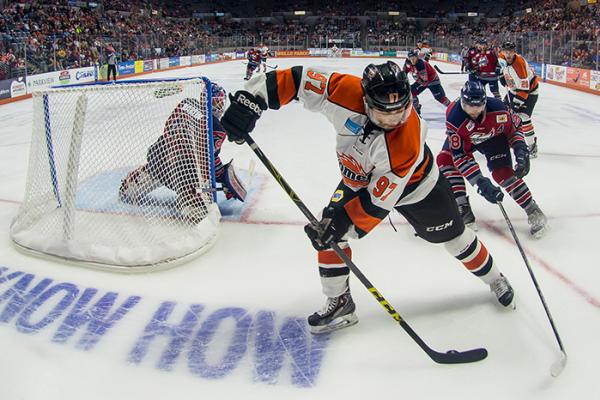 Fort Wayne Komets Hockey
If you're a fan of hockey, check your calendars to catch a Fort Wayne Komets home game at Memorial Coliseum. The Komets have been a part of the Fort Wayne community since their first season in 1952, making it a family tradition for over 60 years!
When you step into the Memorial Coliseum during a Komets game, the facility is buzzing with excitement, and fans are ready to party in the jungle! Keep an eye out for Icy D. Eagle, the team's mascot, who is typically found getting up to no good with the crowd. At most home games, expect fun themed nights, deals and on-ice entertainment.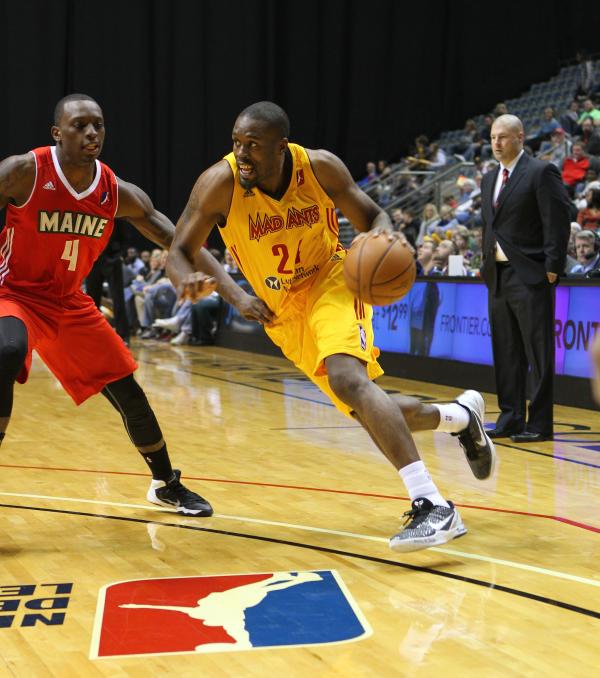 Fort Wayne Mad Ants Basketball
If you're a fan of basketball, you, too, can enjoy a minor league game in Fort Wayne! The Fort Wayne Mad Ants are a slam dunk for family entertainment during the winter. The Mad Ants are an Indiana Pacers affiliate, perfect since basketball runs deep within Indiana's blood!
As part of the NBA D-League, the Mad Ants provide major league entertainment at a price that families love. Get Mad! and enjoy the premium giveaway items, nightly Tag Art Ant-ertainment, the new Sweetwater Sound drum line, and the fan zone and Kid's Zone. Plus, keep your eye out for the Mad Ant who can be found most of the time cheering on the sidelines with the Madame Ants!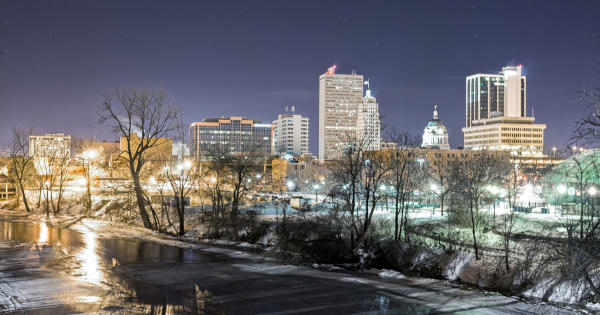 Unforgettable Fort Wayne Experience
For an unforgettable Fort Wayne experience, explore the many special events, attractions, dining, and shopping options Fort Wayne has to offer.
Before the game, grab a bite to eat at some of Fort Wayne's finest restaurants. After the game or even before, fit in some time to explore family-friendly attractions like Science Central, the Botanical Conservatory, or the Fort Wayne Museum of Art. If you're looking to enjoy some of Fort Wayne's special events, check out the Visit Fort Wayne Calendar of Events for the latest updates on events you can enjoy. Finally, if you're looking to do a spot of shopping grab your purse and browse the many boutiques and shopping destinations!
During your visit to Fort Wayne, there is plenty of fun for your whole family to enjoy!