Are you a theatre enthusiast? Do you love to see plays, but not sure where to see them? How about at Indiana University Purdue University Fort Wayne for their 2012-2013 season? There are four wonderful plays this season and you can even buy a Season Subscription!
This season's shows include: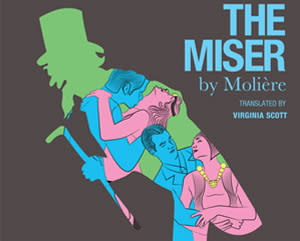 The Miser: a play about a wealthy man who wants to marry his two children off for profit against their wishes. His children must fight to get away from him and marry the person they love.
The show will be held at the Williams Theatre on the IPFW campus on Sept. 28, 29, Oct. 4, 5, 6 at 8pm and Oct. 7 at 2 pm.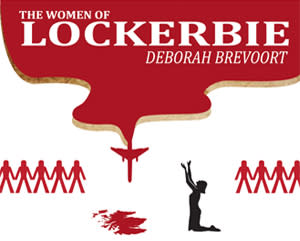 The Women of Lockerbie: a play about a group of women from Lockerbie, Scotland who are fighting the U.S. government to obtain the clothing of the victims found in the crash of Pan Am 103. They want to wash the clothes of the victims and return them to their grieving families.
The show will take place in the Studio Theatre in Kettler Hall on the IPFW campus on Nov. 9, 10, 15, 16, 17 at 8 pm and Nov 18 at 2 pm.
Oliver!: the musical adaptation of the Famous Charles Dickens' novel Oliver Twist, is the story of an orphan living on the streets of London. The IPFW Department of Theatre is teaming up with the Fort Wayne Youtheatre.
All performances of this show will be at the Arts United Center in Downtown Fort Wayne on Feb. 8, 9, 14, 15, 16 at 8 pm and Feb. 10, 17 at 2 pm.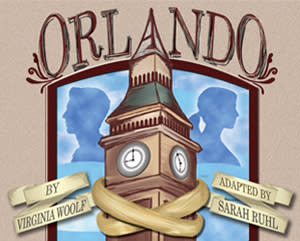 Orlando: the adaptation of Virginia Woolf's novel Orlando, is the story of a noble man who is magically transformed into an immortal woman.
The show will take place in the Williams Theatre on the IPFW Campus on April 12, 13, 18, 19, 20 at 8 pm and April 21 at 2 pm.
You do not want to miss any of these great performances, so sign up for a Season Subscriptions now! For more information visit the IPFW Department of Theatre website.