Home to amazing foodie favorites, Fort Wayne offers an unlimited selection of dishes and drinks that look as delicious as they taste! Before you take the first bite, remember to grab a photo and share with #MyFortWayne for a chance to be featured.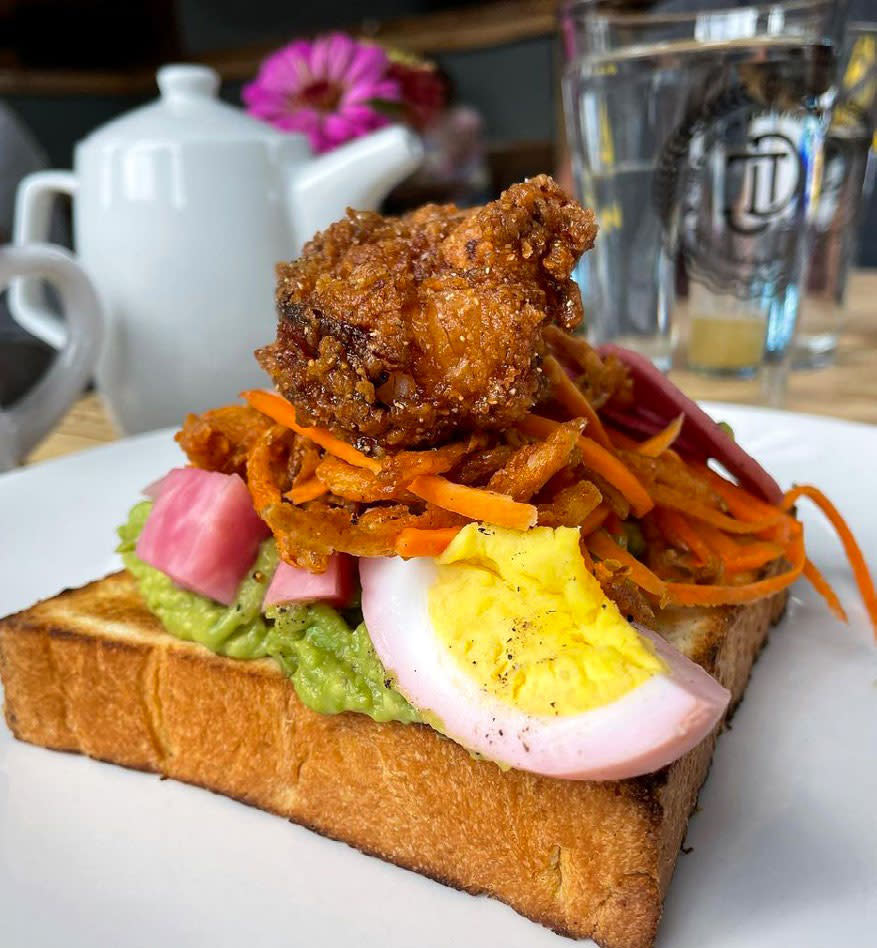 Brunch may be the best meal of the week! Avocado Toast topped with fried shrimp? Junk Ditch Brewing Company's brunch menu is a work of art. 
@ilovefooda2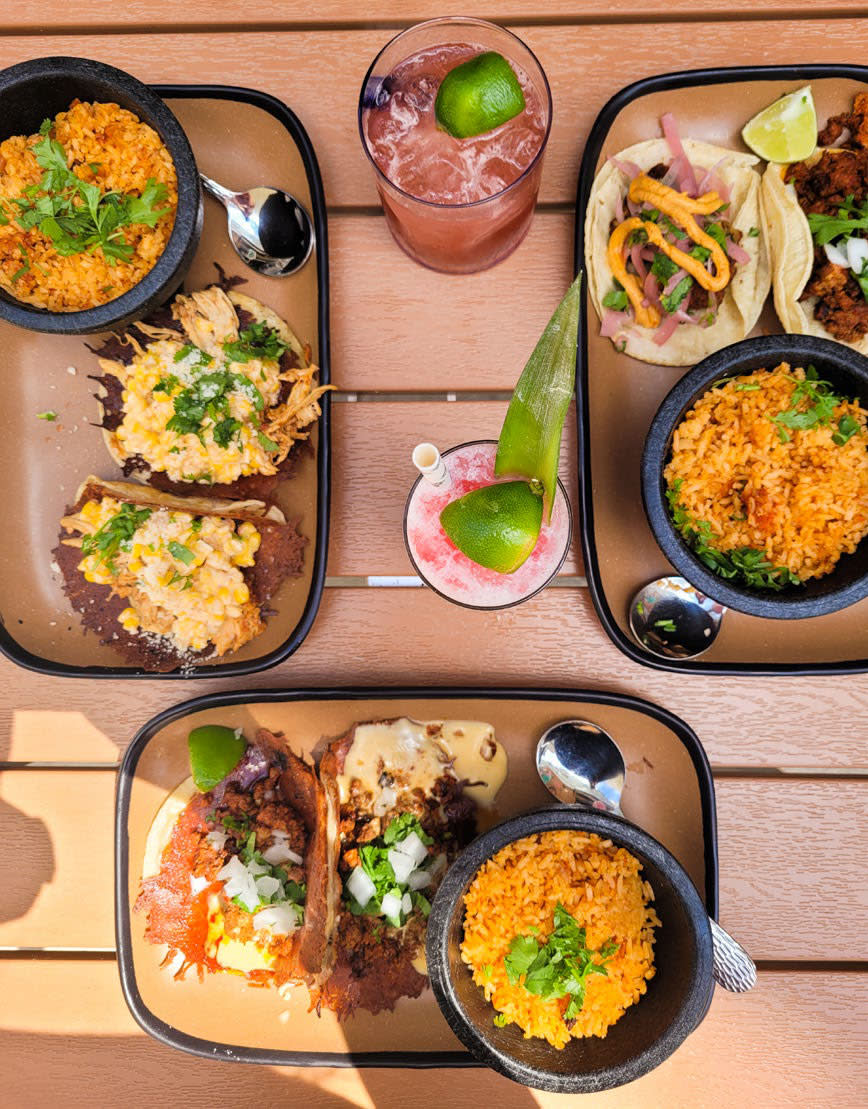 Mercado on The Landing — where agave flows and Cali-Mex flavor is always done right. From the murals on the walls to the creative drinks and dishes, there's always a reason to snap a pic! 
@paigemadisonogrady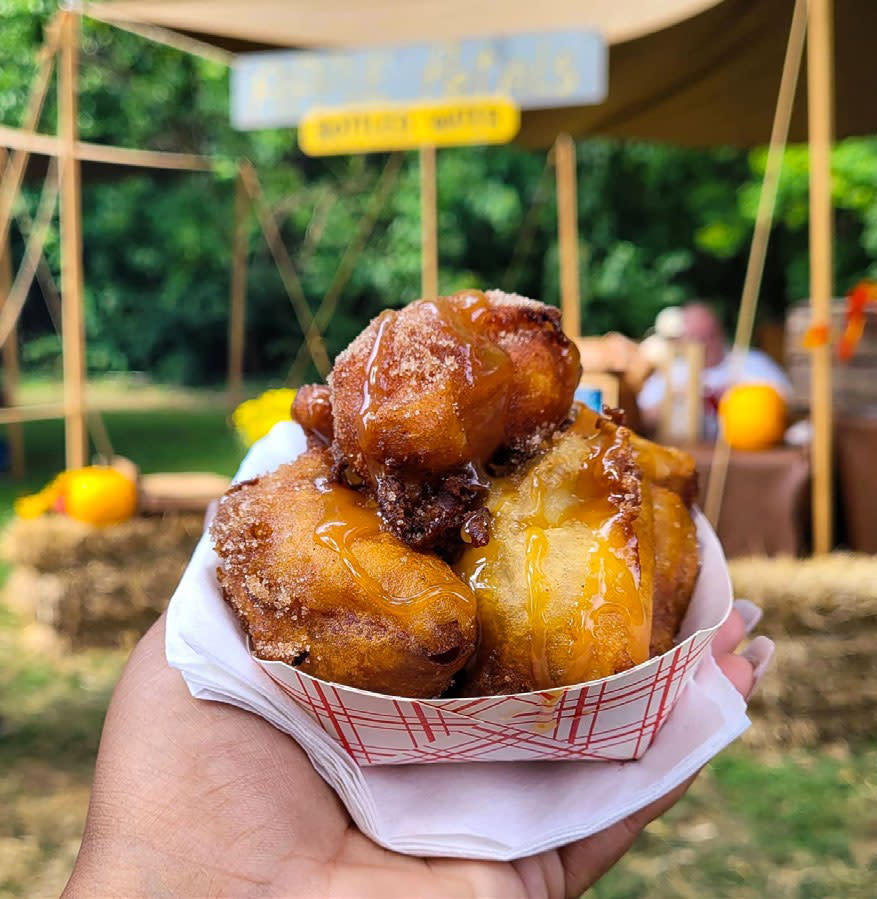 Apple dumplings, caramel apples, and fresh cider await at the Johnny Appleseed Festival! The flavors from the open fire grills and cast-iron kettles taste perfectly like fall. 
@livingfortwayne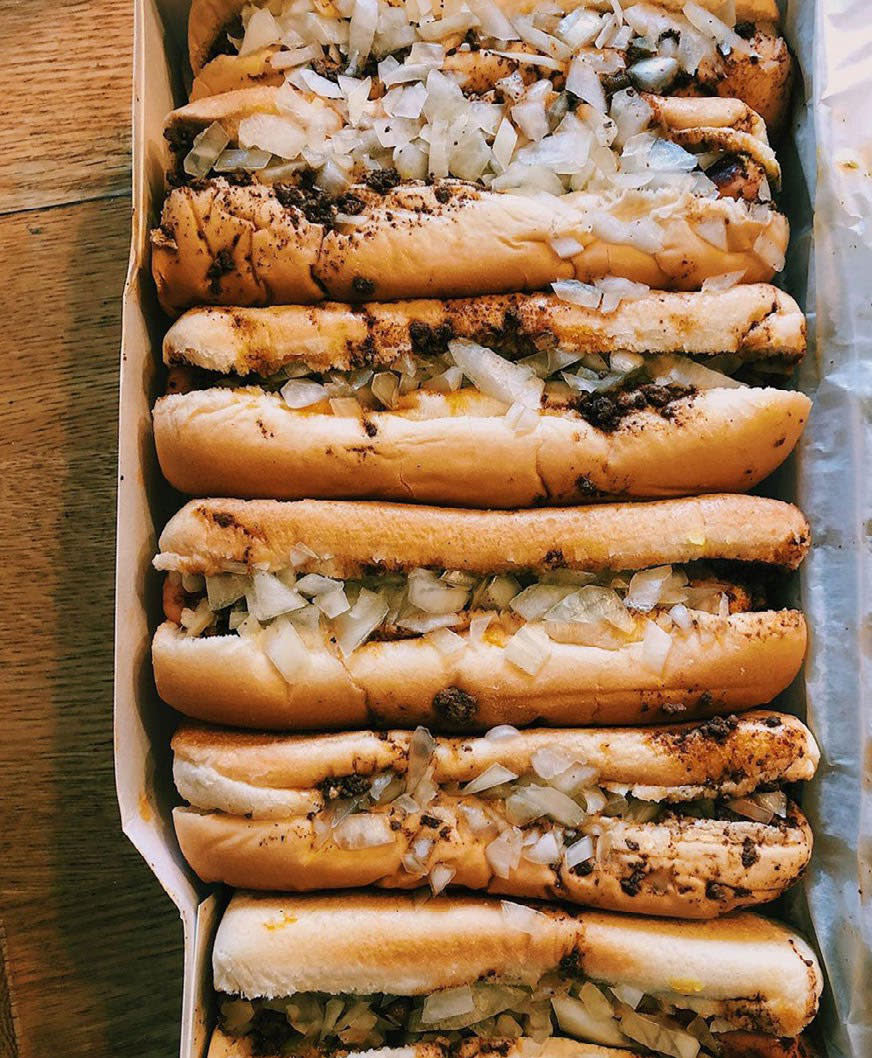 For more than 100 years, Coney Island has served up its iconic coney dogs alongside glass Coca-Cola bottles in an old school diner! A classic Fort Wayne experience. 
@eat.with.bella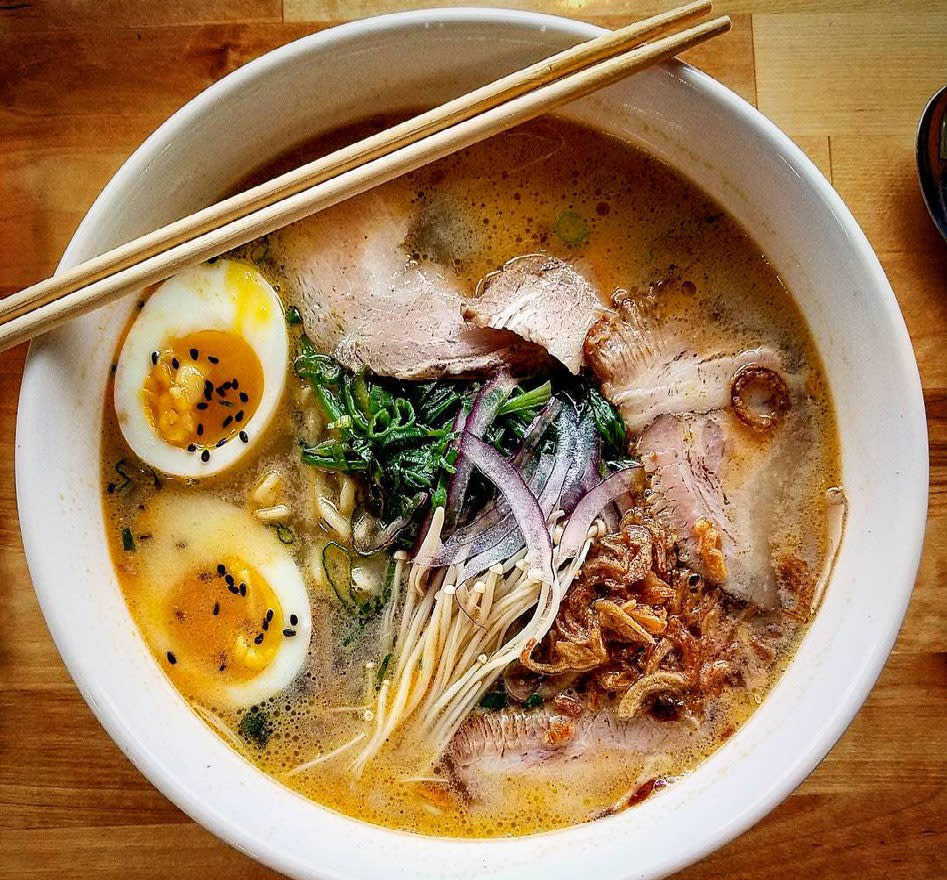 Banh Mi Pho Shop is a trove of exciting Vietnamese and Asian fusion dishes. Try the pho and ramen bowls, Vietnamese sandwiches, and colorful bubble teas! 
@tylerwkessler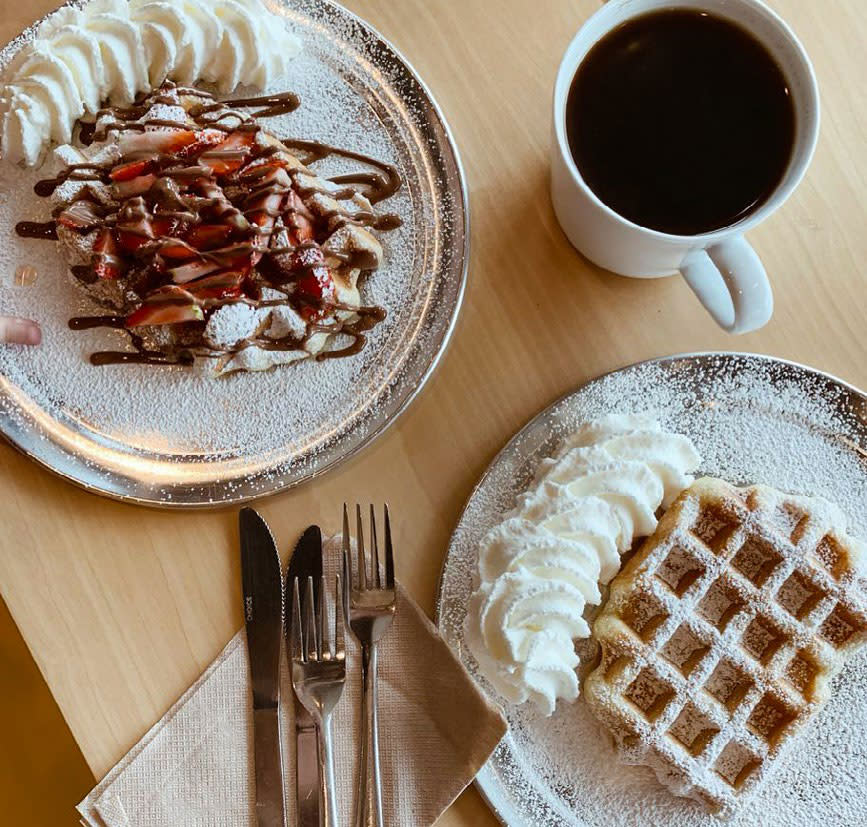 Meet the Liege waffle from United Coffee. Belgian-style and served with toppings like Nutella, berries, white chocolate, and bananas. Just don't forget to take a photo first! 
@wildlee.living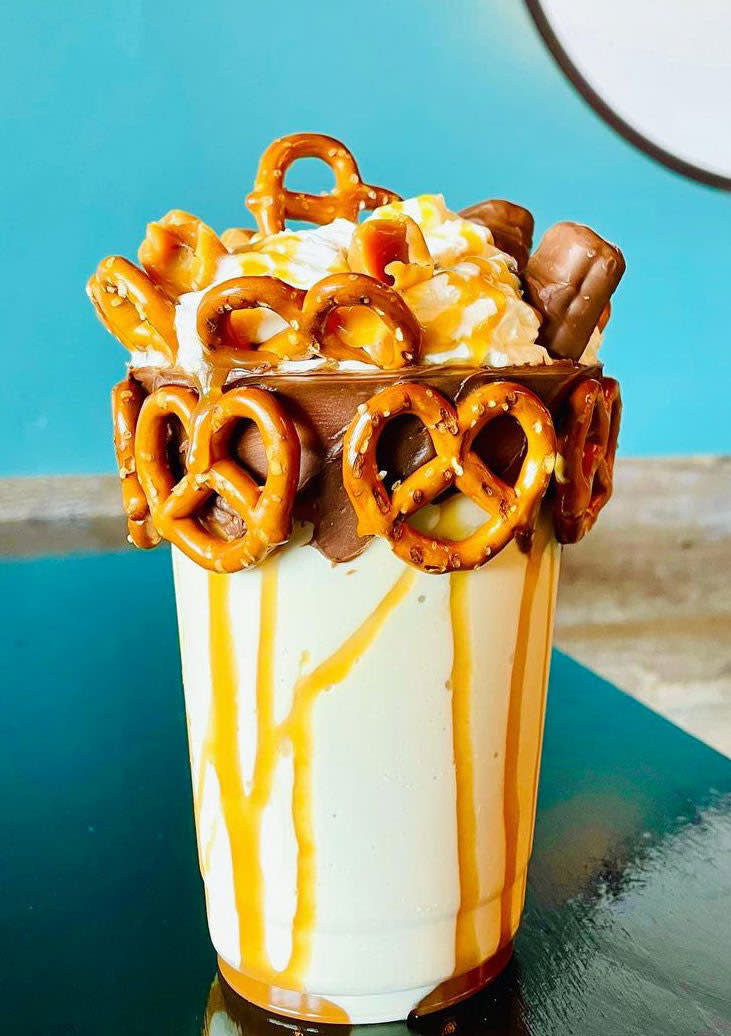 The Extreme Shake at Just Cream is a true masterpiece. It changes often, so don't be surprised if you find potato chips, pretzels, or a full donut in the shake when you visit. 
@icecreamboutique_fw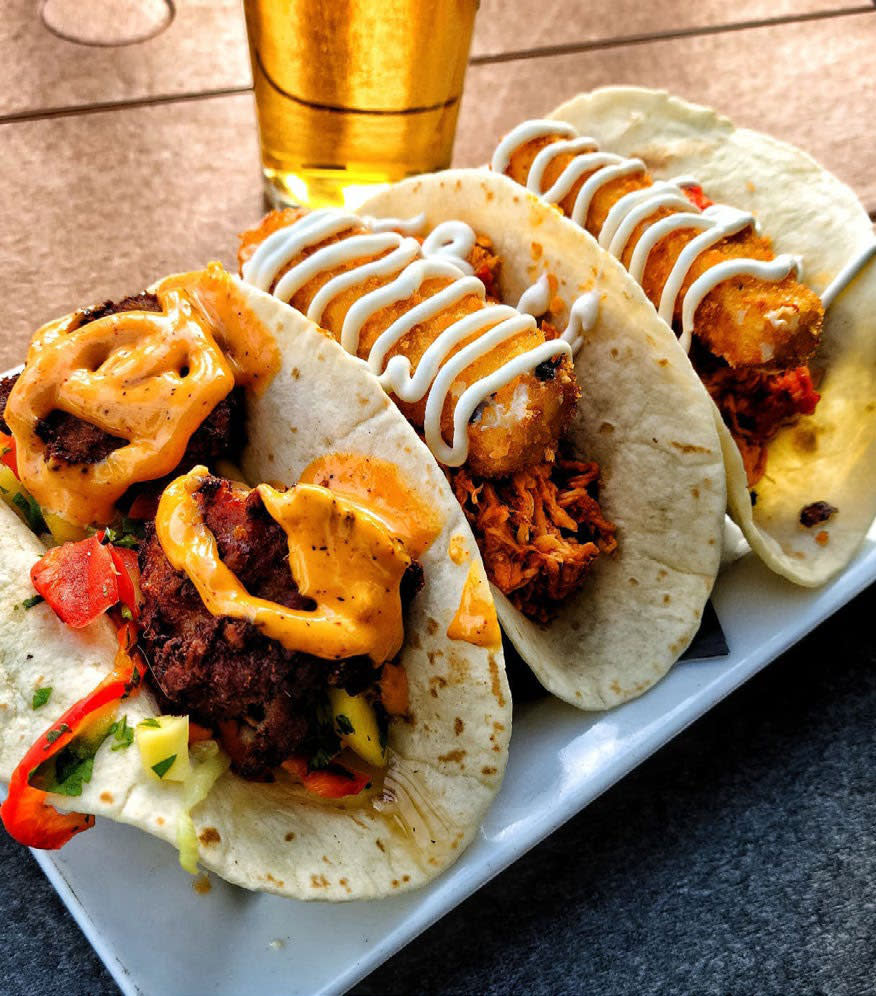 Choose from 15 taco options sizzling with creative ingredients from The Hoppy Gnome's scratch kitchen. For dessert, order the s'mores, and roast the marshmallows at your table! 
@ronchandler21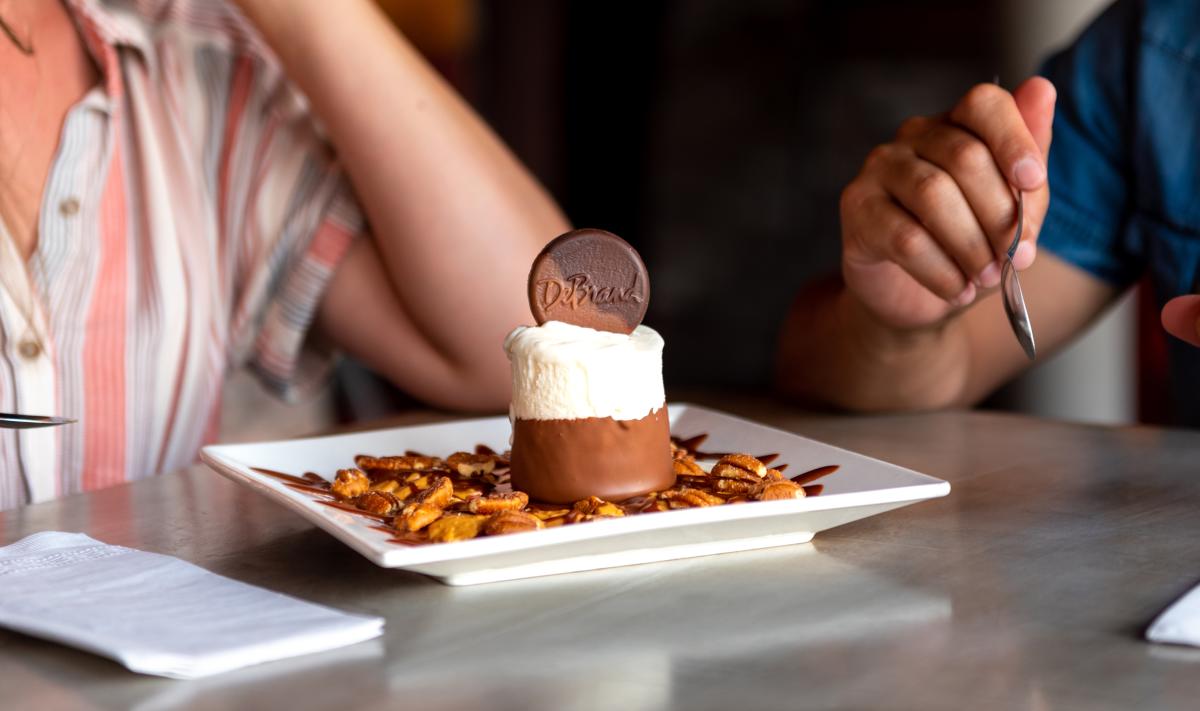 With a variety of desserts to choose from, what you get at DeBrand Fine Chocolates will have all of your followers wanting to make a trip!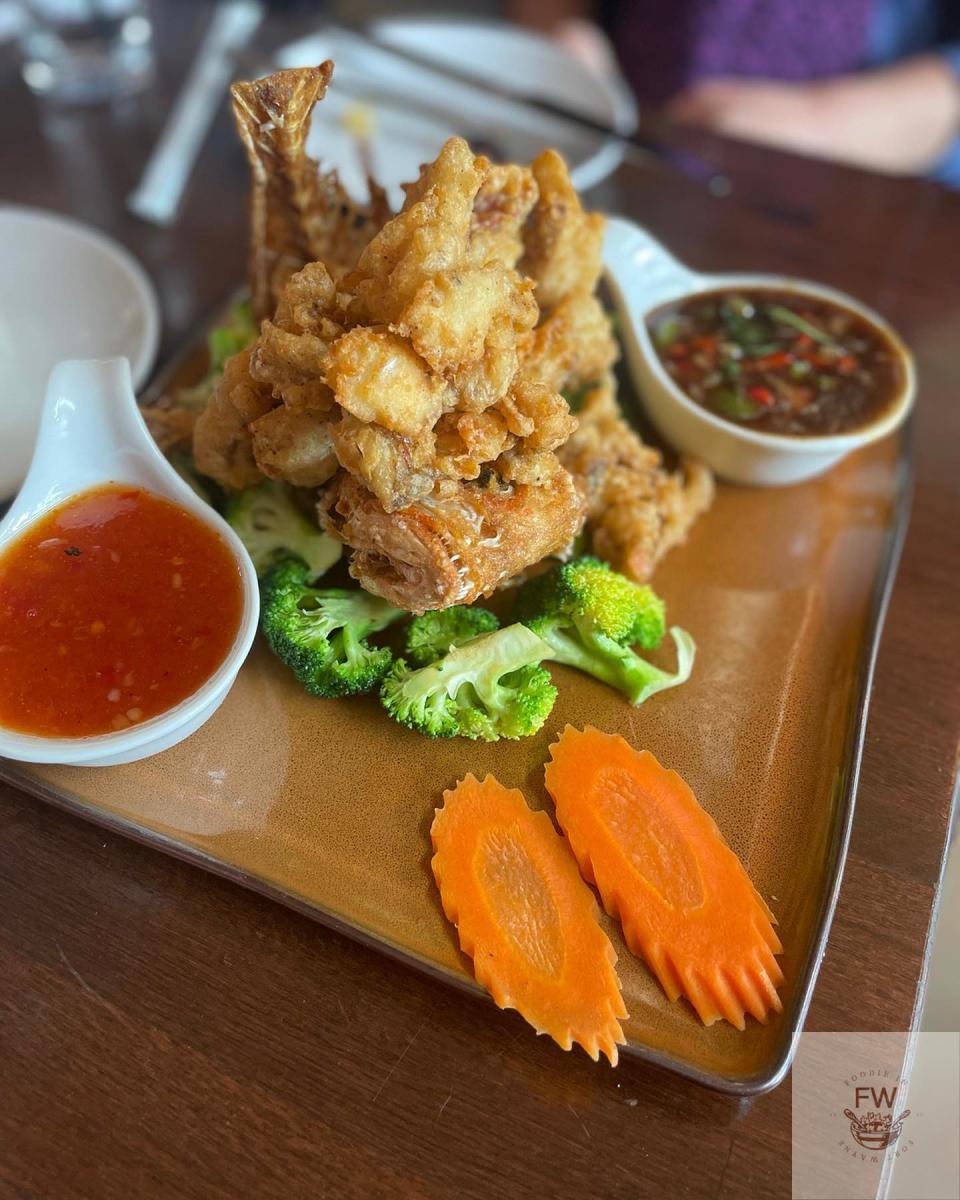 Beautifully plated Thai food can be found at Nawa on the Landing! @foodieinfw