When the weather is cold and the kids are bored, there are several ways to break out of the winter doldrums and do something fun indoors. While spring is just around the corner, these indoor activities will make the end of winter pass by quickly.
[[endteaser]]
Art Activities
Your child's inner artist will emerge when you take them on a pottery painting adventure.  Bisque It Pottery Painting Studio located on 7605 Coldwater Rd., or Painting Fun Spot located in Jefferson Pointe, 150 W Jefferson Blvd., offers many vases, cups, figurines, and more to paint, so your kids can create their own masterpiece. Choose from small items like mugs, tiles, small plates and figurines, or larger items like vases, platters, dog bowls and more. Each item is priced individually. Once you've picked your piece, you will choose your colors and get your table and supplies set up for painting. Painting can take a long time with larger pieces, so be sure to set aside several hours so your little artists will not be rushed.
Another way to encourage your budding artists is to do art activities at home. Stop by United Art and Education on 4111 N Clinton St., which offers some great ideas for art activities ranging from painting projects, sculpture, and fiber arts. Their selection of art supplies and educational activities will keep your whole family busy during the cold winter months and best of all, you don't even have to leave the warmth of your home.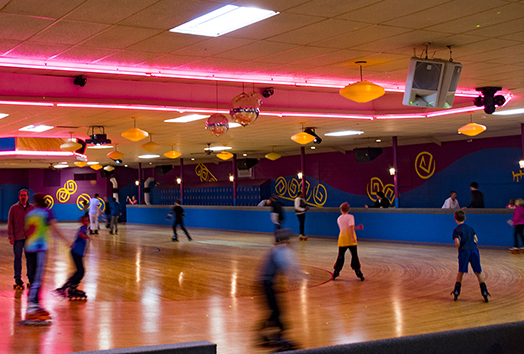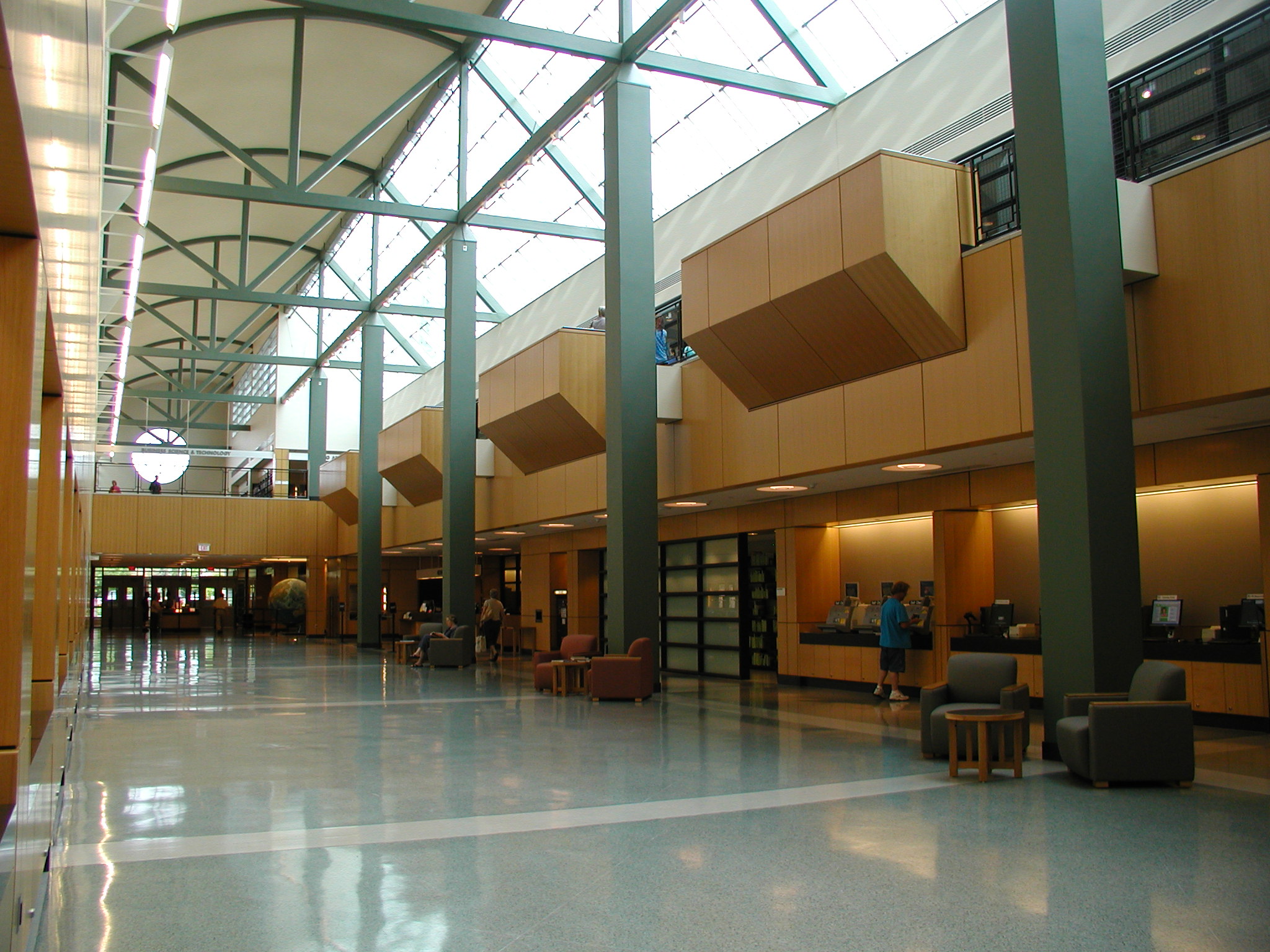 Burn Off Energy
If your children have the energy to burn, but it's too cold to go outside, why not take them to one of Fort Wayne's many recreational facilities offering indoor fun? Sky Zone Trampoline Park loacted at 401 Fernhill Avenue, which is one-way, is a place kids can get exercise during these long winter months. Prices vary depending on the amount of time your children spend on the trampolines. Roller Skating at Roller Dome North is another way children can burn off energy while having fun. Roller Dome North offers family nights as well as other special programming for children. Check their website for schedules and hours.
Learn a New Hobby
Craft stores like Knitting Off Broadway, JoAnn Fabrics, and Michael's offer beginning classes in many areas including sewing, crocheting, knitting, and other craft projects. Although most classes are designed for older children or adults, many classes help you complete a project by the end of the class session. Craft kits are also available at these stores so you can complete projects at home on your own time. Check stores for details on classes offered, times, and fees.
Read and Learn
The Allen County Public Library offers more than books to entertain your children over the winter months. Free performances by local arts groups including the Fort Wayne Ballet and Fort Wayne Youtheatre are offered, as well as clubs and reading times for children. For older children, the Maker Lab at the Allen County Library offers free introductory classes in a variety of technology areas including 3-D printing, Photoshop and more. Check the library's website or go to your local library branch and pick up a copy of their latest classes.  
Get your Green Thumb On
It's easy to dream about all the delicious garden vegetables when the snow is falling. The best part is that now is the time to start planning for your spring and summer garden! If you are new to the gardening scene, stop by a local gardening center and pick up one of their seed starting kits, which contains seedling planters, a cover, and seed-starting medium. Choose your garden vegetable and flower seeds and follow the directions on individual packets. Be sure to let your kids get their hands dirty as they plant, water and watch your seedlings grow. Start your seedlings about 6-8 weeks before the last frost, which is usually in May. The Allen County Extension Office in Fort Wayne offers gardening help and resources for those who have questions or are just getting started on their gardening adventure.
What ideas do you have for indoor family fun during the winter months in Fort Wayne?  We would love to hear your ideas in the comments section.