Indoor entertainment is taken to star-power level with Fort Wayne's UltraZone and LazerX, two premier laser tag facilities.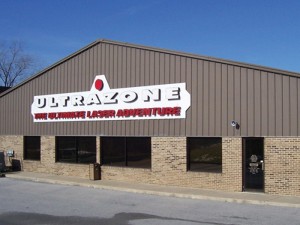 UltraZone
, located at 1104 W. Coliseum Blvd., offers a state-of-the-art laser tag experience, as well as an arcade, pinball and a rock climb simulator. Laser tag game sessions run 20-25 minutes each, at $7 per person/per game and three games for $18. Groups of six or more can play for $6 per person/per game or three games for $15. Whether you come to play with a few friends or a larger group, UltraZone delivers on fast-paced, high-tech laser tag fun. To make a special day even more special, call for information on celebrating a birthday or other festive occasion at UltraZone.
Hours
Mon., noon-5pm; Tue.-Thu., noon-10pm; Fri.-Sat., noon-midnight; Sun., noon-8pm 1104 W. Coliseum Blvd., Fort Wayne (260) 471-6719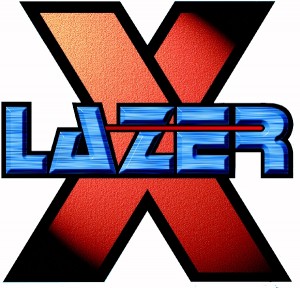 Lazer X
, located at 244 Fernhill (behind Glenbrook Mall), boasts one of the largest arenas in the Midwest, with 9,000 sq.-ft. and four levels of play area. Strobes, music and fog accentuate the laser tag experience, where up to 36 players can participate at once. Players begin with about a five-minute briefing, then it's GAME ON for the next 15 minutes. The Lazer X arena also features a cybercore reactor, interactive mines… even skeletons and space aliens! Game sessions are priced in tier-fashion: 1-4 players, $8 each; 5-19 players, $7 each; 20+ players, $6 each.
Hours
Mon.-Thu., 11am-10pm; Fri., 11am-midnight; Sat., 10am-midnight; Sun., 1pm-9pm 244 Fernhill Avenue, Fort Wayne (260) 484-1350 And check out their video online:
X offers challenges - and fun - galore!