Hey, remember that time I wrote a blog about all the great artisans that are in Indiana, especially Northeast Indiana? Well, grab your family and friends and kick off the holiday season with a robust group of local artisans at the Indiana Artisan Holiday Marketplace on November 28th and 29th at the Grand Wayne Center!
[[endteaser]]
The Marketplace is the kick-off event for Fort Wayne's 2015 HolidayFest weekend, which includes some favorite Fort Wayne events such as the Night of Lights, Holley Trolley Shopping and the Holiday Window Decorating Contest.  
Over 75 artisans will jam the beautiful Grand Wayne Center to bring you a slew of handmade, original works crafted with delicacy and attention.  
Wondering which Northeast Indiana artisans will be at this year's Marketplace? Here's who to expect: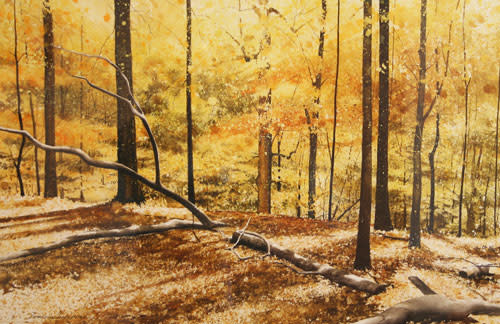 Watercolor Paintings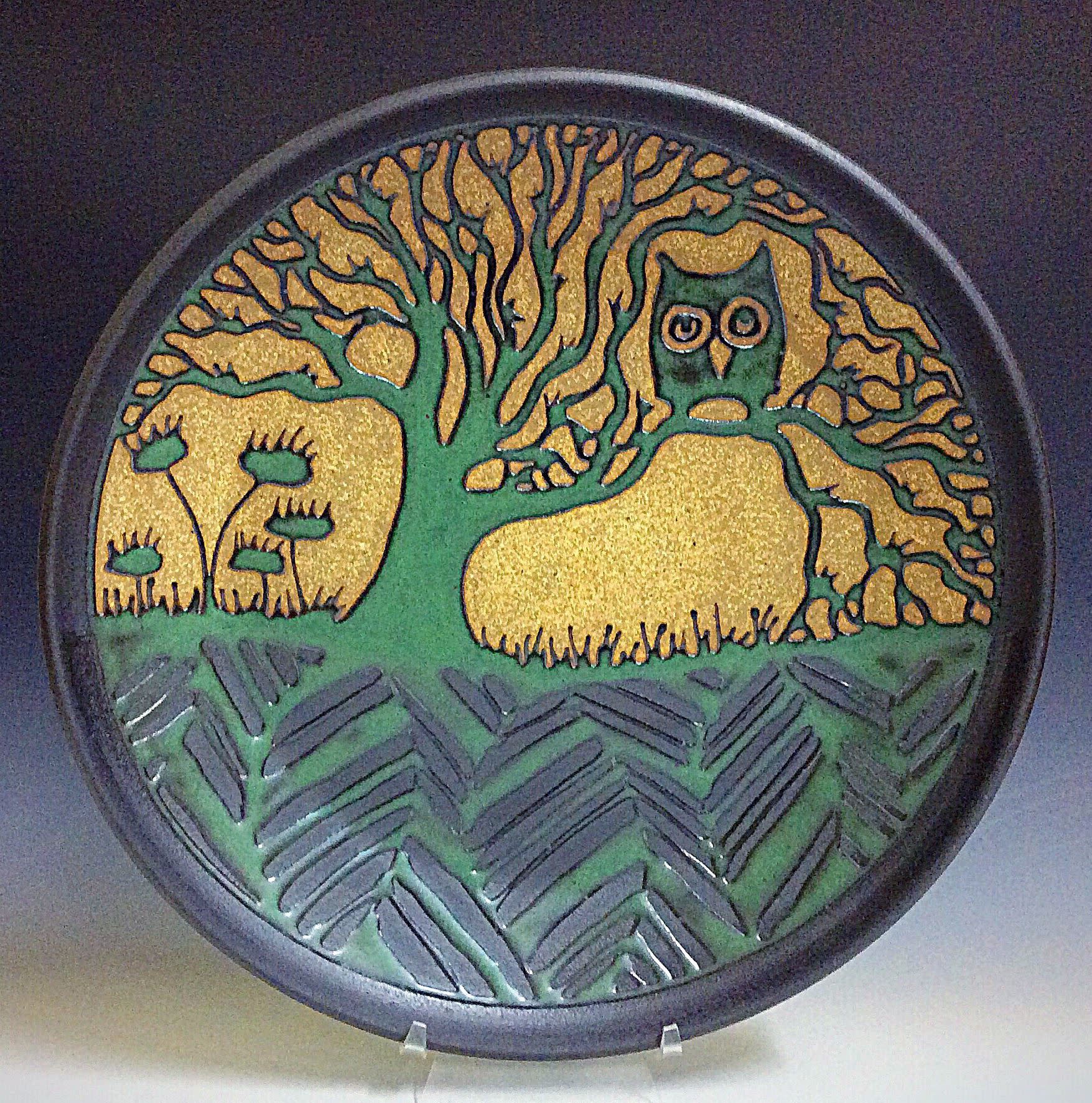 Stoneware Pottery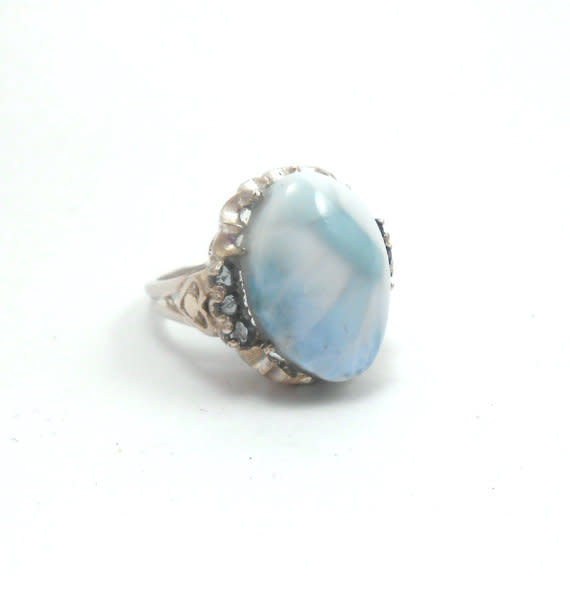 Jewelry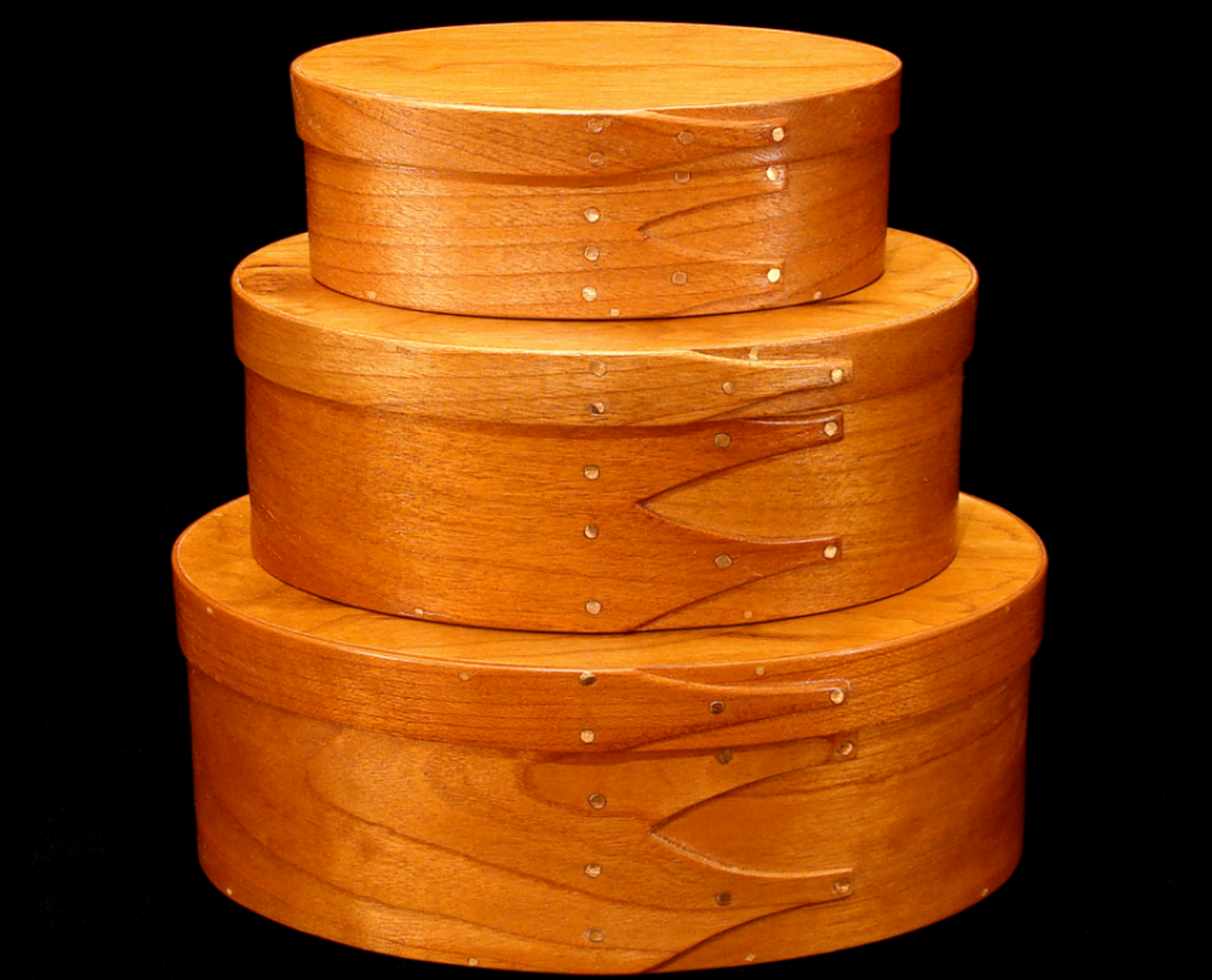 Functional Woodwork: bread knives, breadboards, tongs
Fred Inman (Churubusco) 
Wood Bowls, Vases and Platters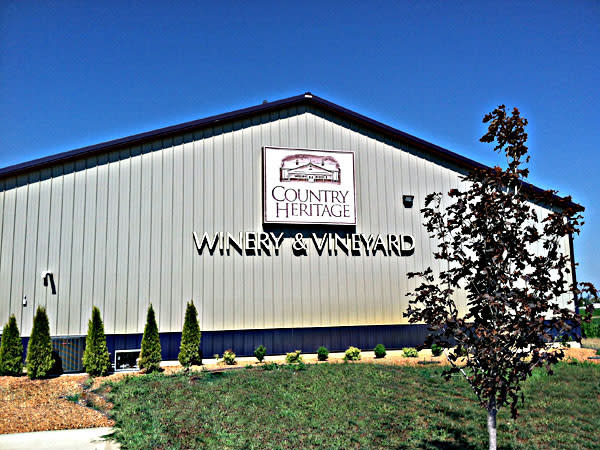 Jennifer Lutter (LaOtto) 
Wines  
Susan Morgan (Fort Wayne) 
Fiber Art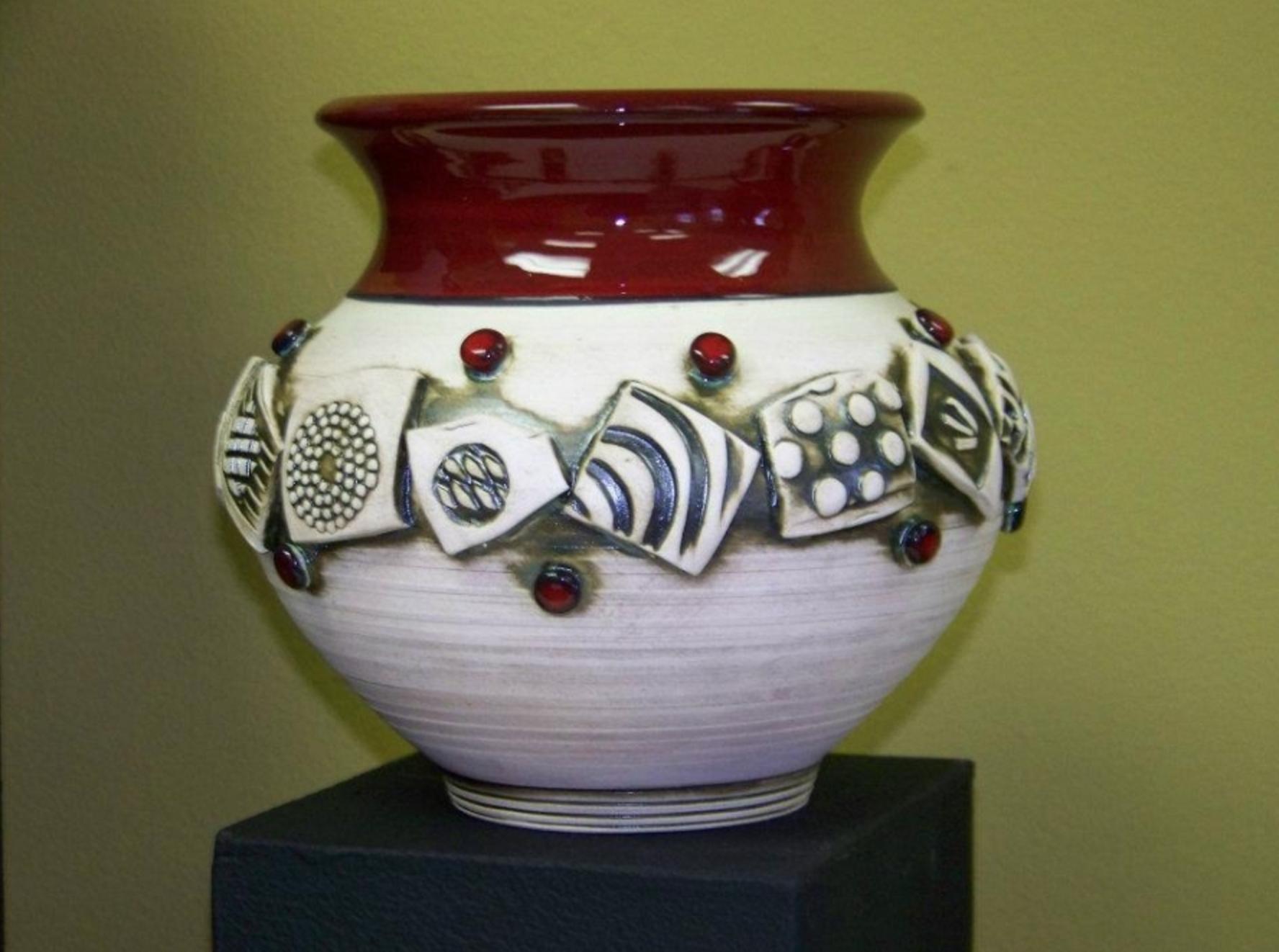 Ceramics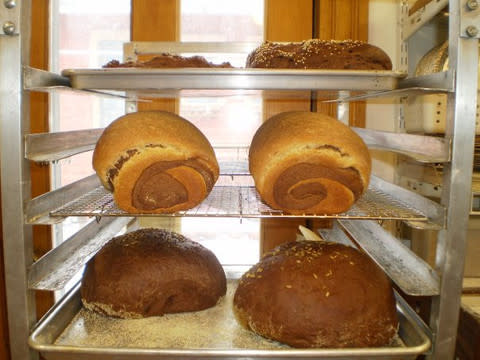 Artisanal Breads and Noodles, Cinnamon Rolls and Baked Goods

Hand-built pottery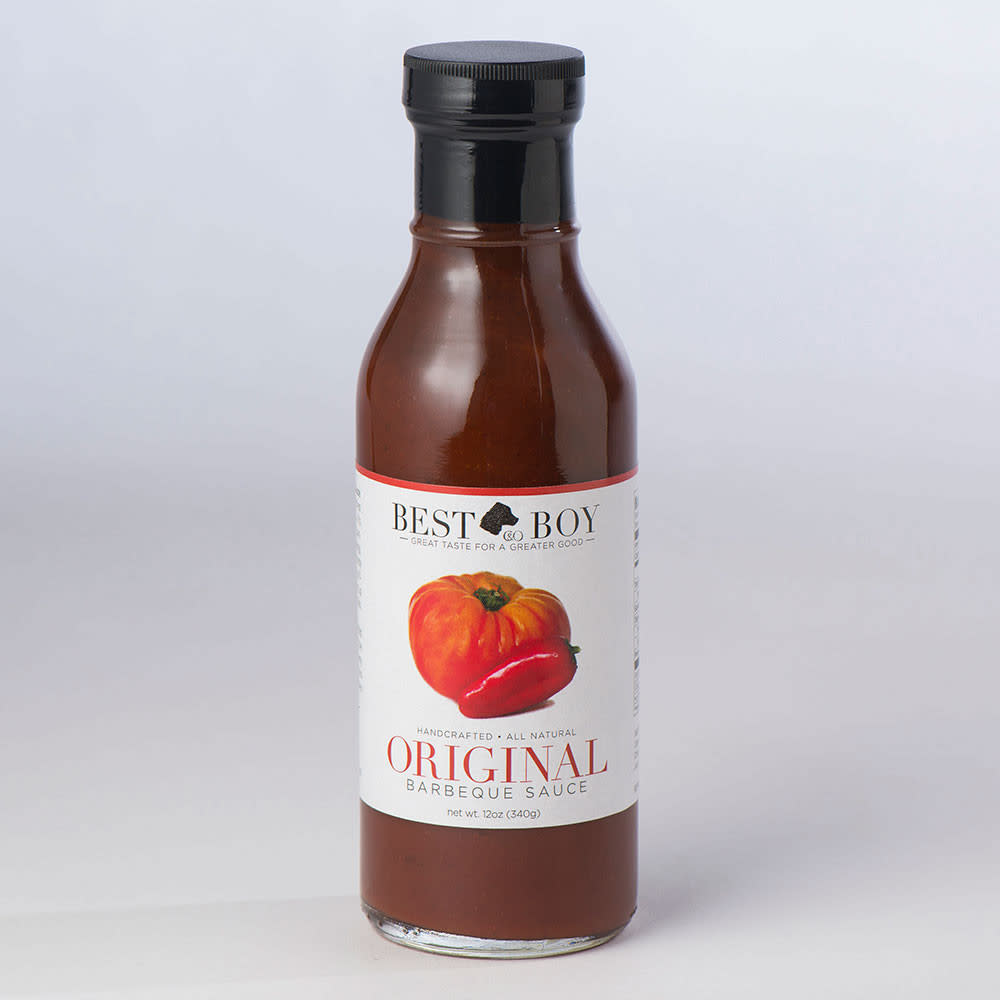 Dessert and Barbecue Sauces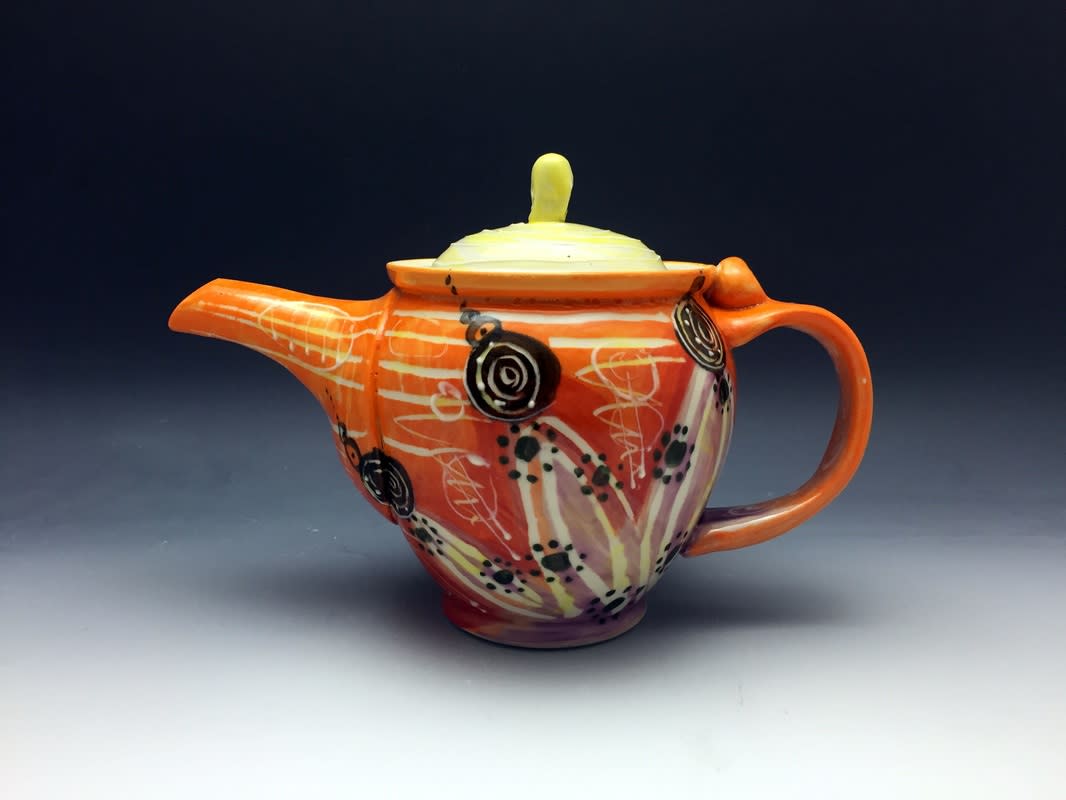 Pottery 
Eric Vanstrom (Fort Wayne) 
Functional Wooden Kitchenware
So what can you expect from all of these artisans at the Marketplace? Whether you're holiday shopping or looking to treat yourself, you're going to find something for everyone! From jewelry to kitchenware to bottled wine to artwork to barbeque sauces (the list could go on!), you're likely not only to find the perfect gift (for someone else or yourself!), but also come across some of your new favorite items.  
You'll also see talented representation at the marketplace from all over the rest of the state! To see the full list of participating Artisans, click here. 
So skip the chain stores and get yourself and your family some truly unique gifts at the Indiana Artisan Holiday Marketplace this year!
Indiana Artisan Holiday Marketplace
Grand Wayne Convention Center
120 West Jefferson Blvd 
November 28, 2015 10AM - 6PM
November 29, 2015 10AM - 4PM
Admission: $7 (14U free)
                  $5 with ticket stub from Embassy Theatre's Festival