The treasure safe of a Miami chief, the parasol of the first woman movie producer, and the tallest skyscraper in the state - did you know we had all that in Fort Wayne?
There's all this and plenty more in the 200@200 "Iconic of Fort Wayne" exhibit at the Fort Wayne History Center.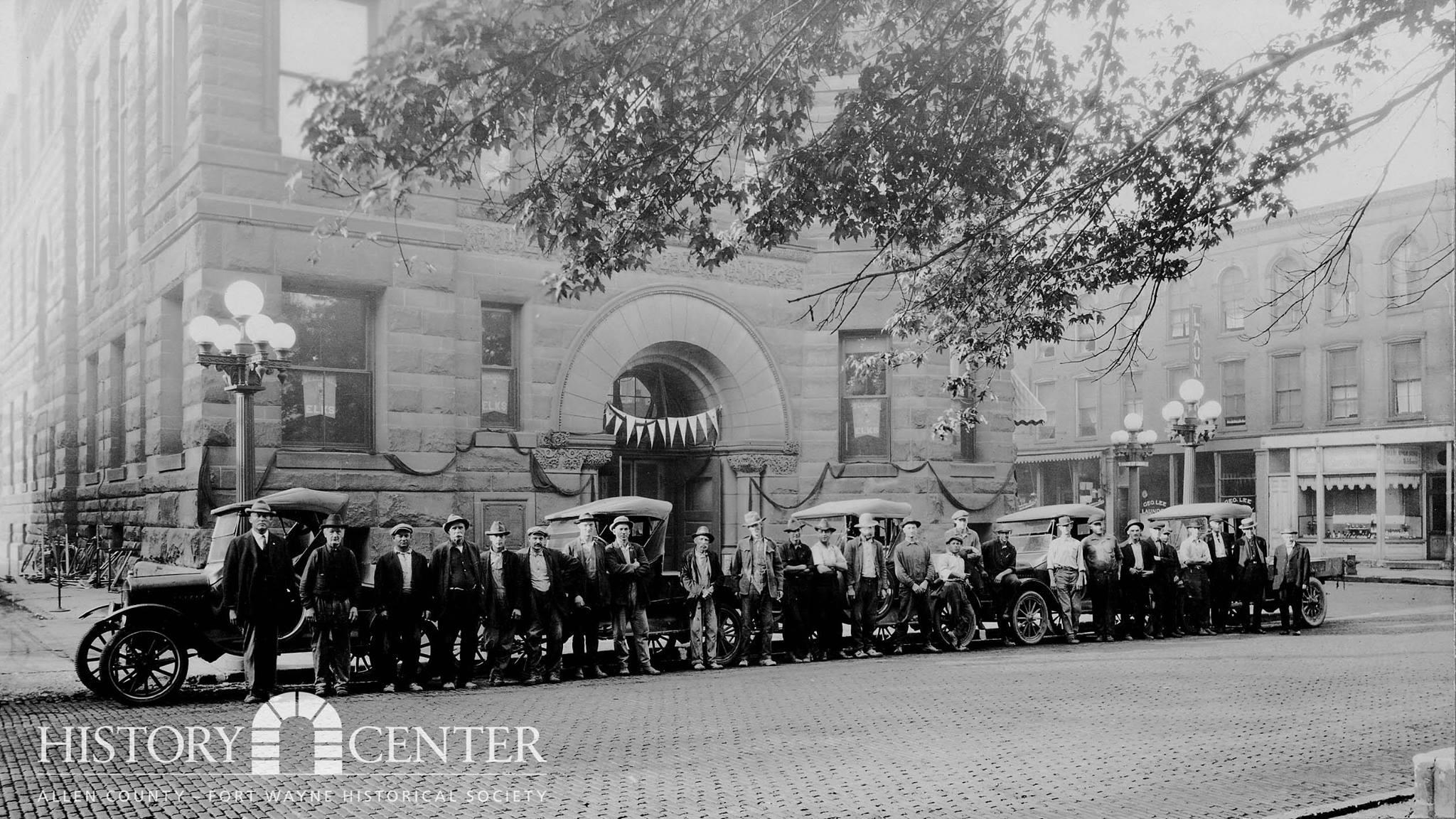 Each month, a new theme with different featured items will be on display. In January, the theme was "Iconic Fort Wayne" and features 24 different pieces, including Miami Chief Richardville's safe (which held up to $200,000 in gold and silver) and a small flask believed to have been given by Johnny Appleseed to eight-year-old Elizabeth Harris, for her birthday.
In February, the theme is "Contention for the Confluence" and 12 new items will be added to the display. Items will be changed out after they have been on display for about three months, so if you missed January's exhibit, you have until March to browse the historical pieces.
"Iconic of Fort Wayne" was designed to focus on big names and widely recognized historic figures from the Fort Wayne area, said Todd Maxwell Pelfrey, Executive Director of the History Center. And Fort Wayne has a fair share of firsts, here in the creative corner of Indiana.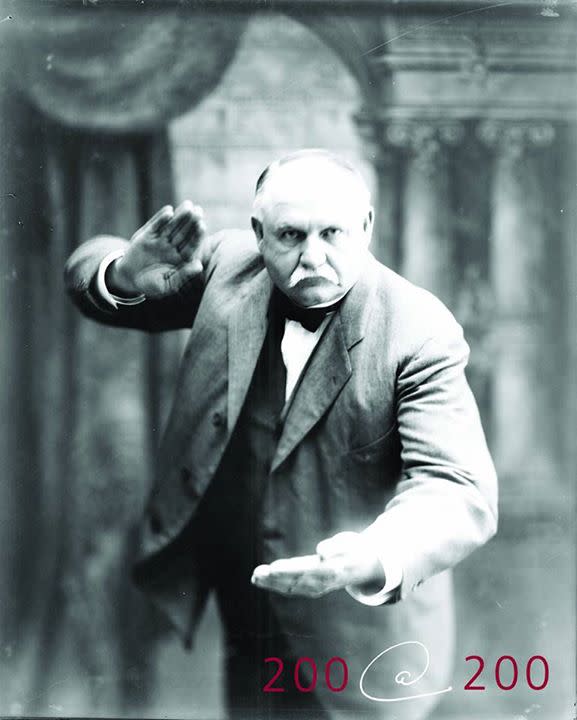 You probably didn't know that every time you let the gas pump chug away, the technology behind the self-regulating pump was invented and manufactured right here in the Summit City - over on Creighton Street. Sylvanus Freelove Bowser was the mastermind, and "Bowserville" was where many of his manufacturing workers lived. A kerosene pump is now on display at the History Center which might have been an early prototype for Bowser's filling-station model.
Gene Stratton-Porter, the writer and environmental activist of this region at the turn of the 20th century, had strong ties to Fort Wayne. As a writer, she became well-known for her tales of nature and adventure set in the swamplands of north central Indiana. However, back in the 1920s when movies were made of her books, she disagreed with the portrayals so much that she turned to film directing and formed her own production company in Los Angeles, becoming the first woman movie producer. Her parasol is now one of the featured items at the History Center.
And, last but not least, did you know that Fort Wayne was home to the first (and tallest) skyscraper in the state until 1962? Lincoln Tower, built to house a bank and trust company right at the beginning of the Great Depression, is 22 stories high, and still features some amazing designer details - Vermont marble, Indiana limestone, Italian Travertine Marble, and a unique Art Deco blueprint. A shovel used at the groundbreaking is a featured item in this display, as is a nifty souvenir penny, which was encased in a frame labeled "Keep me and never go broke."
Fort Wayne is home to a number of greats, and the stories behind them are fun to explore. So why not stop by the History Center to sample our past and find these artifacts and mcuh more?