Embrace the chill of the winter season and venture out ice skating at one of several area locales.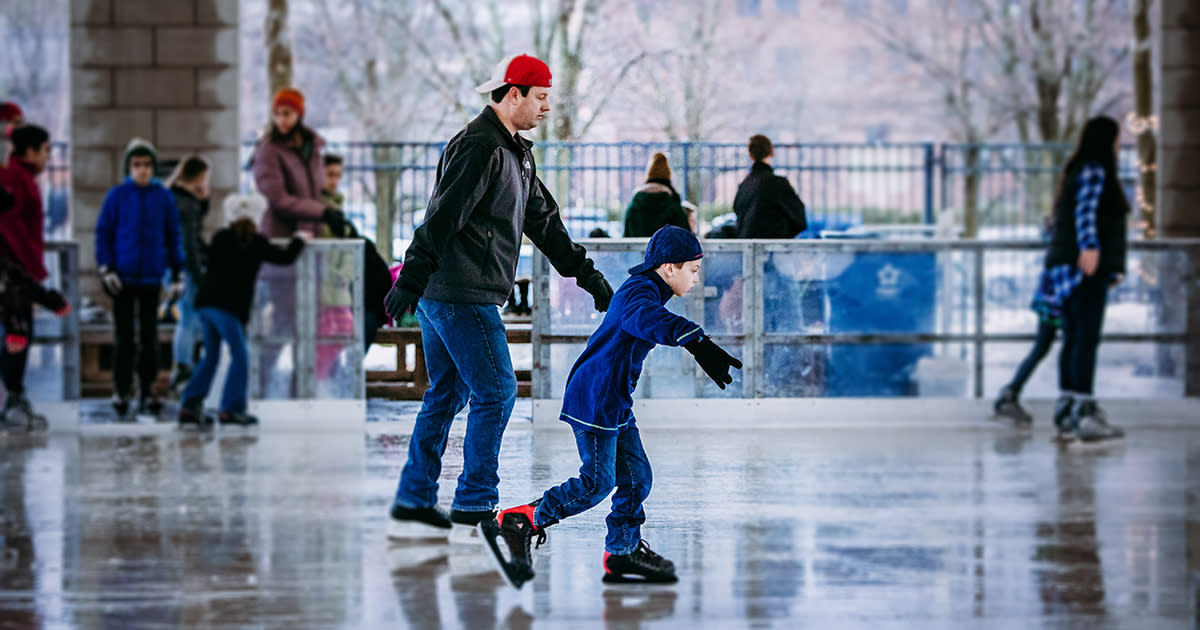 Ice Skating in Fort Wayne, Indiana
Headwaters Park - Seasonal
Perhaps most well-known is Fort Wayne's own outdoor skating rink, Headwaters Park Ice Skating Rink.  This cozy arena is located in downtown Fort Wayne at the Headwaters Park Pavillion and provides a quiet spot for families, couples and friends to freshen up their skating skills.
Headwaters Park is located at the corner of Clinton and Superior streets and the rink office can be reached at 260.422.7625.  The rink opens for the season in November.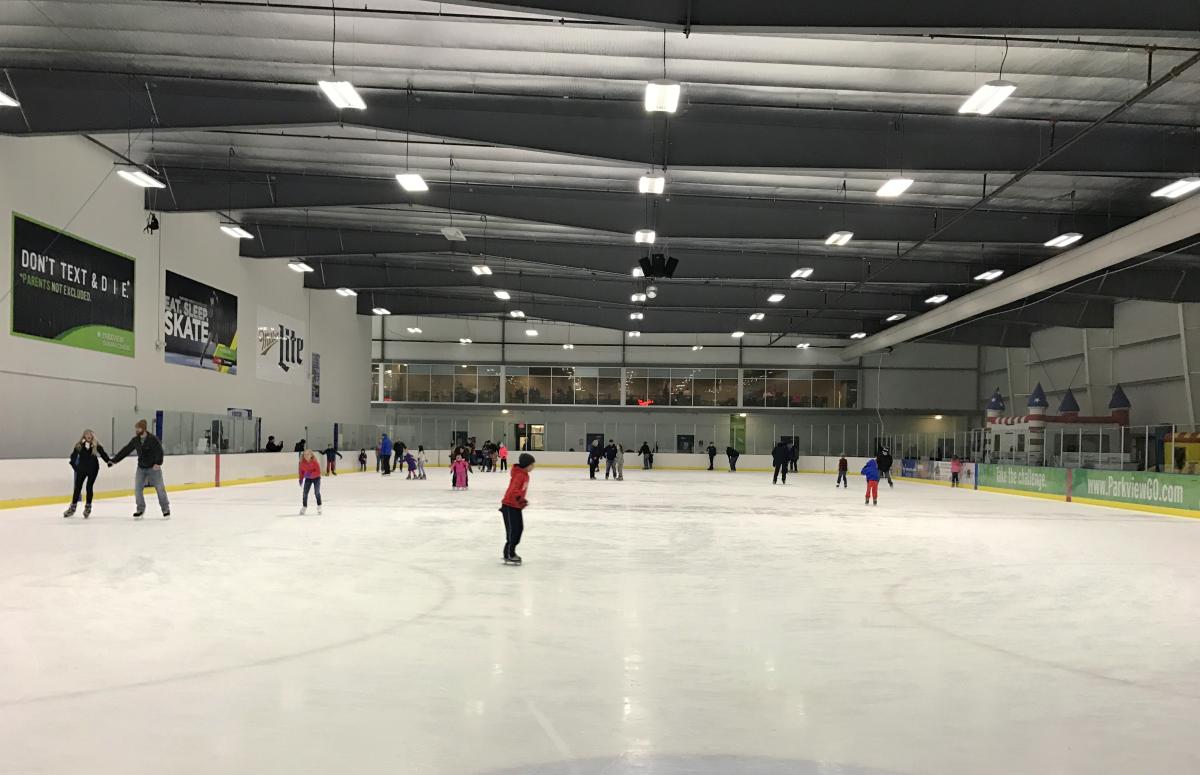 SportONE / Parkview Icehouse
For year-round fun, take your skates or rent a pair at the Icehouse. Located just north of downtown at 3869 Ice Way, the Icehouse, which opened in 2010,  is a state-of-the-art multi-purpose entertainment center. Here you will find concessions, a full service restaurant and bar, restrooms, showers and locker rooms and more!
Public skating hours here may vary, so don't be afraid to call ahead to 260.387.6614 to confirm. Open skating times with skate rentals available are Mon-Fri 1-3pm, Fri 8-10 pm, Sat 1-3pm, Sun 1-3pm Be sure to check their website event calendar for times and special events. Open skating is $6 Monday through Friday, and $8 Friday night, Saturday, and Sunday! Skate rentals are $3 per person.  Children under 4 are always free. 
Plus, some Fort Wayne parks have skating available on ponds (only if flagged as green by the Parks Department.  Among these options, you are sure to find a great way to enjoy time with the family this winter!
*This post was originally published January 2012 and has been updated and reformated.