Want to know the best places to pick up a frosty treat in the Summit City? Fort Wayne has plenty of great places to pick up a bite of ice cream, or any of a variety of frozen treats that are sure to hit the spot on a warm day. Yes, we do have some seasonal Hawaiian ice spots - keep your eyes open for neon signs and tiny booths, such as those on Maplecrest or Crescent. But if it's hardcore dessert you're after, well...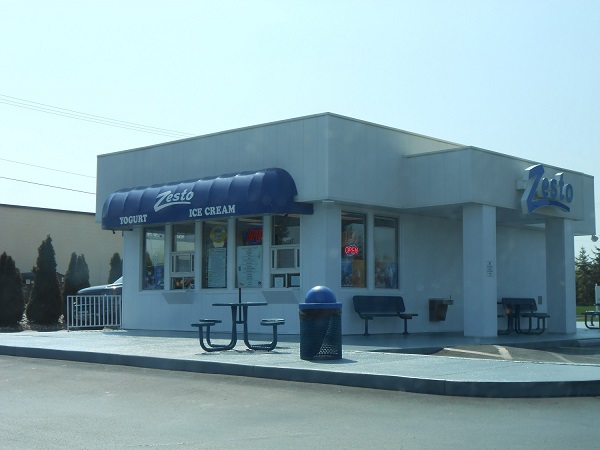 First, there's Zesto. This favorite family-run ice cream shop is local to Fort Wayne, and has several locations in and around the Fort Wayne area. Their vanilla ice cream is some of the best you'll ever taste, down to the last creamy drop in the bottom of a cone. It is rich, but not too heavy. Zesto also offers a variety of sundaes and shakes - check the menu to find out exactly which is sold at each location. All I can say is that when you combine pecans with caramel, it's just good. You'll find a Zesto at 2225 Broadway, 210 W Washington Center Rd and more!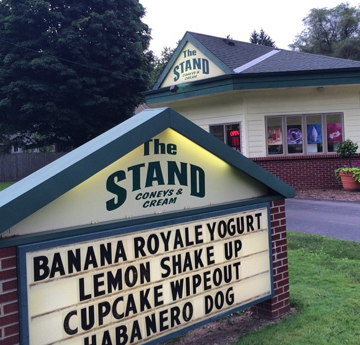 Located off Bluffton, the 
Stand Coneys and Ice Cream
 has served hungry families and visitors since 2004! The homegrown and family-operated outdoor restaurant is widely-known for its large menu of fresh ice cream, smoothies and shakes (Try the Wipeout!). The Stand also features over 15 gourmet hot dog selections, including its original Coney dog, the Waynedale Dog, Green Dog, Southwest dog, and JPF dog. Visit the Stand at 
5200 Bluffton Rd (Next to Bobick'S Golf South)
.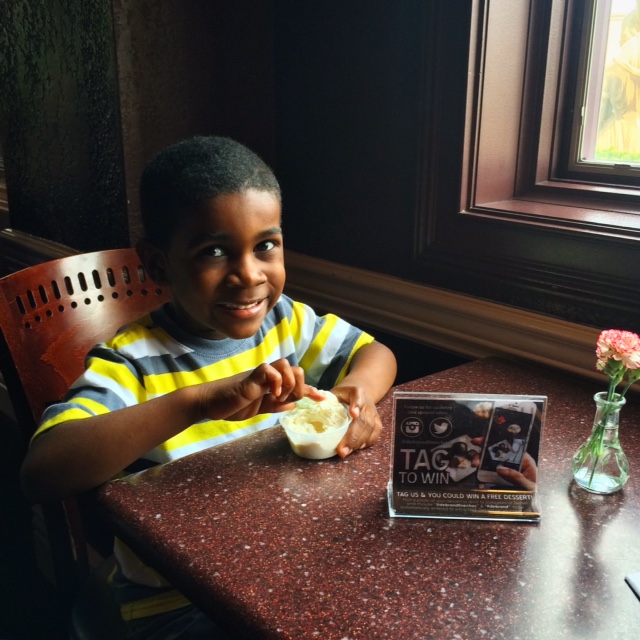 DeBrand is famous for its chocolate - but did you know that they also have ice cream and gelato? Check out their location at 5608 Coldwater Road or 4111 W Jeffereon Blvd. A variety of decadent options is available to customers who stop by. This location offers take-home cups or pints of ice cream (vanilla only) or gelato (a variety of flavors - fruity or rich.) You can request the crispy peanut butter topping, creamy caramel topping, or, of course, chocolate. The staff is happy to finish whatever frozen treat you choose with a signature sauce. Purchase a pint of frozen gelato or ice cream and a jar of the topping to take with you!

Other ice cream options here in Fort Wayne include Dairy Queen and Culvers. Both have various locations all around Fort Wayne. 
Whatever you're looking for, you're sure to find your fix of ice cream to beat the heat this summer!