Spring is in the air. You may be ready for your first getaway of the year, but you don't want to spend too much. In Fort Wayne, Indiana, you don't have to. Experience a fun getaway without breaking the bank by following these tips.
Money Saving Tips in Fort Wayne, Indiana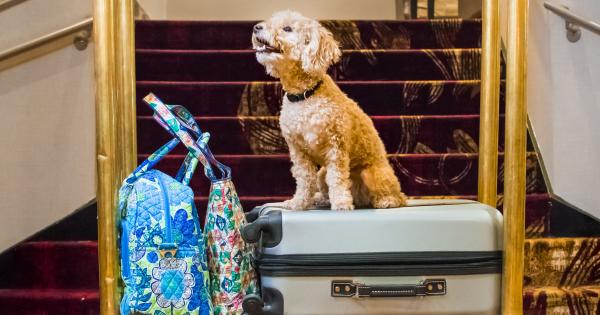 Take Advantage of Fort Wayne Discounts
Fort Wayne is already a city that's easy on your wallet, but you can make your dollar go even further by knowing about the discounts local businesses offer.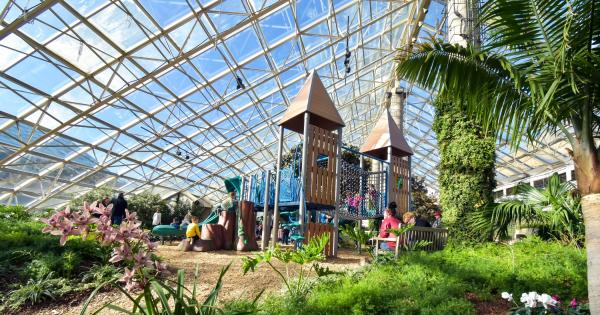 Know When to Go
Many places offer discounts if you go during certain times and days. Here are a few:
Northwood Cinema Grill: This is a fun movie theatre where you can dine with a glass of wine and catch the latest flick. If you go before 6 pm, tickets are $7/person instead of the usual $9.

Foellinger-Freimann Botanical Conservatory This beautiful conservatory is a must-see when visiting Fort Wayne, and during the 1st Thursday of every month between 5-8pm, admission is only $1 instead of the usual $5, which can be quite a savings for two or more people.

Fort Wayne Museum of Art: Usually tickets are $8 for adults, but you can check out exhibits for FREE on Thursdays between 5-8pm.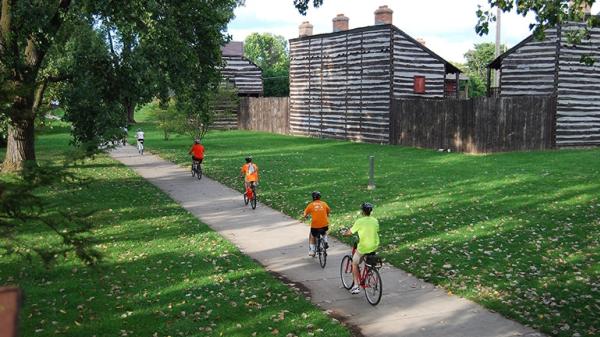 Free Fort Wayne
While Fort Wayne offers some great discounts, some things are free all of the time.
Rivergreenway: There's no admission to hike or bike the trails. So, bring your bike on your weekend getaway, or just enjoy a leisurely stroll and picnic lunch.

Live Music at Sweetwater: You may have heard about Friday Nights Live at Jefferson Pointe and Rock the Plaza where during the summer, you can enjoy free live music. However, Sweetwater also features live musicians year-round.

The Old Fort: With events starting in April, take a visit to the Old Fort for free fun, thanks to the Fort Wayne businesses that help sponsor reenactments and demonstrations.