Spring is in the air. You may be ready for your first getaway of the year, but you don't want to spend too much. In Fort Wayne, Indiana, you don't have to. Experience a fun getaway without breaking the bank by following these tips.
Money Saving Tips in Fort Wayne, Indiana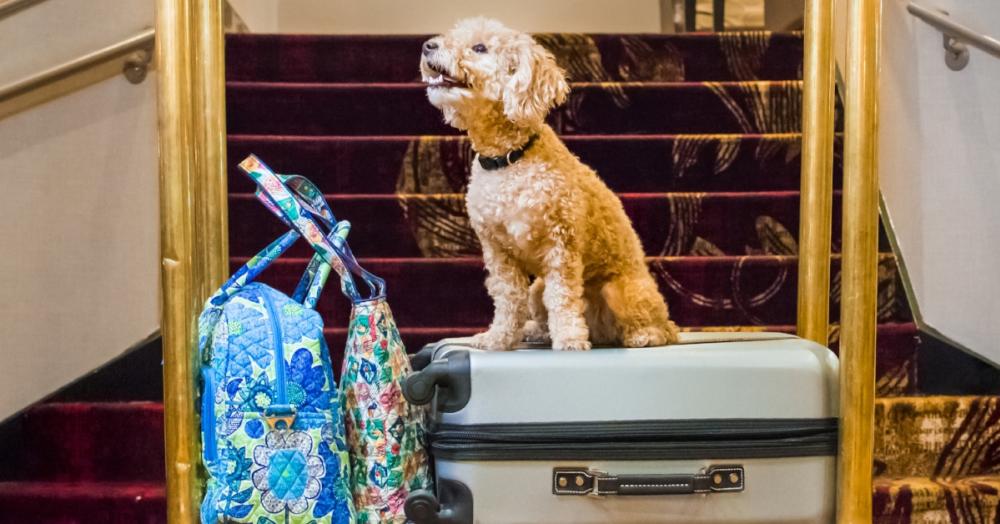 Use the Fort Wayne Savings Pass
As you explore Fort Wayne, take the FREE Fort Wayne Savings Pass with you on your phone. Present the pass at participating restaurants, attractions, boutiques, and more to enjoy more than $200 in savings! Find all the participating locations and sign up for the pass here.
Take Advantage of Fort Wayne Discounts
Fort Wayne is already a city that's easy on your wallet, but you can make your dollar go even further by knowing about the discounts local businesses offer.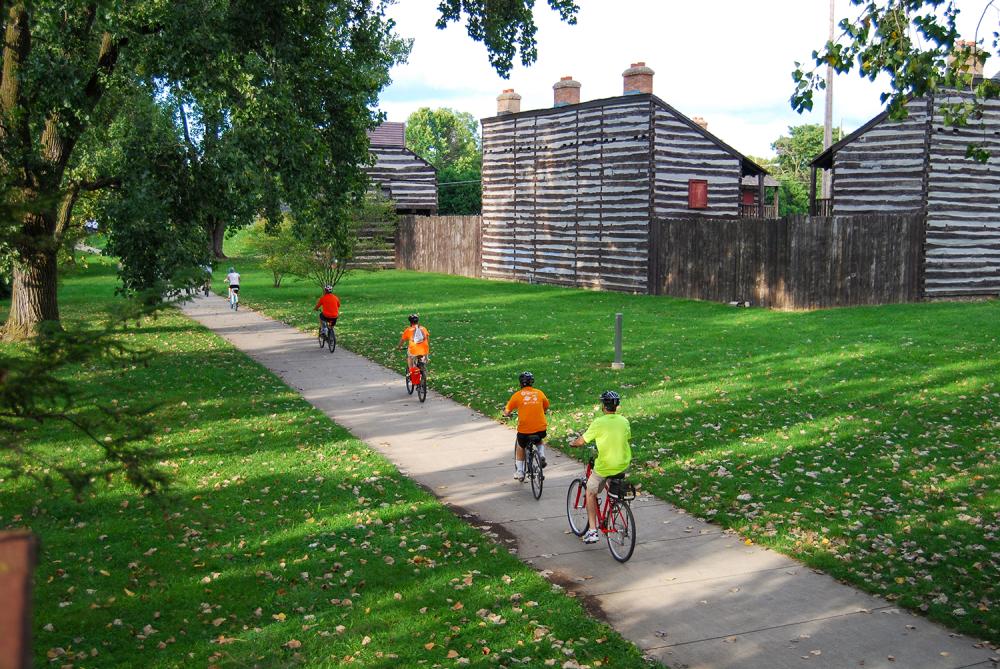 Free Fort Wayne
While Fort Wayne offers some great discounts, some things are free all of the time.
Find our full list of 40 FREE things to do in Fort Wayne.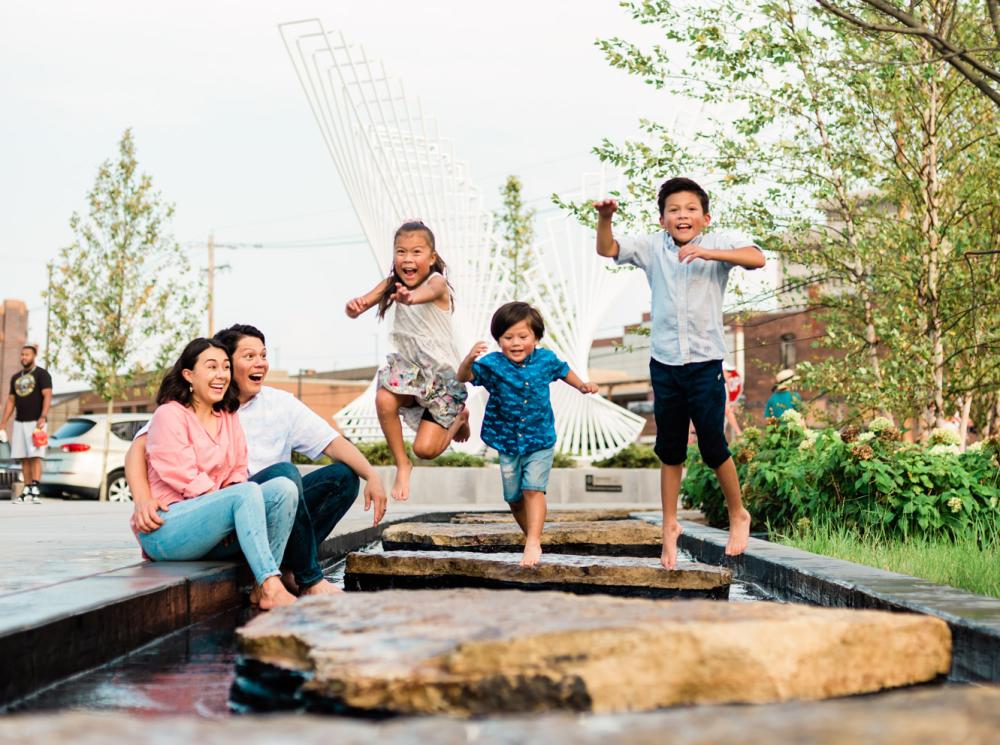 Want to know the best part? Fort Wayne already offers you a fantastic deal - even without the coupons. Read more about Fort Wayne's incredible affordability, including how our attractions stack up compared to other cities. 
This blog was originally published in 2018 and has been updated. Last updated: April 2021