So you're stressed because Cousin Tammy is coming to your place for Christmas with her husband and three kiddos ages 5-10. You need ideas to keep everybody occupied and happy. Never fear, downtown Fort Wayne is here!
[[endteaser]]
Fort Wayne Youtheatre is the perfect place for families of all ages. Shows are directed by the legendary Harvey Cox. He has decades of experience in leading students through knowing the difference between stage left/right so you're sure to see some talented and confident actors.
The Youtheatre's Christmas show, Holidaze, has songs and humor and reveals the magic of the season via shopping fiascos, less-than-joyous family reunions, and general chaos. You might even find yourselves singing with the cast and maybe during the car ride home!

Performances for Holidaze will take place at First Presbyterian Theatre.
300 W. Wayne Street.
December 11: 7 PM
December 12 & 13: 2 PM
December 18: 7 PM
December 19 & 20: 2 PM

TICKET INFORMATION
Adult: $20
Child (18 and Younger) & Senior: $15
Group Rate (for 10 or more): $12
Tickets can be purchased online at the website.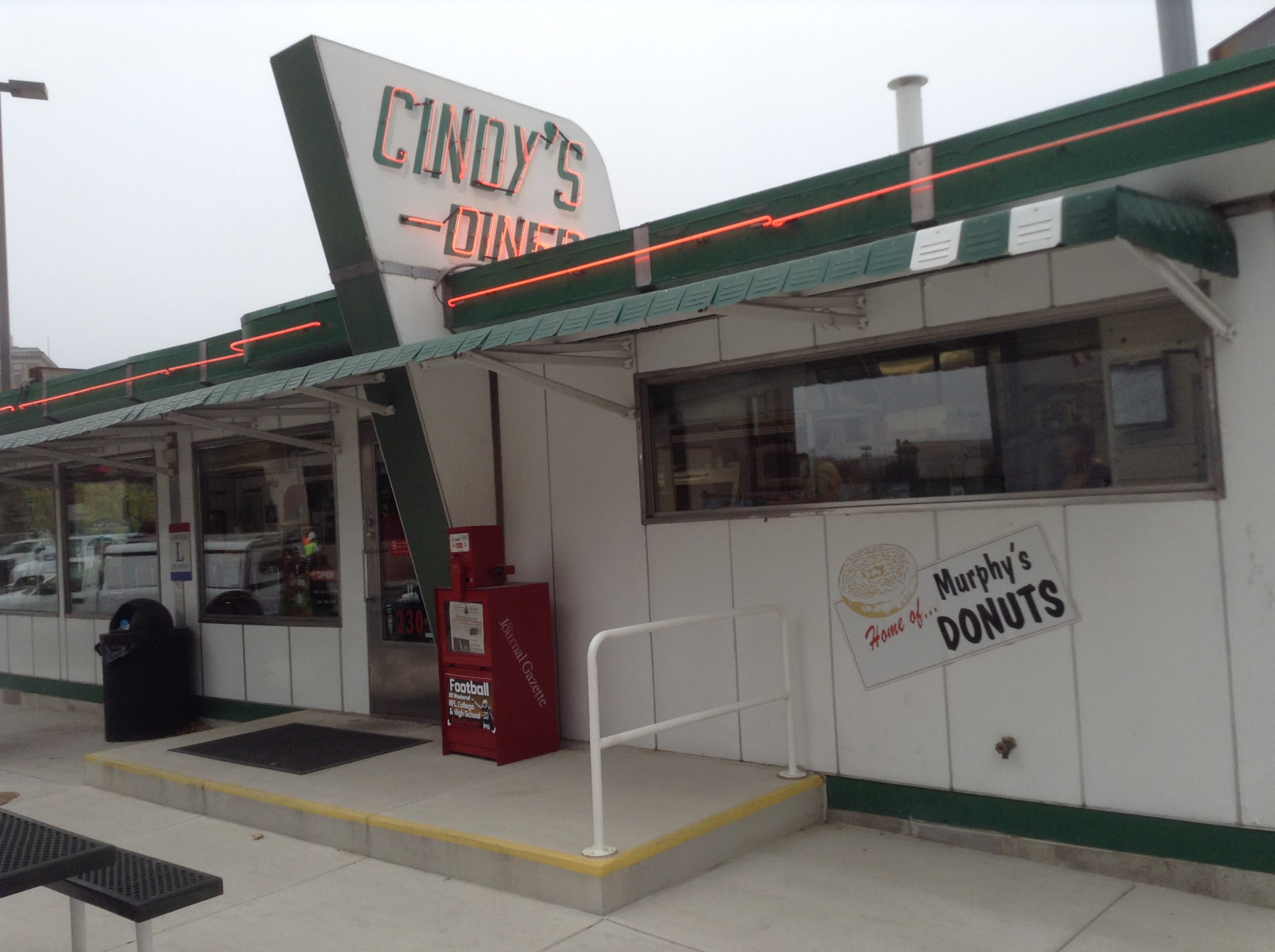 Kids are hungry 24 hours a day so plan to make their meal before the show extra-special at Cindy's Diner, 230 W. Berry Street in downtown Fort Wayne.

Kids love to sit on the stools and eat petite cherry and chocolate Murphy donuts made right there in the restaurant! Adults can devour 'garbage' - yes, that is the name for the plateful of eggs, hash browns, bacon that has become a Fort Wayne icon.

One of the best things about Cindy's Diner are its prices. A family could easily eat here for approximately the same cost as a fast-food place and with a lot more possibilities for conversation.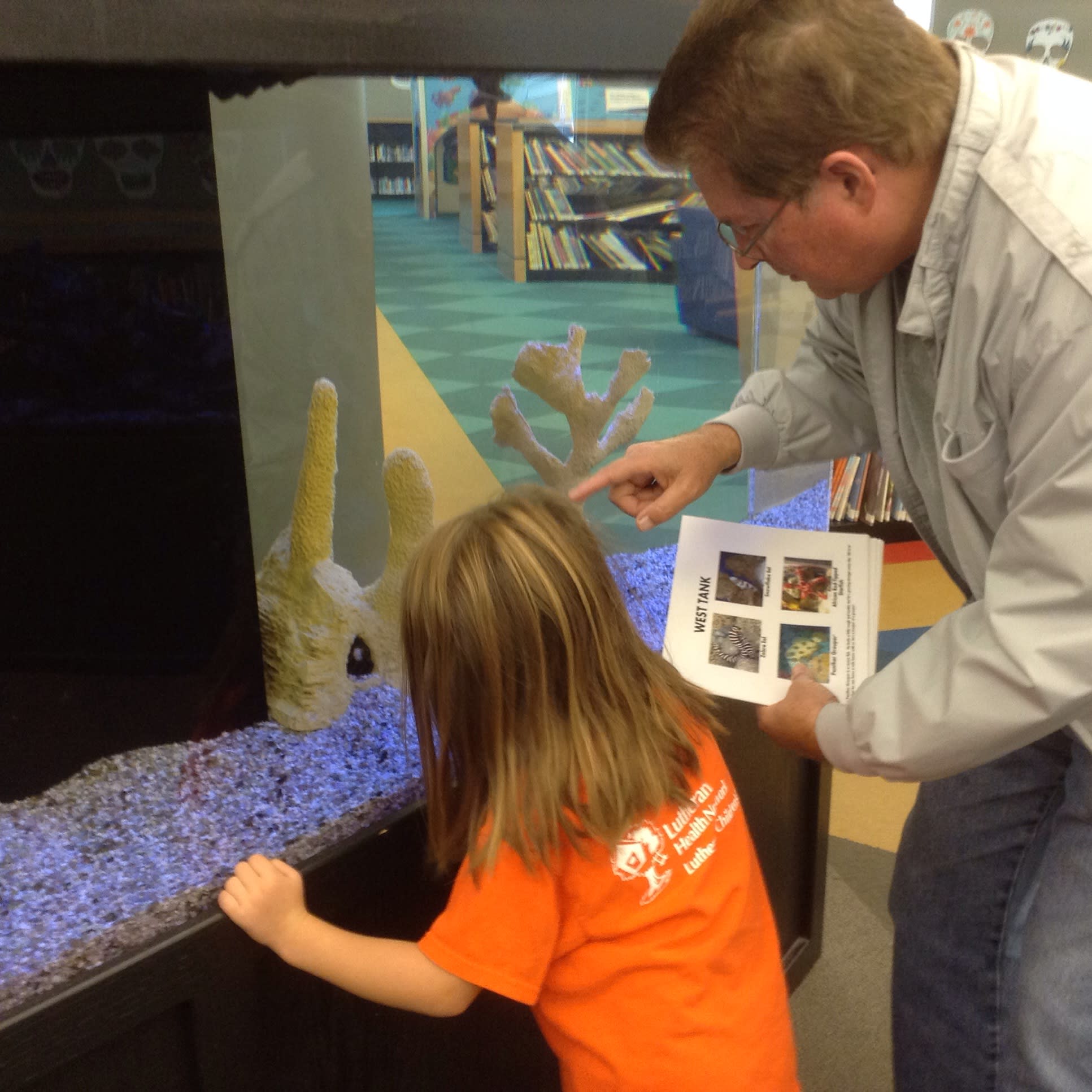 If your little ones need space to themselves to slow down and read a book, treat them to a visit to the Allen County Public Library at 900 Library Plaza in downtown Fort Wayne.
My little friend loves the fish tanks in the children's section. The staff has considerately prepared a brochure of the names of each fish and a photo to help you pick them out. Literally thousands of books are available to read about fish or fire trucks or any other subject children can think up.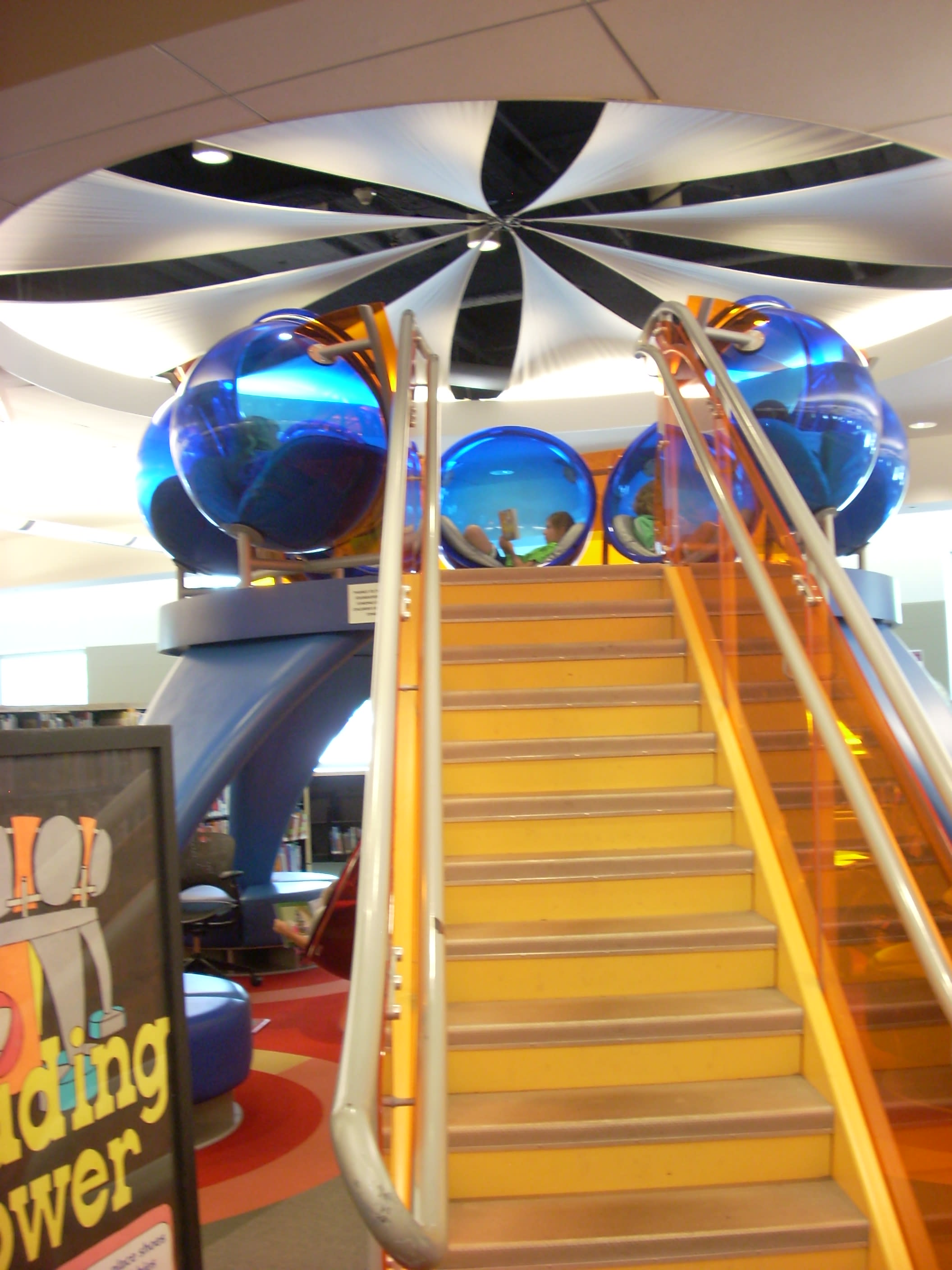 The climbing tower and playhouse delight the Tarzan-instinct in each child. Encourage yours to haul a book inside and they'll hibernate for a half hour or so.
Fort Wayne is prepared with plenty of activities and places for out-of-town guests. All it takes is a few dollars to enjoy the time together with family and friends.
&