As a full-time singer at Heartland Sings, I've got a busy December ahead of me. But with mostly Christmas concerts scheduled (Jingle Bell Jazz and The Spirit of Christmas, to name two), the Hoosiers in Harmony concert really sticks out. First of all, it takes place on December 10th at the Mad Ants basketball game in the Memorial Coliseum--the last time I was there, I was performing with Barry Manilow! I asked my coworker, full-time bass baritone Ian Williams, to chime in with the details.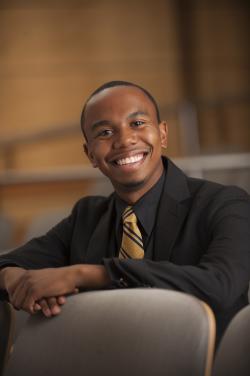 Me: What about the Hoosiers in Harmony event are you most looking forward to?
Ian: I am looking forward to the opportunity to perform for the Mad Ants basketball game. This will certainly be a different experience not only for the singers but also for the audience. In my experience, singers only perform the national anthem at sporting events (with the exception of the Super Bowl). Hoosiers in Harmony allows the Heartland Vocal Artists to perform at the beginning, middle, and end of the Mad Ants game.
Me: What can people expect to hear at this concert?
Ian: Because Indiana has reached its bicentennial (200th) year, we'll perform various genres of music by Indiana composers. Our post-game concert will include the jazz standards of Cole Porter and Hoagy Carmichael and the R&B hits of Babyface and Michael Jackson. As vocal artists, we strive to perform a variety of genres to reach a wider audience, and we hope our audience will enjoy the variety of songs showcased that evening.  
Me: Do you think we'll set a World Record?
Ian: I have confidence that we will set a world record! "Back Home Again in Indiana" is a tune that anyone can learn, and we would love for our audience to help us in achieving the world record. This event is a wonderful opportunity for Hoosiers to come together and sing about the state that they cherish and love.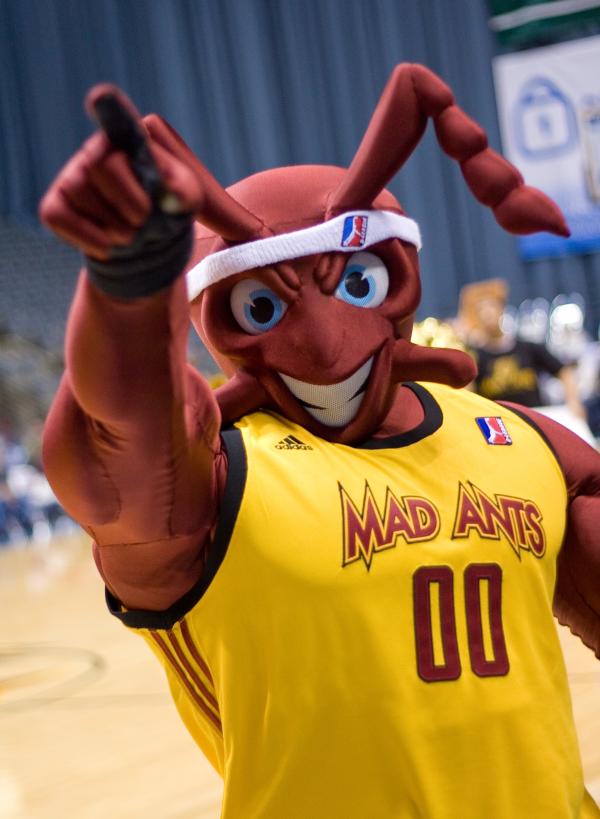 Big thanks to Ian Williams for that great information! Remember to get your tickets here for the December 10th game, and brush up on "Back Home in Indiana" so you sound great for the big sing!