(Fort Wayne, Indiana is home to a number of holiday festival events. This is part three of a three-part series to showcase some of the most loved festivals.)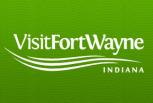 The last part of our series takes us to the Festival of Trains, a three day event that is perfect for families! The Festival of Trains takes place November 29 through December 1 at Fort Wayne's own Science Central, a child-friendly science museum and hands-on learning center. This 15th annual event showcases a variety of model trains presented by local train enthusiasts. Special events and activities will take place. Admission to Science Central is $8 per person. Children ages 2 and under are free.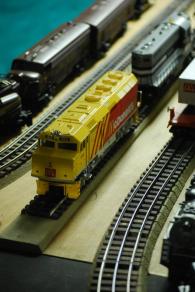 Insider Tip: Bring the whole family to this event and allot enough time to enjoy all the learning experiences the museum has to offer in addition to the trains display! Science Central is located just north of downtown at 1950 N. Clinton St. Please visit the museum online for hours of operation and for further information on this event.