Auburn, Indiana, is the home of one of Indiana's gems and one of the country's best collectible museums - the Auburn Cord Duesenberg Automobile Museum.
Named after Errett Loban Cord and Fred and August Duesenberg, all of whom were heavily involved in the automobile industry in the early 1900s, this museum is truly something to marvel at.  The building itself is of historical significance; in the 1930s, it was the Headquarters of the Auburn Automobile Company and was the birthplace of the Auburn and Cord designs.  It also contains artifact and automobile collections for car enthusiasts.  I even saw the original Batmobile there a few years ago!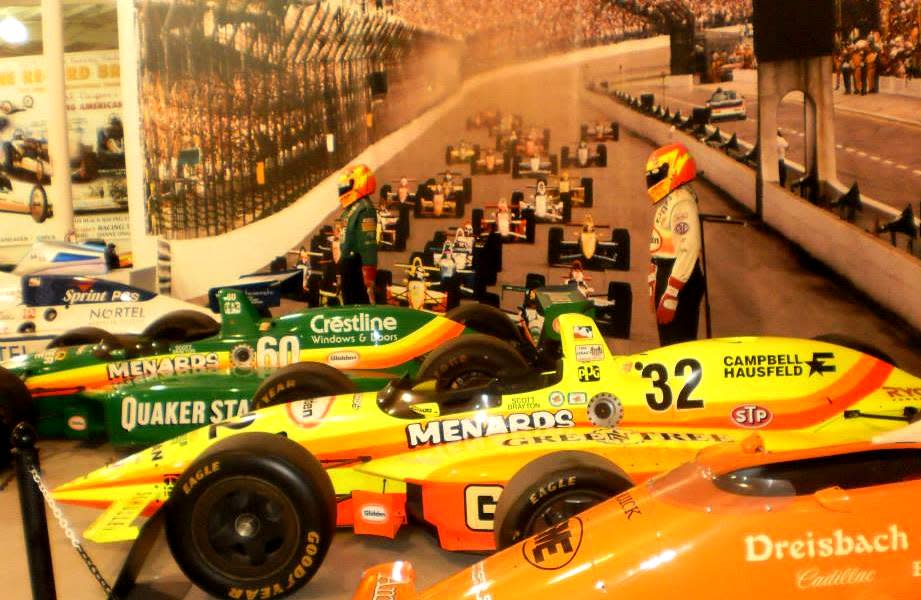 Besides the unique car collections and history, the Museum has some other creative uses.  This past January, the Museum hosted its 14th annual bridal show, and couples can even have wedding receptions there.  Student groups from all over the States can visit the Museum, too.  (Click here for individual and group admission prices.)
Even though I personally am not a car enthusiast, I felt like my trips to the Museum were worth it, and so do other patrons.  (You can read their comments here.)  I plan on attending the ACD Festival in early September with my family this year, so I hope to see you there!
The Auburn Cord Duesenberg Automobile Museum is very easy to reach from Fort Wayne.  Click here to view driving directions from Fort Wayne and other area cities and here to view a map.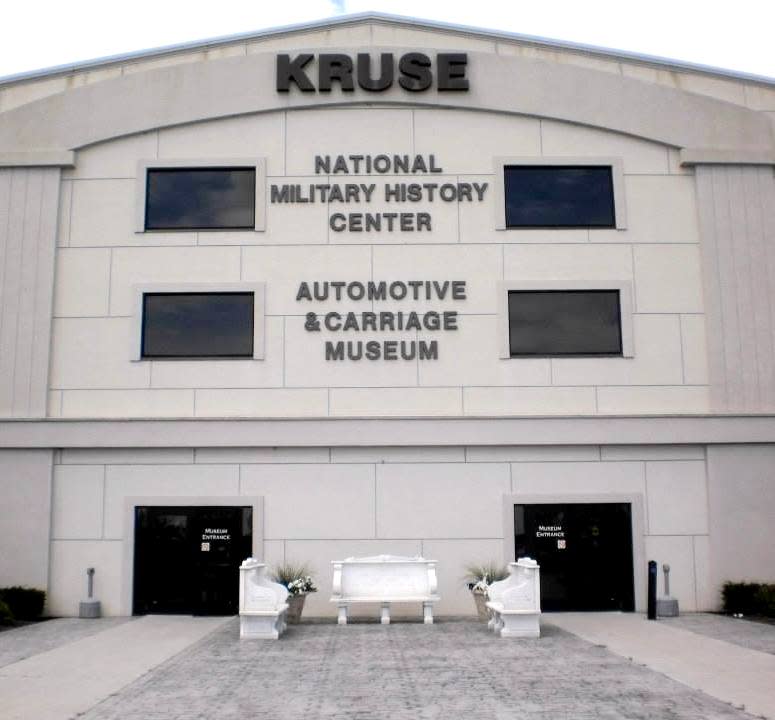 The Museum is located at 1600 South Wayne Street, Auburn, IN 46706. 
260-925-1444
Hours: 
Monday - Friday, 10:00 a.m. - 7:00 p.m.
Saturday - Sunday, 10:00 a.m. - 5:00 p.m.
You can also find the Museum online here and on Facebook here. </