Recently, I've decided to branch out on my own as a full-time business consultant. In my research on the logistics of running my own business, I wasn't at all surprised to discover that most new businesses in the U.S. today are owned and operated by women. I really enjoy lending support to all locally-owned businesses in Fort Wayne. It just so happens that some of my favorite spots are women-owned. Reasons Why Women-Owned Businesses Thrive Based on my research, I believe that this current swell of women-owned businesses in Fort Wayne can be mainly attributed to 5 reasons:
Costs of doing business have dropped.
More women are attending and graduating from local career-focused colleges, like Purdue who offers excellent career services.
The idea of work-from-home suits many women just fine.
Digital marketing, digital coupons and discounts, and social media benefits. Advancements in these areas have considerably reduced costs of traditional advertising and women tend to be naturals at these "word-of-mouth" strategies for offering and promoting great deals.
Use of technology in lending has lowered cost and quickened the process of getting capital.
A Trifecta of Woman-Owned Fort Wayne Businesses Fort Wayne has several successful women that I am pulling inspiration from to build my own business model after:
K Monique's Dance Studio (6336 West Jefferson Boulevard)– Now in her 13th year as a dance instructor, studio owner Kristin Thompson has been described by her more than 250 dance students and 400 fitness members as a woman with a "strong will and desire to succeed." From recreational fitness classes like Zumba and Piloxing to competitive instruction on a variety of styles such as modern dance and ballet, K Monique's has something for everyone from age 3 and up. Local tip: The annual showcase at the United Arts Center in June is your chance to catch all the action. Although if you can't wait that long, you may catch a surprise flash mob from time to time.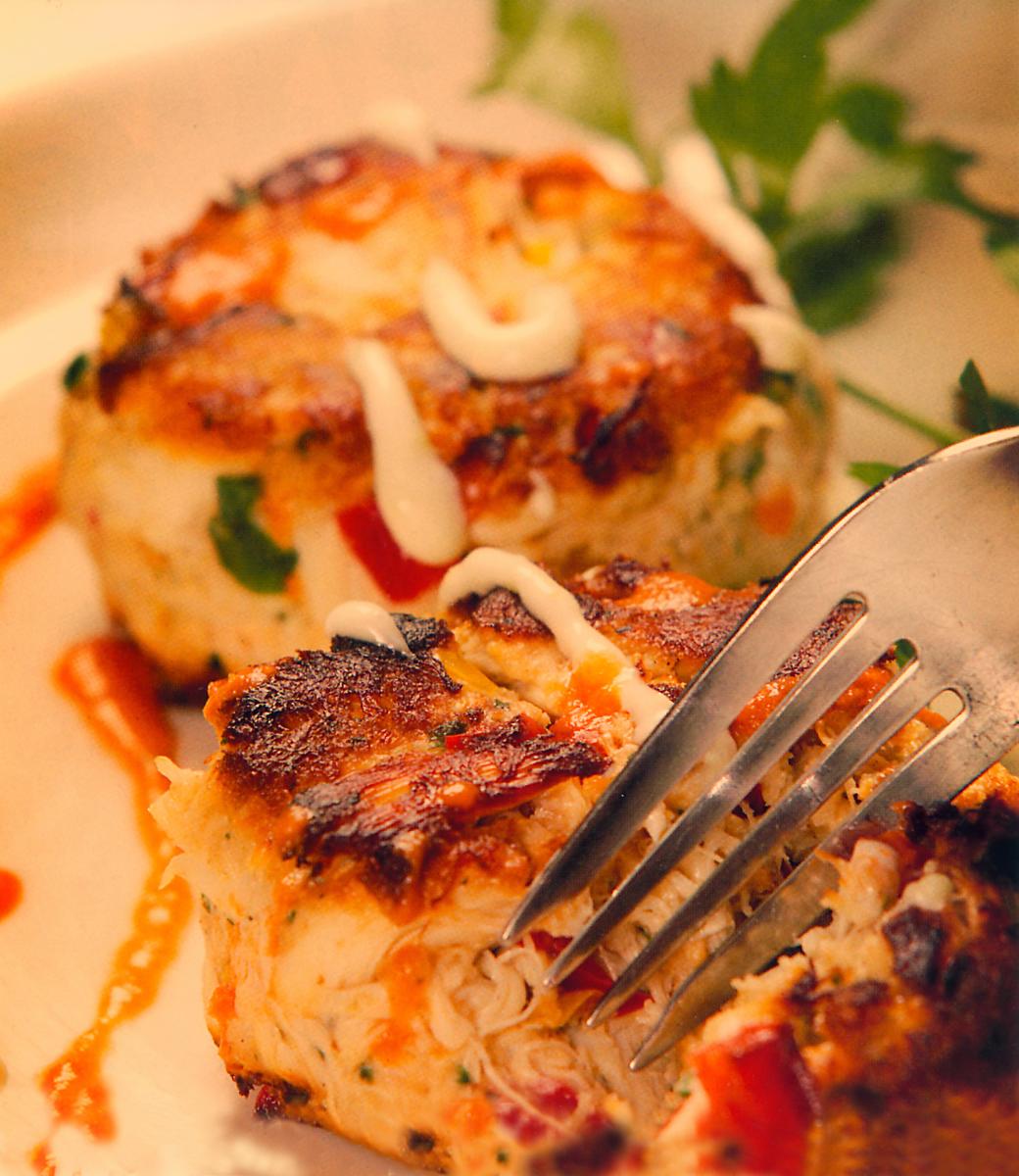 Paula's On Main (1732 W. Main St.)– This Fort Wayne staple for the some of the best seafood in town has been around for almost 2 decades. Behind the scenes, there's been more than the catfish frying in the kitchen. A sorted and complex court case that went all the way to the Supreme Court was finally settled recently with ownership in the trusting hands of Paula Phillips. Local tip: Exotic catches like Mako Shark and Arctic Char are posted on Paula's Facebook page daily.  

Pranayoga Institute of Yoga and Holistic Health (1301 Lafayette Street) – Not all organizations were created for profit. In 2009, foundation director, Dani McGuire, started a yoga center in Fort Wayne that provides wellness and healing for cancer patients and sufferers of chronic pain. Dani and her caring team at Pranayoga are true inspirations for those of us that want to make a difference and have a positive impact on people's lives. Local tip: Sign up for one of the local retreats – sure to be an enlightening and rejuvenating experience. So, What Are These Women Doing Right? The truth is that there is no shortcut to business success. We all must wake up early each morning and work hard through the day and sometimes into the night. It's common to say we must work harder to achieve greater business success. In many ways that's true, but it's not the sum of our experience. The following business best practices are common with successful women who are also business owners and are great tips for any aspiring entrepreneur:
Telling others your success story and reaching out to other women
Launching your social business
Choosing the right pathways to scaling
Planning for transition and success
Reaching out to corporations
Finding sustainable income streams
Recruiting, developing, and retaining the best talent
So whether you're starting your own business like me or a seasoned veteran, it's always important to do what you love and look to those that are getting it done right. Both men and women have come a long way in the work force and come to respect and appreciate each other's contributions over the years. And with today's technology, you can simply log in from virtually anywhere and work from the comfort of your own home and still have time to enjoy all of the fun festivities in Fort Wayne.