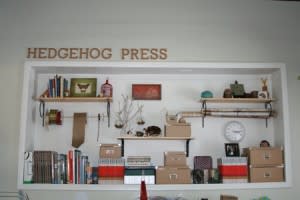 Each time I drive home from downtown, I pass a charming little place on Columbia called Hedgehog Press. I'm sure I'd passed it many times before deciding to stop by and check it out... and I wish I had done so earlier! A unique,  specialty print shop like this definitely deserves some attention!
F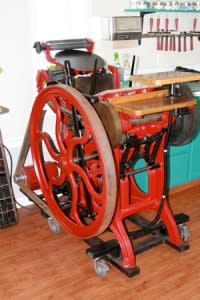 rom note cards, to coasters made from cut trees, to personalized journals and bags, Hedgehog Press has everything you need in printing, the old fashioned way. Owner Julie Toles opened up Hedgehog Press shop a year ago this spring, and implements the nearly forgotten art of custom printing on old presses from over a hundred years ago.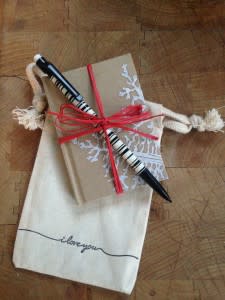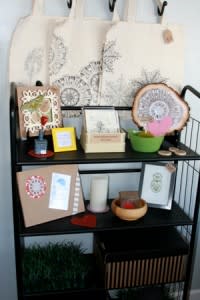 Hedgehog Press is dedicated to spreading the word about fine printmaking, a seemingly lost art in these modern digital days. It offers custom printing for its customers, as well as classes and educational, art making opportunities.
They print invitations, business cards, announcements, stationery, and anything else you'd like to have custom printed. Stop by to check out the shop on Columbia Avenue--even just to browse and "ooh" over the old printing presses and wide variety of gifts offered. Or, make time for a hands-on workshop to create your own custom piece. Take a few moments to appreciate the lesser known art of printing at Hedgehog Press!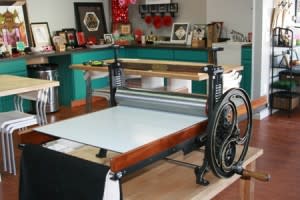 Hedgehog Press Artistic Print Shop is located at 1136 Columbia Avenue. Hours are: Monday 3-7, Wednesday 3-7, Friday 3-7, Saturday 10-4. You can also check out Hedgehog Press by appointment.
To schedule an appointment, or to find out more information, call 260.387.5237. You can also visit the shop online at hedgehogpressfw.com.