After the hustle and bustle of Christmas dies down, but before you gear up for the New Year, there is plenty of entertainment in Fort Wayne, Indiana. A trip to the Allen County War Memorial Coliseum to
see the one and only Harlem Globetrotters
  is a great addition to your itinerary!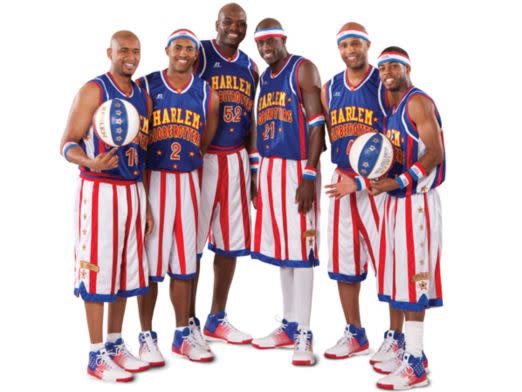 The Harlem Globetrotters return to Fort Wayne
on Sunday, December 30 for their "You Write the Rules" World Tour, which features a family-friendly performance. The event takes participating to a new level, which children are especially sure to enjoy! Pre-game there will be a special show, where attendees can spend time on the court with the Globetrotters themselves! But be sure to wear soft-soled and/or rubbers shoes on the court. After the show, come back for autographs and photos too! The player roster is subject to change at any time, but expect players at this performance include: Big Easy Lofton, Scooter Christensen, TNT Maddox, Bull Bullard, Stretch Middleton, Buckets Blakes, Bones Millien and Handles Franklin. Advance tickets to this event run from $21 to $79 each, depending on seating. Buy your tickets today! For more information on ticket sales visit the
Allen County War Memorial Coliseum online
. Parking in the lot next to the event venue starts at only $4 per vehicle.