I refuse to be pigeonholed. I love getting my country on at a Luke Bryan concert just as much as I love to rock out to a Metallica record. I will go straight from reading George Orwell to turning my TV over to E! and watching a Keeping up with the Kardashians marathon. I love to camp and hike, but will never turn down the opportunity to be "girly" and get pampered. Needless to say I love to switch things up and keep people guessing, so I'm really excited about this spring break idea line-up particularly! From April 15-22 Fort Wayne is filled with diverse activities to satisfy the chameleons in your clan with the
Jersey Boys and Derby Girls Getaway
!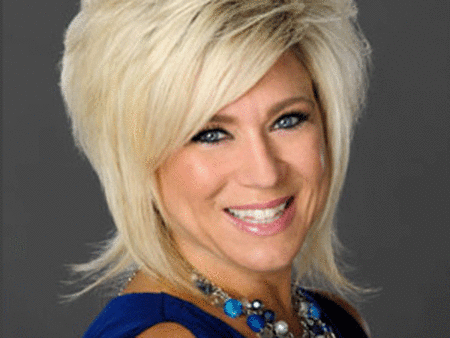 Start out with everyone's favorite Long Island Medium, Teresa Caputo. She will be bringing her fun and emotional interactive reading experience to the Allen County War Memorial Coliseum on Wednesday, April 15 at 7:30pm. If you didn't have a chance to check out Caputo when she visited Fort Wayne last year, this is your chance to see the mesmerizing psychic live and up-close. In addition to giving on the spot readings to audience members, Teresa will also share personal stories about her life and living with her unique gift.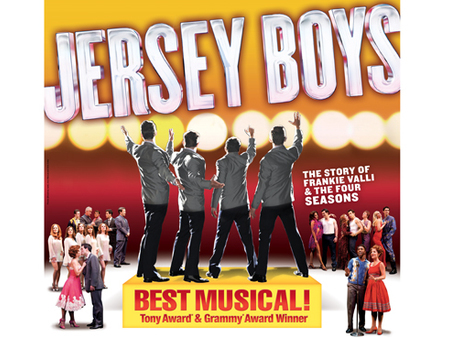 Next, pick a date to jump over to the beautiful
Embassy Theatre
stage for the Broadway hit
Jersey Boys
. They'll be doing shows every night (and twice on Saturday and Sunday!) from the 15th to the 19th. I've never had the chance to see a live performance of this show, but based on winning both a Tony Award and a Grammy, as well as being a huge hit with critics, I think it's safe to say you'll want to catch this when you can! Jersey Boys tells the story of Rock and Roll Hall of Famers The Four Seasons: Frankie Valli, Bob Gaudio, Tommy DeVito and Nick Massi and their incredible journey from blue-collar kids to one of the greatest successes in pop music! Tickets range from $93-$33 and are well worth it to see a Broadway success like Jersey Boys on the Embassy stage. Tickets can be purchased in person or on the phone with the Embassy Box Office, or through
Tickemaster
.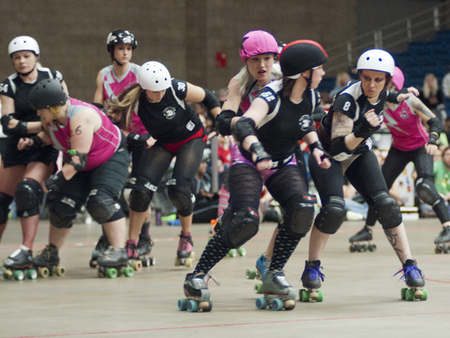 Switch from the boys of Jersey to the girls on skates for a completely different experience! The Fort Wayne Derby Girls will host a bout against the Grand Raggidy Roller Girls on Saturday, April 18th at the Allen County War Memorial Coliseum at 6pm. Derby Girls bouts are really great to go to. These women are strong, passionate and full of energy! Not only are they tough as nails, but they also work hard to raise money for charity! You can find out more about the Derby Girls on their website. Tickets for the bout are $12.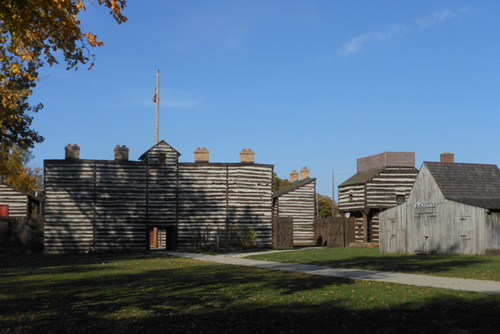 There's even some historical action going on. The Old Fort will host Early Modern Muster of Arms on April 18th and 19th. During this, re-enactors portraying soldiers from France, Spain, England and Germany will come together to become a unified fighting force while roll of the mercenary company of the Banner of St. Michal. History buffs will love spending time at the Old Fort and seeing how much time and dedication these re-enactors put into telling historically accurate tales.
Still looking for more unique and diverse events? There's even more to do! You can head over and look at the full itinerary here. You won't be disappointed, or bored, with this amazing spring break trip right here in Fort Wayne! Find hotel package to make your trip, or staycation, even better on our Hotel Packages page!