Sometimes I look at my schedule and it can be daunting. Besides my day-to-day work responsibilities, there are after work meetings for things I am involved in throughout the community, family functions to attend, work that needs to be done at home and so much more. There have been weeks when I realize I haven't taken any time out for myself, or my friends. That's why I always like it when I find unique events that make for a great reason to grab a couple of friends and spend the night having a little fun! 
Need an idea? Come out to Sky Zone on Monday, September 12 for Ladies Night!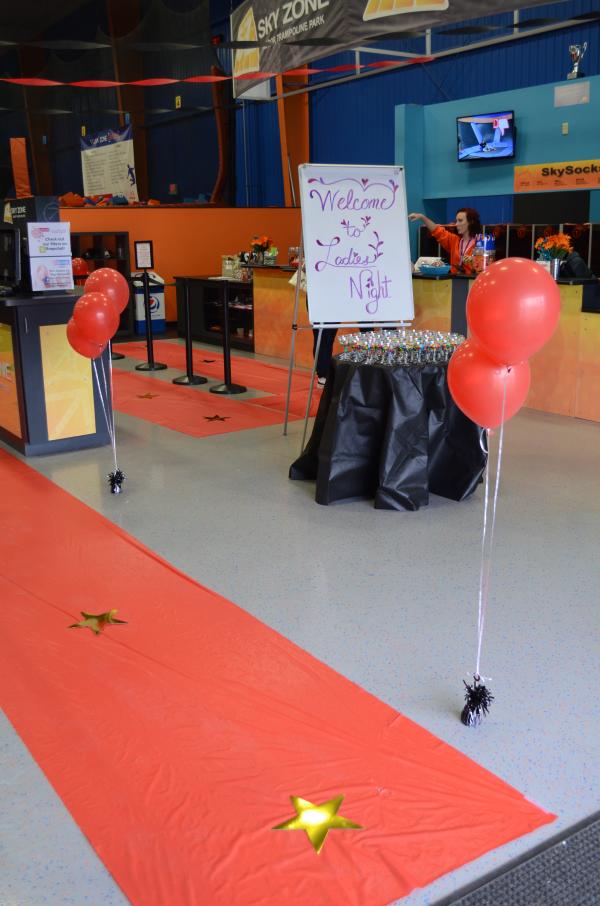 While you may be more used to thinking of Sky Zone as the place kids go to blow off some steam and bounce around, it's so much more! Sky Zone Ladies Night promises a fun and unique night out for women of all ages. 
Women attending Ladies Night will get to experience Sky Zone in a whole new way, while also spending a fun evening with their gal pals! Attendees will be treated to a number of Sky Zone activities including dodgeball, jumping in the Foam Zone, free jump, team building exercises and more! You can also sample SkyFit classes, which promise to get your blood pumping all while bouncing around and having fun. In addition to all of the various activities available for you to try, there will also be a number of local vendors in attendance that cater to ladies for attendees to browse. That means shopping, pampering and chit-chatting with local entrepreneurs to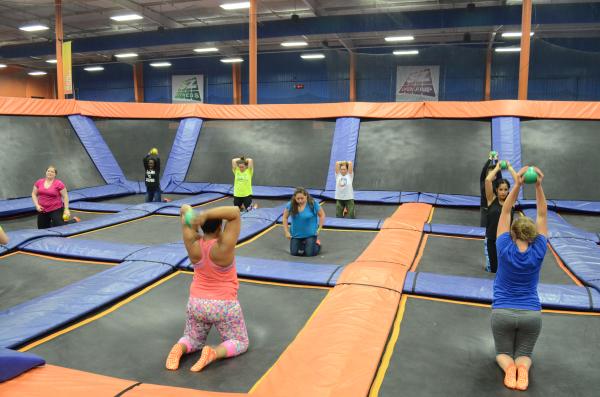 Not only is Sky Zone Ladies Night Out about mixing, mingling and having fun with all Sky Zone has to offer; it's also about relaxing! Kick back your heels and enjoy food and drinks with your girlfriends in a fun environment. The fun doesn't stop there either. There will be a number of chances to win some great prizes as well!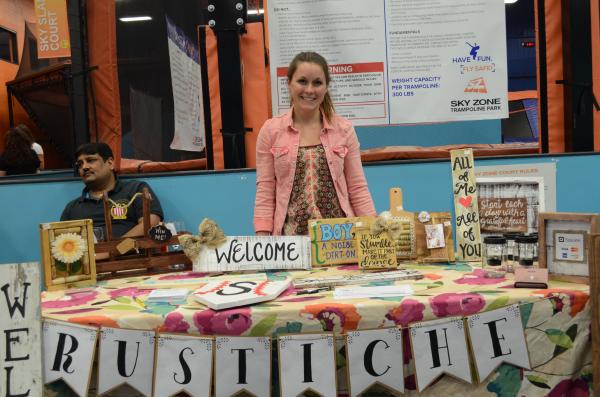 Sound like an exciting night out? Get your group of girls together! Sky Zone Ladies Night is on Monday, September 12 from 6pm-8pm. 
Tickets are on sale now for just $10 a person and can be purchased at the door or on the Sky Zone website. 
Sky Zone is located at 401 Fernhill Avenue and can be reached at 260-483-5867.