Fort Wayne visitors seeking options for organic and natural food, beauty and other goods are in luck. Fort Wayne boasts two amazing health food stores:
3 Rivers Natural Grocery:
3 Rivers Natural Grocery is a co-op, meaning in the loosest sense, it is a voluntary organization composed of a group of individuals (or organizations) formed for their mutual (generally, financial) benefit. Here, you will find a selection of organic produce, frozen foods, non-perishables, and health and beauty products. People with allergies and special dietary restrictions can find choices here. The co-op has a staff person dedicated to help customers find holistic alternatives for ailments. Additionally, a selection of books on natural remedies is available for perusal. Hungry? Grab a meal at the One World Cafe or enjoy some greens from the salad bar.  Musicians and other performers entertain customers in the cafe on occasion. Put simply, the co-op is your one-stop shop for natural living. Hours are Monday-Saturday 8 am to 10 pm; Sunday 10 am to 8 pm.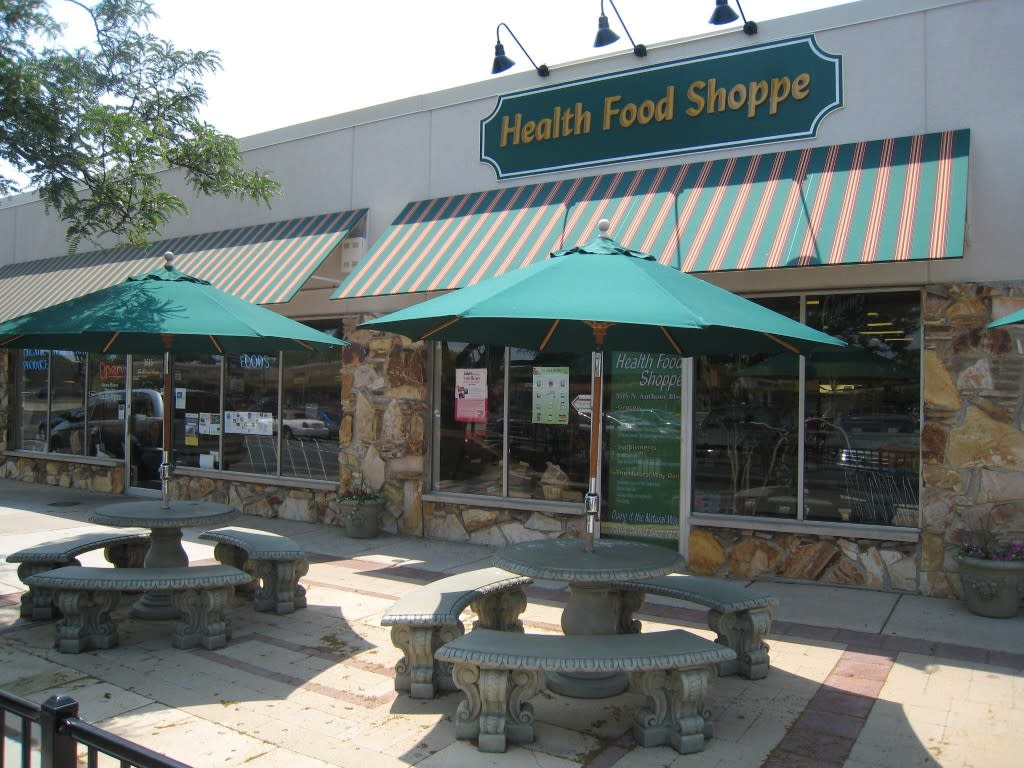 Health Food Shoppe of Fort Wayne:  
Visitors can also find some of the same products as the co-op at the Health Food Shoppe, which is located at 3515 N. Anthony Blvd., in the North Anthony neighborhood.  A natural deli, grocery, herb and supplement store, the shoppe is a local resource for visitors following a healthy lifestyle. Hungry for more? The Shoppe recently opened a second location, located downtown in Cottage Flowers.  The friendly staff serve up hot entrees, soups and sandwiches. In addition to the full service deli, salad bar, and lunch, they'll soon be carrying grocery items--including fresh produce! Hours are Monday-Saturday 8 am to 8 pm. Here's to your health!