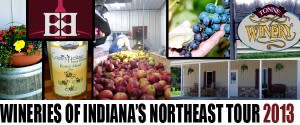 Are you a wine-o? If so, there's a new trail in Northeast Indiana just for you!

Seven northeastern Indiana wineries have joined forces to start The Wineries of Indiana's Northeast "WINE Tour". The tour was started by to promote agritourism around the region. The WINE Tour's seven members are Fruit Hill's Winery in Bristol, Briali Vineyards, Two EE's Winery in Huntington, McClure's Orchard located in Peru, Tonne Winery in Muncie, and two wineries you can find close to home; Satek Winery in Fremont and Country Heritage Winery in LaOtto.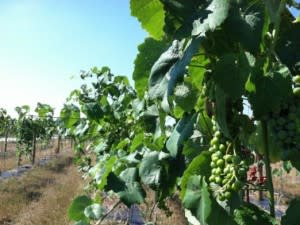 As a participant in this wine trail, you will receive a passbook which will be stamped at each participating winery on the WINE Tour. At each of the wineries you can take a tour and kick back while sampling delicious wines! Once you've made your way around to all seven wineries, your hard work and dedication will earn you a flared 15-ounce wine glass with the tour's logo. Ready to get trekking on this wine-tastic tour? You can find an interactive map of the region's wineries here, as well as the locations of the over 60 wineries located in Indiana. Not only will you get to participate in a fun and delicious new tour, you'll also be supporting local businesses and products!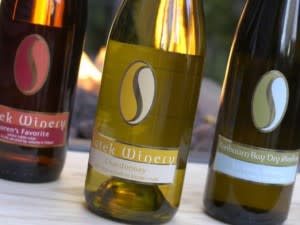 The hours and days of operation for each winery differ, so make sure to check out their various websites so you don't miss out or end up wineless! However, each of the wineries featured on the WINE tour are open on Sunday, and you can still sip and buy your wine! A few tips for planning your trip along the WINE trail are: remember your ID, check with each winery about tasting and tours, remember that wineries can serve and sell wine on Sunday, and to contact any of the seven wineries if you have any questions regarding the WINE Tour. So, kick back, relax, and enjoy a little glass (or seven) of local wine!