One of my favorite literary works is coming to life on the musical stage soon here in Fort Wayne! 
The Fort Wayne Civic Theatre will present Young Frankenstein, Mel Brooks' musical, comedic adaptation of Mary Shelley's classic horror tale Frankenstein, at the end of this month in the Arts United building.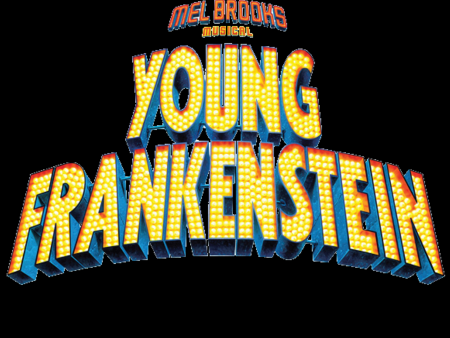 As an avid reader, I'm glad to know that literature classics haven't been forgotten on the main stage; those works contain messages for each generation. I remember how I felt when I read Frankenstein for the first time several years ago. I remember feeling helpless for The Monster as he failed to make friends simply by looking different (albeit, in a scary way) from other people. There are other themes for discussion from this classic, but what stands out to me is how concisely and scientifically Shelley constructed this tale. It's now almost 200 years old, is still popular in schools, and it's also still performed to convey its timeless messages.
This particular adaptation, however, revolves around Dr. Victor Frankenstein's scientist grandson, who creates his own monster and brings it to life.  (Read the synopsis here.) As with his grandfather, the younger Dr. Frankenstein faces amusing calamities with his monster. Because this is a Mel Brooks adaptation - director of one of my favorite, side-splitting movies, The Producers - this hilarious show will be much anticipated by many and is one that I look forward to!
Tickets are on sale now. Adult tickets are $29, senior tickets are $24, and youth tickets are $17. Click here to purchase them online, or call the box office at 260-424-5220.
Performance dates and times: 
Saturday, Feb 13  8:00 PM 
Sunday, Feb 14  2:00 PM 

Friday, Feb 19  8:00 PM 
Saturday, Feb 20  8:00 PM 

Friday, Feb 26  8:00 PM 
Saturday, Feb 27  8:00 PM 
Sunday, Feb 28  2:00 PM 
Venue:  Arts United Civic Theatre, 303 E. Main St., downtown.
Return to visitfortwayne.com