Just because you're travelling doesn't mean you have to abandon your fitness routine. Quite the contrary! Fort Wayne has several facilities that make fitness fun. Spiece Fitness is a bit of an institution. Since 1999, it has helped many locals (and visitors) reach their fitness goals while making friends at the same time.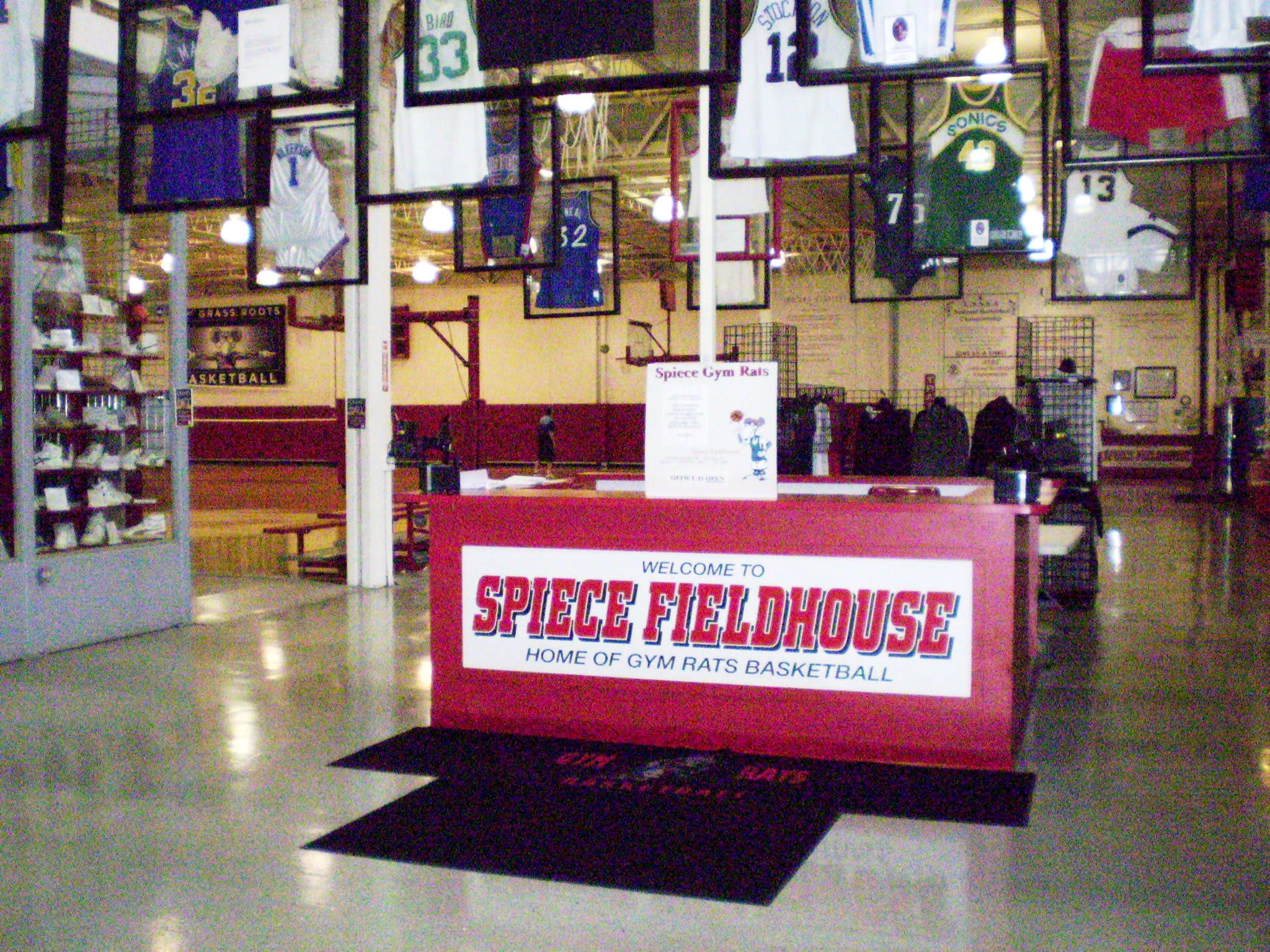 But Spiece isn't just any gym. This place is a gym on steroids. It's huge! The size allows them to offer amenities like group fitness, personal training and aquatics. But that's not all! You can take advantage of other on-site features like a bistro, day spa and a sauna.  Can you say relaxing?
Spiece is also a great venue for youth.  Through their tenant partner Gym Rats Basketball, they provide an organized structure for youth to compete in basketball at all levels of skill. This non-profit organization does more than just provide an outlet for energy. Rather, they try to instill the concept of personal values are learned and mutual respect so youth can make a difference both on and off the court.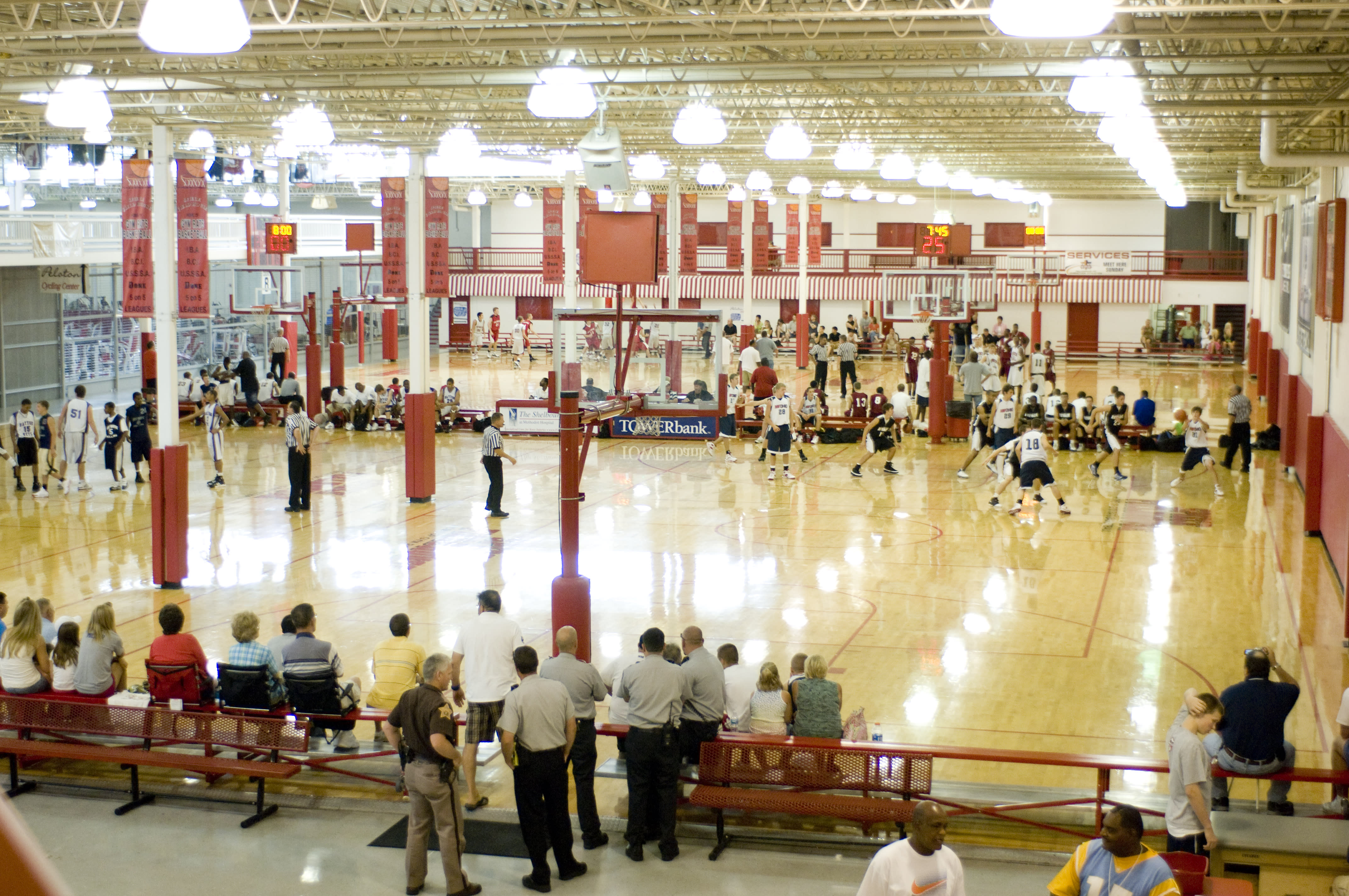 Any sports fans out there? The founder and now building owner houses much of his sports memorabilia, Hollywood collectibles, antique furniture and modern art throughout the Fieldhouse to create a museum like environment for his tenants and their guests. It's worth taking a look!
Regardless of the activity, Spiece welcomes out-of-town guests. Non-members can purchase a day pass for $15/day. If they are participating in an event held at the facility (Gym Rats tournament for example), or are military/veteran, then it is $10/day.  They also have weekly ($35) and monthly ($70) rates for out of town guests.
Whatever you're in town for, take some time to visit one of Fort Wayne's best fitness and sport centers!