Are you an NPR junkie who loves to travel? Luckily Fort Wayne has an NPR affiliate to fill that void.
NIPR
, found on the dial at 89.1 FM, offers an eclectic mix of music, entertainment, and of course news! The station carries a lot of the programming NPR is known for: "A Prairie Home Companion," "Car Talk," "All Things Considered," "Fresh Air," etc. But visitors might equally appreciate the local programming. The programs are produced by a mostly volunteer crew, which adds to the magic of public radio. Here, are a few of my personal favorites:
Midday Matters:
I appreciate the variety of this program. Each weekday is assigned a specific topic of interest to the local community. For example, Wednesdays are focused on health related issues. Reporter Sean Bueter does a great job of keeping guests and callers on task. Tune in Mon.-Fri from noon to 1 for this program.
Meet the Music: "
Meet the Music" is the brain child of host Julia Meek and features the great music of our region.  This show invites listeners to learn more about music they love and meet music they will soon love! Tune in Thursdays and Sundays from 7-9 pm.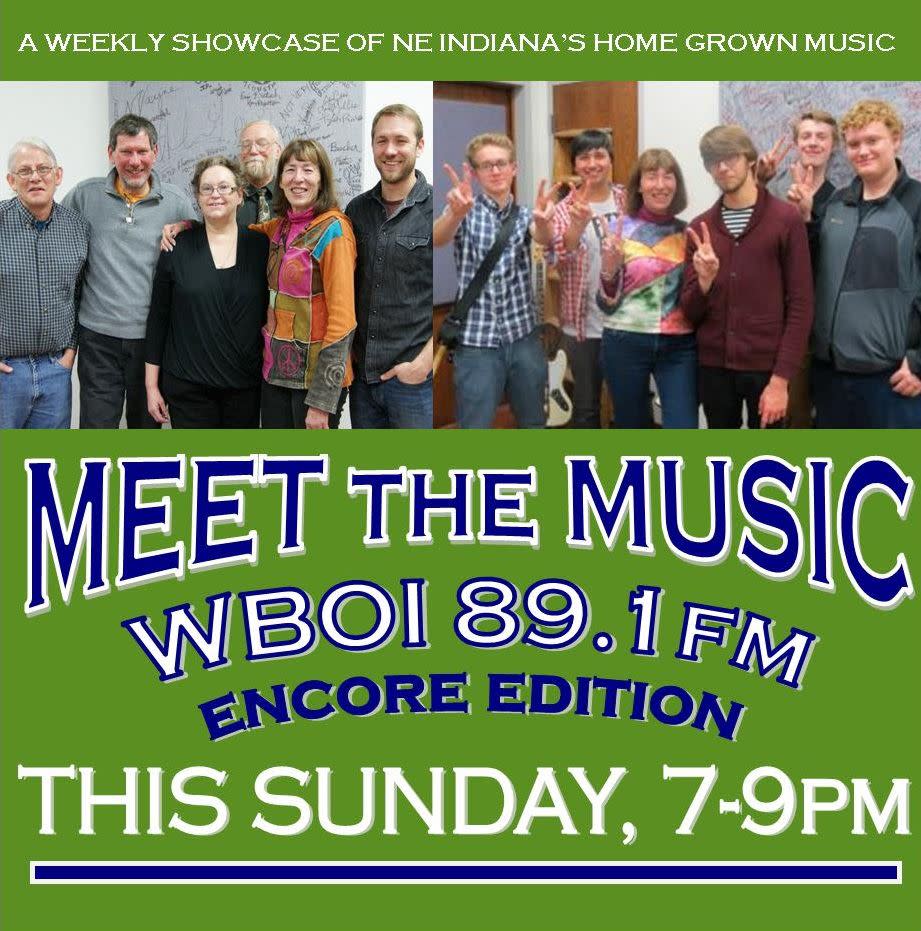 The Burnt Toast Show:
 "The Burnt Toast Show," co-hosted by local musicians Todd Harold and Colin Boyd, is modeled after free-form radio shows of the '60s and '70s. You'll hear a funky mix of songwriters, acid jazz, fusion, funk, R&B, jam bands and creative rock. This show is a great way to end your week and mentally prepare for another. Tune in Sundays from 9 pm to midnight. For a complete listing of NPR affiliates,
click here
!