Fort Wayne really comes alive in the summer. There are plenty of activities sure to appeal to a wide variety of interests and ages. Here are a few to add to your "must do" list: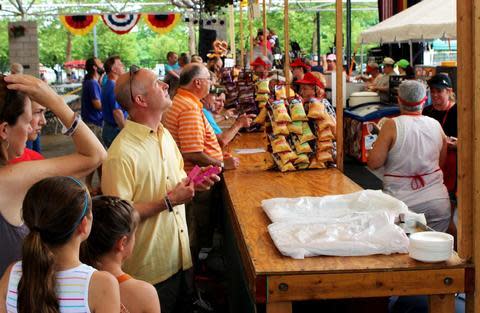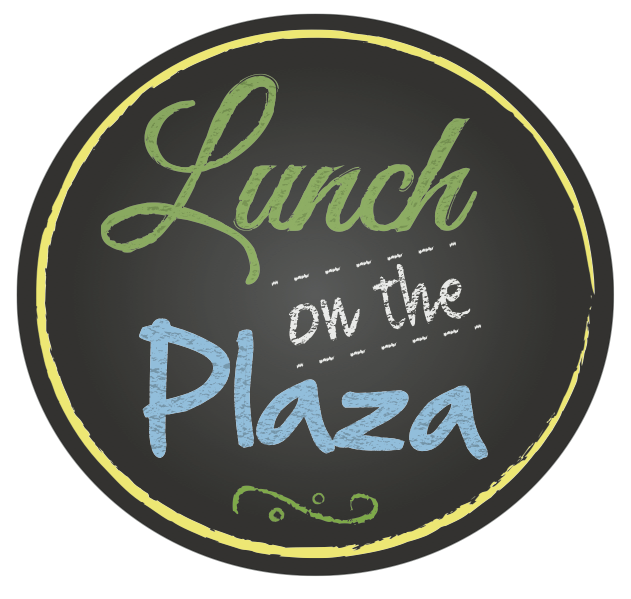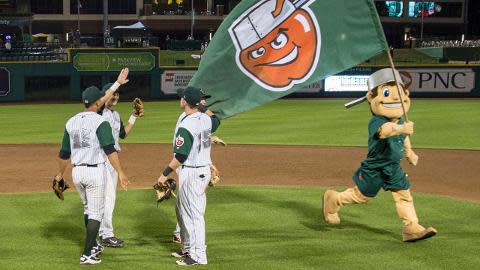 Lunch on the Plaza:
 Catch food trucks and great local music acts downtown at Freimann Square 11:30 p.m. - 1:30 p.m. every Thursday (weather permitting), through August. 
Canal Days: Though technically not in Fort Wayne, New Haven is a short drive from downtown Fort Wayne. New Haven Canal Days runs June 7-11. Enjoy midway rides, live music, festival food, classic cars, and a parade.
Germanfest: Fort Wayne has a rich German heritage, so it's only fitting we have an annual festival to celebrate all things from the motherland. Head over to Headwater's Park June 5-12 for beer, food and entertainment. Don't forget your dancing shoes!
Greek Festival: Opa! Head back out to Headwaters Park June 23-26, to celebrate Greek Fest. You can expect live music, dancing, food, and more. I recommend trying the baklava and Greek pizza--minus the lamb. It's delish!
GearFest: This 15th annual trade show June 16-18 at the Sweetwater campus is free and open to the general public and sure to entice gearheads. Sweetwater hosts nearly 400 pro audio manufacturers under 20 tents with tons of toys, giveaways, demos a musicians' flea market, performances, great deals and more!
TinCaps: The TinCaps will be on their home turf (Parkview Field) a good portion of the month. I recommend you check out Thirsty Thursday to take advantage of the $1 domestic draft beers! There's not a bad seat in the house! They also offer a wide variety of food--from pizza to taco salads. Lawn seats are a leisurely way to enjoy the game. 
Here's to living those summer days to the ful