Is there anything better than curling up with a book on a crisp day? I think not. If you're looking for some R&R in a quiet and relaxing setting, let this post be your guide. Here are a few of my favorite spots for nestling up with a good read:
[[endteaser]]
Friendly Fox:This cafe is a favorite haunt for people on the southeast side at 4001 S. Wayne Ave. Comfy chairs and a relaxed atmosphere make this place one-of-a-kind. Order one of their specialty drinks and you're set! Hours are Monday-Friday 7 a.m.-9 p.m. and Saturday 8 a.m.-9 p.m.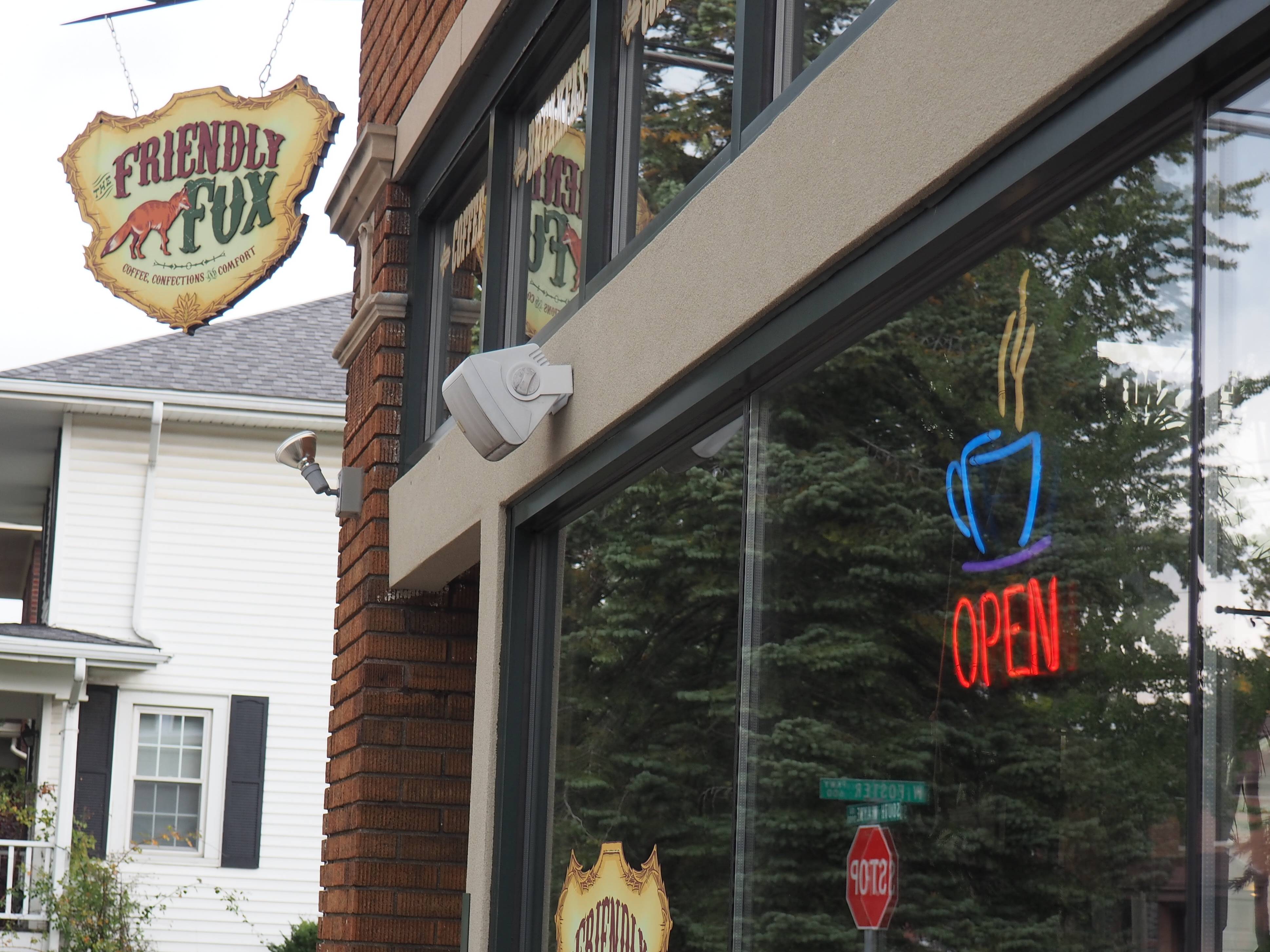 Allen County Public Library:The downtown branch is quite the attraction due to its large collection of genealogical resources. Located in the heart of downtown, it's easily accessible via street parking. The business center upstairs is a quiet place to read. Also, there is a nice play area in the children's section if you want to bring your kiddos. If you have a hard time reading with the noise, the quiet room in Reader's Services is nice. Hours are Monday-Friday 9 a.m. to 9 p.m., 9 a.m. to 6 p.m. Saturday and noon to 5 p.m. on Sunday.
Beet Street Juicery: All that reading can work up an appetite, so treat yourself with a healthy snack. Enjoy smoothies, juice, and other healthy options in a tranquil atmosphere. They offer yoga classes on site, too, which adds to the mood. They have a small seating area. Hours are 10 a.m. to 7 Monday, 9 a.m. to 7 p.m. Tuesday-Friday and 10 a.m. to 7 p.m. Saturday. 

Mocha Lounge: This coffee shop on the southwest side of town has it all. Choose from breakfast, lunch and snack food, and, of course, a full selection of cold and hot drinks. They have a private room available for rental for a nominal fee. Hours are Monday-Friday 6 a.m. - 8 p.m., Saturday 7 a.m. - 6 p.m. and Sunday 7:30 a.m. - 6 p.m.
Here's to some quiet time to refocus and recenter!