Fort Wayne may be miles from New York City, but that doesn't mean you can't experience a taste of the Big Apple in the Midwest. If you're looking for New York style pizza, then you're in luck. Richard's Bakery & Big Apple Pizza will hit the spot. Located off Wells Street, just west of downtown, Richard's has a humble storefront but offers big taste.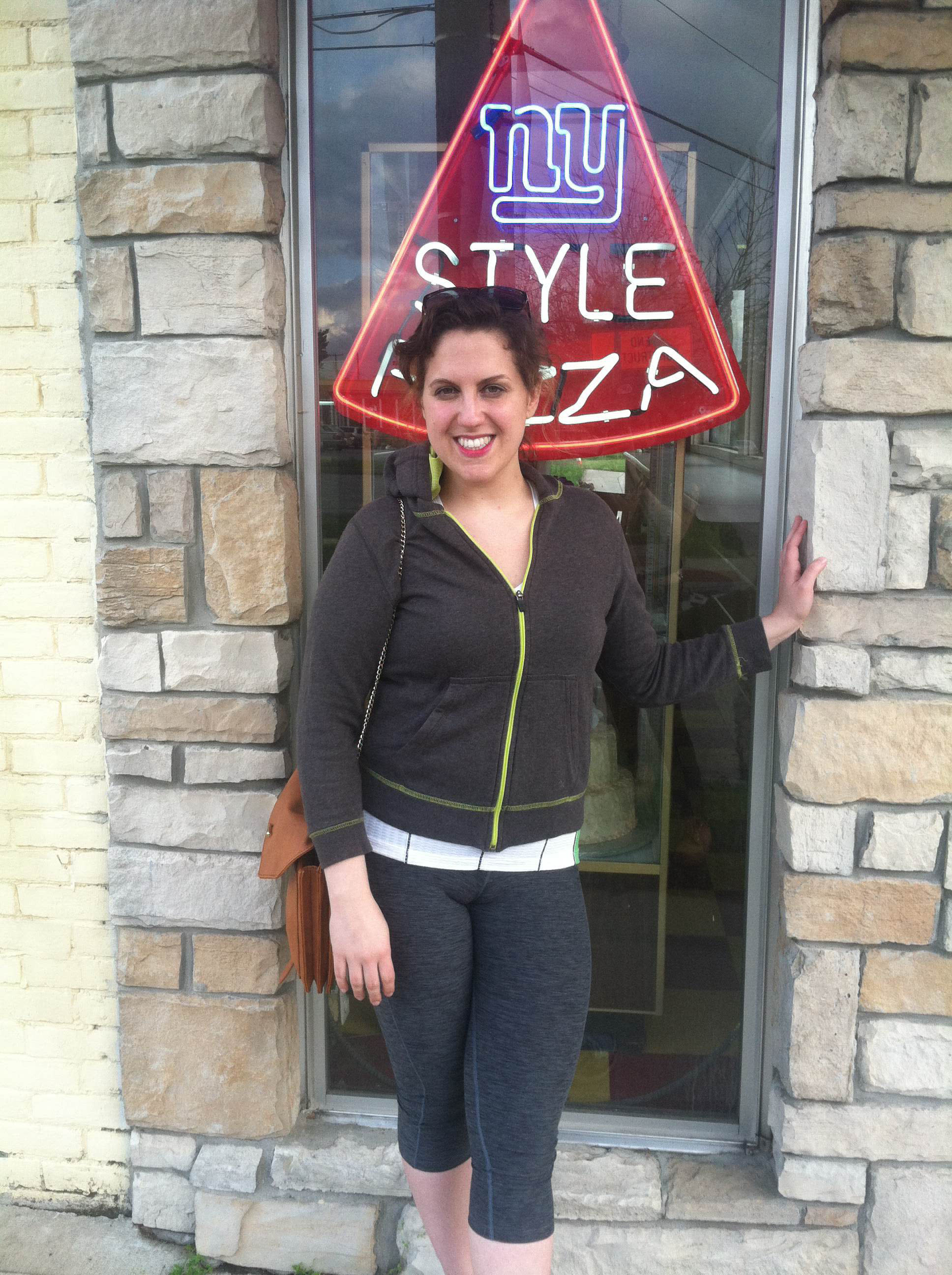 I visited their location with my sister recently. We weren't sure what to expect. I had heard one of the owners was from New York originally, so I had high hopes. The guy behind the counter told us he had a few slices of their classic "Manhattan" pie left. We waited a few minutes and soon we had a few slices of pizza goodness in front of us. New York style pizza is known for its thin but wide crust. The sauce tends to be on the sweeter side. There was a pretty strong garlic taste in the crust, which I appreciated.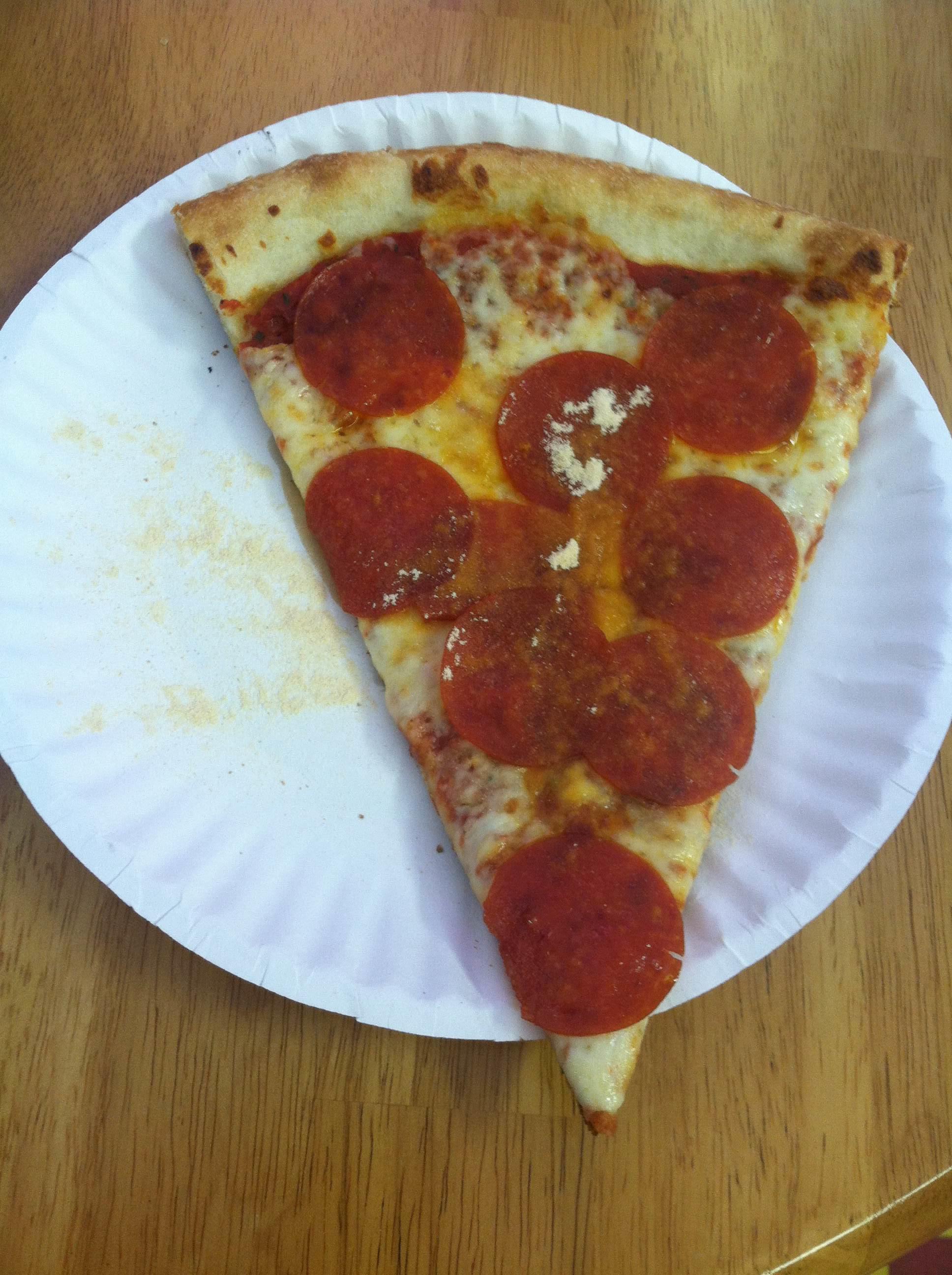 There is limited seating (one table), which makes this place more of a takeout destination. You can buy pizzas by the slice or whole pie. Being a bakery, they also have an assortment of donuts, cupcakes and other baked goods.  
Guests can park in an adjcaent lot. They are open until 9 pm. Visit their Facebook page for more information. <