The History Center will host a series of free lectures focusing on topics that have inlfluenced Fort Wayne and Allen County. The series was proposed by Reverend George R. Mather, a late member of the History Center's Board of Directors.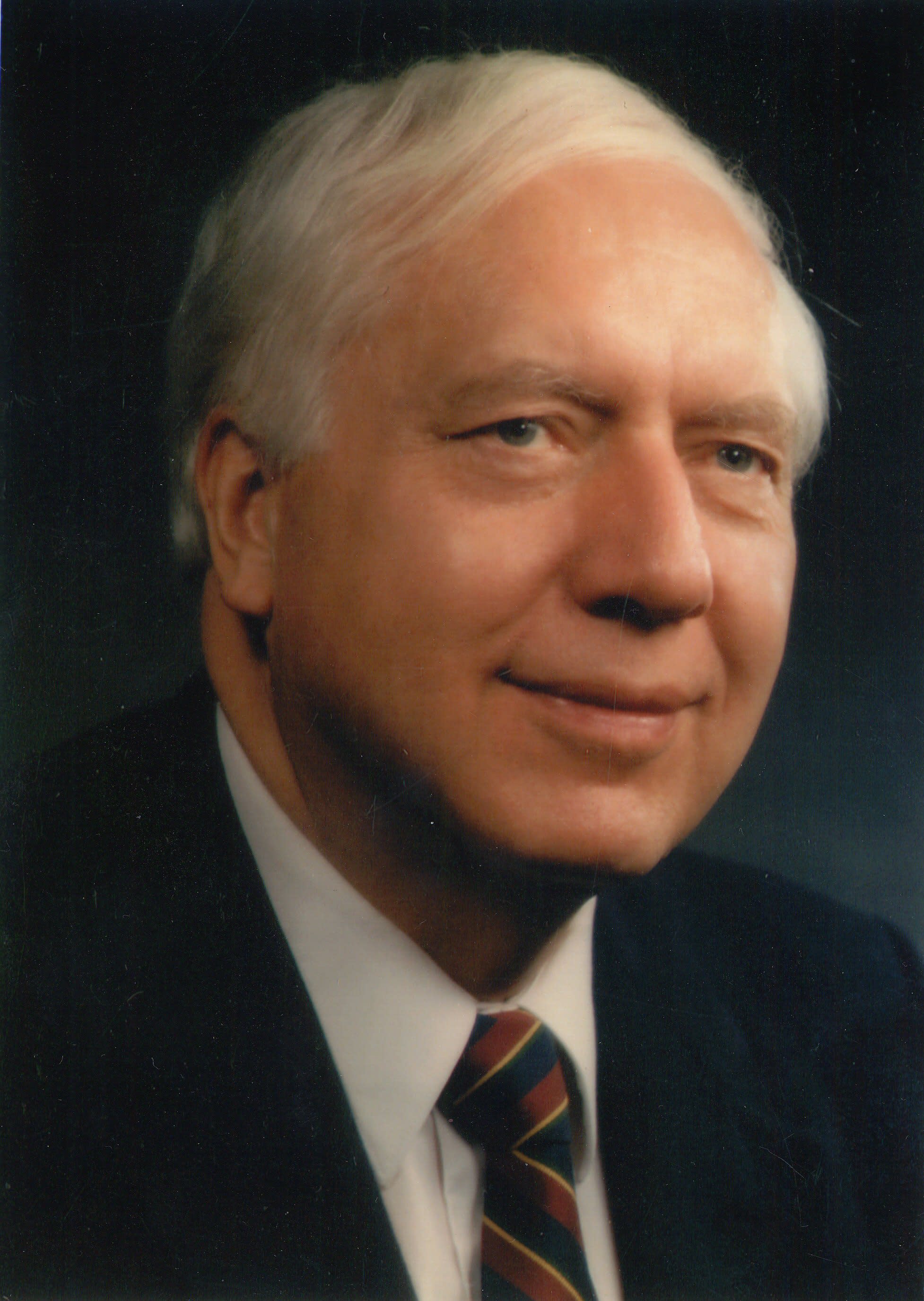 This season's lectures focus on biographies of those who have made an impact on Allen County. The lectures will be held at the History Center, located at 302 E. Berry St. The dates and speakers/subjects of all the lectures are: 
Sunday, February 8 at 2 p.m. featuring Dr. John Aden
"William Warfield Renaissance Man of Color 1868-1936"
This lecture features Dr. John Aden speaking on William Warfield, in honor of Black History Month. At the time Warfield was one of the only 572 African-American residents in Fort Wayne and he was truly a "renaissance man", working as an entrepreneur and doing odd jobs he purchased his three-story, 21 room home on East Douglass Street. Warfield also has several songs registered in the Library of Congress credited to his name, including the song "We Love Old Fort Wayne," written for the city's 150th anniversary
Sunday, March 1 at 2 p.m. featuring Barbara Olenyik Morrow
"Hardwood Glory: A Life of John Wooden"
Indiana author Barbara Olenyik Morrow will discuss the Hoosier roots of famed UCLA basketball coach John Wooden, who was born in Martinsville, earned All-America honors playing guard at Purdue University, taught and coached at South Bend Central High School, and coached two years at Indiana State Teachers College in Terre Haute before heading to California in 1948. It was there, at UCLA, that he created a basketball dynasty and solidified his place as one of the sporting world's greats.
Sunday, April 12 at 2 p.m. featuring William Heath
"William Wells and the Struggle for the Old Northwest"
William Wells and the Struggle for the Old Northwest is the first biography of Indiana's most significant frontiersman, who played a prominent role in the early history of Fort Wayne. Wells Street and Spy Run are named for him. Captured by the Eel River Miami in 1784 when he was 13, he grew up to be a Miami warrior named Blacksnake. He fought for his father-in-law Little Turtle at Harmar's Defeat (1790), which took place in Fort Wayne (then Kekionga), and St. Clair's Defeat (1791), at present Fort Recovery, Ohio, the biggest victory the Indians ever won against the U. S. Army. Wells then switched sides and became the head scout for Anthony Wayne at the battle of Fallen Timbers (1794), and the interpreter at the Treaty of Greenville (1795), in which the Indians ceded most of Ohio. For much of the rest of his life Wells was the Indian Agent at Fort Wayne, where his career was mired in controversy. He was one of the first to warn about the Shawnee Prophet and his brother Tecumseh's growing militancy. Wells died a martyr at the Fort Dearborn Massacre (1912) in Chicago.  
Sunday, May 3 at 2 p.m. featuring  Mark GiaQuinta
If any one individual can lay claim to the title of Founding Father of our City, it would be Sam Hanna. This man undertook the major projects of his day which propelled the City of Fort Wayne from a small Indian outpost to a city of 30,000 at the time of his death and set the stage for future industrialization. His accomplishments in the area of government, business, real estate development, and as an agent for social change are simply astounding! And while his biography, which is found in Brice's History of Fort Wayne, probably paints a picture of him that is larger than life, Hanna's sense of commitment to his City and to the development of the Northeast part of the State of Indiana is something each and every one of us can aspire to today.
Sunday, June 7 at 2 p.m. featuring  Harriet Miller
"The Amazing Life of Fort Wayne's Minette Baum, 1879-1956"
 Minnette Baum was a Russian immigrant residing in Fort Wayne from 1915 until her death in 1956. She was a brilliant leader, reformer, and a passionate activist. Her dedication to finding creative solutions for unmet needs was the driving force of her life. Minnette marshaled the support and respect of communities not traditionally accepting of a woman's leadership. The organizations she helped to create are still serving people of diverse races and religions in Fort Wayne today. Minnette Baum effectively created a revolution in the way society cares for its youth, its undereducated, its poor, its blind, and its ignored populations. She was the first professional social worker in Fort Wayne and the first girls' probation officer for Allen County. Her efforts helped establish a number of agencies that will be featured in this talk.
Come learn more about the people who helped shape Fort Wayne and Allen County at any of these lectures! For more information, you can contact the History Center at (260) 426-2882.&n