Fill your Christmas season with songs of joy and praise by attending the Gaither Christmas Homecoming Tour in Fort Wayne, Indiana. This celebration of song and praise features many of the best-loved voices in gospel music including: Gaither Vocal Band, The Isaacs, The Martins, Mark Lowry, Charlotte Ritchie, Gene McDonald and Kevin Williams.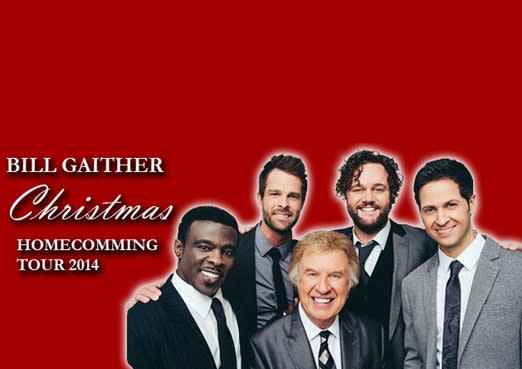 This year's concert takes place 6 p.m. on Saturday, Dec. 6 at the Allen County War Memorial Coliseum, located on the city's north side, at 4000 Parnell Ave. The evening will be full of entertainment and meaningful holiday music. Concert-goers are guaranteed to leave the show feeling grateful, encouraged and with smiles on their faces. Tickets start at $28.50 each and are on sale now at the Memorial Coliseum ticket office, online at Ticketmaster.com or by phone at 800.745.3000. Group discounts, child and senior discounts are also available. Doors open at 5 p.m. the day of the show. Please note, artist lineup is subject to change without notice.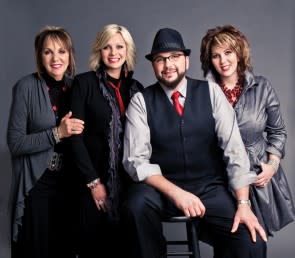 Insider Tip: Attending the show or inviting friends? Hook them up with the Gaither Christmas Homecoming Tour Event Facebook Page. Staying overnight? The Holiday Inn is located right across the street from the event venue. Dining and shopping options are also nearby to help fill your weekend in the Summit City!