The Fort Wayne Museum of Art has long been an organization appreciated by out-of-towners and locals alike. With a commitment to exhibiting local, national, and international art the Museum's curatorial and social reach has seen steady, inspired growth. FWMoA actively participates in many downtown events while offering a host of onsite programming such as their quarterly Seasonal Parties and a magnificent Diá de los Muertos event that celebrates the rich heritage of Fort Wayne's Latino community.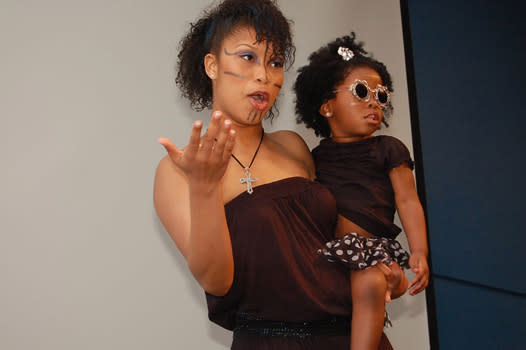 For the third consecutive year FWMoA will serve as host for the annual "The Art of Hair." The effort of
Green Hair Revolution
co-founders and sisters Sherry E. Early Aden and Clydia Early, "The Art of Hair is a day of workshops and forums designed to celebrate simplistic, individual, and natural approaches to cosmetics and personal well being. Green Hair Revolution's mission is to provide resources and engagement for women, men and children to educate and empower themselves with social awareness of style, beauty, and fashion standards."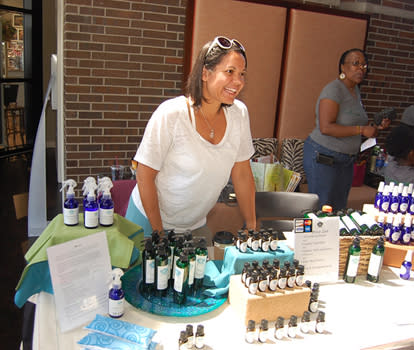 "The Art of Hair" offers attendees the opportunity to not only learn new techniques but to also consider the very standard of beauty socially propagated throughout mainstream culture. Amanda Martin, FWMoA's Deputy Director of Administration and Communications, says the event reinforces the importance of individual expression. "[The Art of Hair] invites people to be themselves…celebrating the simplicity of who you are in a more natural state." Indeed, "The Art of Hair" offers an opportunity for discussing and critiquing dominant ideologies of beauty in a social, welcoming, and open setting.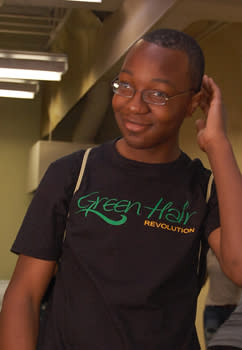 As in previous years "The Art of Hair" will feature workshops and demonstrations that educate attendees in caring for and styling hair in more natural fashions. What's more, the first 100 attendees will receive a 2015 "Art of Hair" tote filled with products including a specially designed "Art of Hair" button. The "Your Virgin Hair Boutique" will be on hand with their ever popular "Wig Wam" while other vendors showcase a variety of techniques and products. Entertainment will be provided by DJ Polaris who will be giving out prizes throughout the day. Tickets also give attendees access to FWMoA's "Dance Theater of Harlem Exhibit: 40 Years of Firsts," a perfect opportunity for visitors to catch this amazing exhibit just before it closes!
"The Art of Hair" will be held on Saturday, March 14th from 12:00pm – 5:00pm at the Fort Wayne Museum of Art. Tickets are $15.00 and may be purchased here. Check out Green Hair Revolution and the FWMoA for further information on both organizations.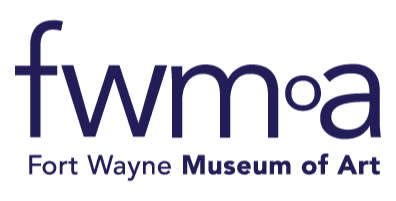 &nb