This year, the Fort Wayne Dance Collective's Choreographers Lab has a theme: water. Local choreographers were encouraged to submit proposals to create dances based on bodies of water/waterways within the Fort Wayne area. Eight choreographers were selected to bring their ideas to life, with focus placed on Fort Wayne's three rivers, Mirror Lake, and the Saint Joseph River Dam.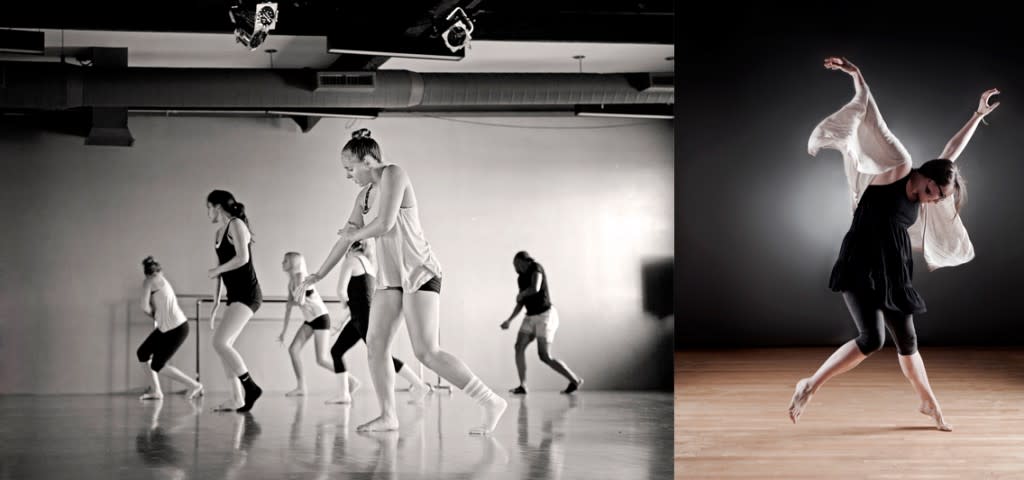 For the first time, I am fortunate enough to be a part of this unique performance and choreographic experience. My piece, titled "sift/flow," explores the river section located at the Saint Joseph River Dam, located near the Johnny Appleseed Memorial Park. I understand that to some people, dance is a foreign art form, difficult to understand and decipher. As a choreographer, I try to relate my movement to concepts that everyone can connect with on some level. For example, I'm allowing the structure of the dam to represent stability in our own lives, regardless of what that may mean to you. As an audience member, you will be given the opportunity to provide feedback on each performance, expressing your opinions and experience at the event.
In addition to choreographing, I am also appearing in pieces by Albert Crowder (pictured below) and Corinne Hobbs, each unique and inspiring in their own way. Crowder's movement is inspired not only by the rushing and crashing of water, but by elements of hip hop and crisp, contemporary movement. On the other hand, Hobbs brings breath and the gentle flow of a river to life through well-connected, mesmerizing choreography. Other choreographers include Alison Gerardot, Peter Johnson, Kate Majorins, Daisy Paraoczy, and Becca Wegner, each identifiable by their own unique style.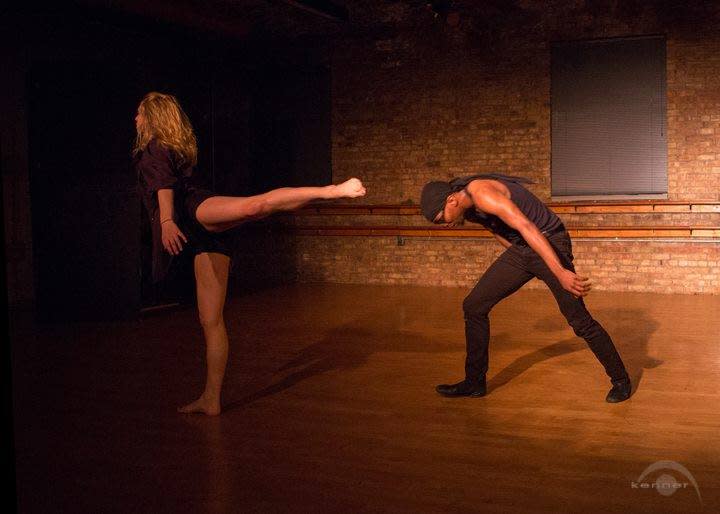 To learn a bit more about the performance and to purchase tickets, please visit this website or call the FWDC at 260-424-6574. Tickets are $10 for adults and $8 for students. Seating space is limited. Performances take place on April 17 and 18, 2015 at 7 PM at the Elliot Studio Theatre, 437 East Berry Street, Fort Wayne, IN.

Can't make it to the show? Another component of this performance is that dancers will be videotaped both onsite and in the studio, with the final product airing in a program on Access Fort Wayne, Channel 57.