There are many fun things for young adults to do in Fort Wayne throughout the year. These 5 fun activities will have you out of the house and enjoying the city for many weekends throughout the season.
Young Adult Things to Do in Fort Wayne
Ice Skating - Any Time of Year
Some people are so eager for winter, they skip right over fall. If that is you, no worries, the Sport ONE/Parkview Icehouse is the place for you. Many people forget about the public skate opportunities at the Icehouse. Skating is great for a date night or taking your friends out for a fun activity on the weekend and even some weeknights. The best part about the Icehouse is that no matter how hot or cold it is outside, the Icehouse will always be open!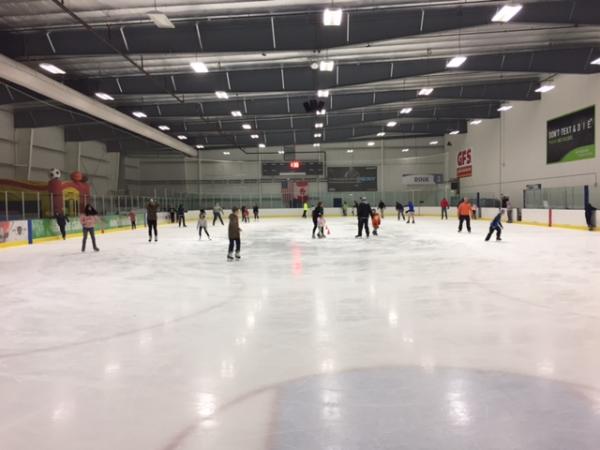 Public skate times are subject to change so be sure to check the website for time changes and prices.
Farmers Markets, Apple Orchards and More
No one is ever too old to partake in pumpkin picking. If you are 5 or 50 or anywhere in between, there is something for you at Fort Wayne's farmers markets. There are apples, gourds, fresh produce, and even apple cider for the taking. Yummm! Check out some of Fort Wayne's local farmers markets and take home your perfect pumpkin to carve!

Fort Wayne Coffee Shops
As the temperatures fall, it is important to stay warm. Keep cozy by visiting some of Fort Wayne's finest coffee shops. The coffee is always brewed and ready whenever you want to stop on by. Plus, coffee shops are a great place to study and catch up with friends.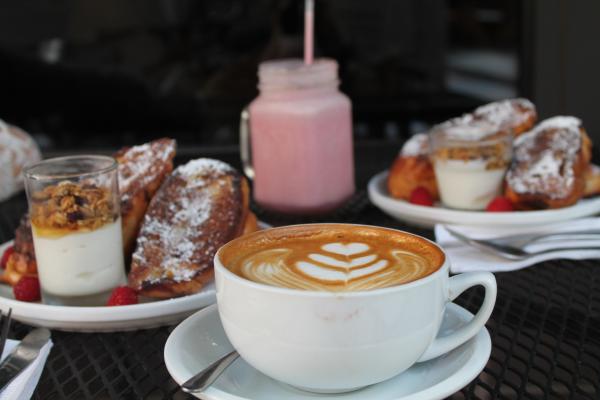 Fort Wayne Restaurants
After a full day of fall festivities, it is important to end the evening on a high note surrounded with great food and even better friends. Take your group downtown for some fine dining. That does not mean it has to cost a lot, and even better, the experience is totally worth it. Check out some of the classics such as Pint & Slice or Coney Island or if you are wanting farm fresh food in the city try Tolon.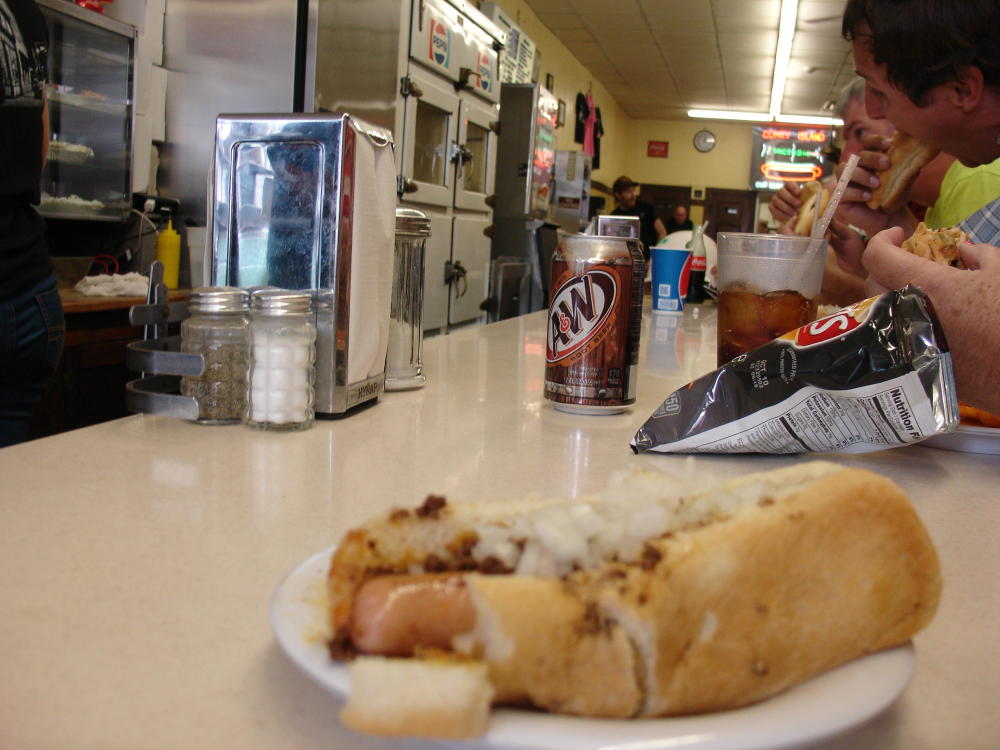 Activities Throughout the Year
Throughout the year there are plenty of family-friendly activities that everyone can enjoy in Fort Wayne especially if you are traveling with teenagers!  
From laser tag facilities to outdoor fun with Fort Wayne outfitters there is always an adventure waiting for you in Fort Wayne during any time of year!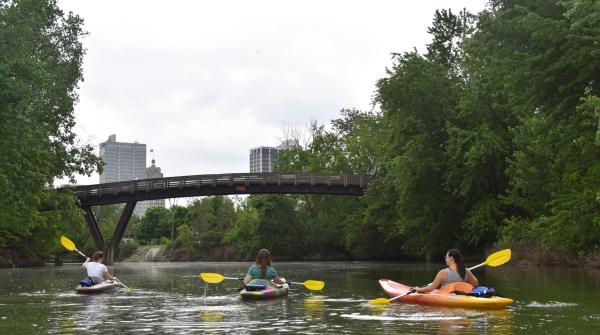 Now get out there and experience all that Fort Wayne has to offer!
This post was originally published in October 2017 and has been updated. Last update April 2021.