Fright Night sound too scary for your little ones, not scary enough? Celebrate the frightening and spooktacular in Fort Wayne, Indiana with Fright Night, a festival offering activities and events for everyone.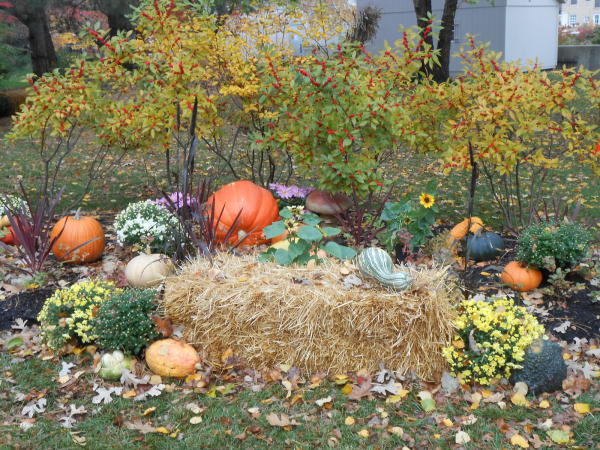 Fright Night Activities for Everyone in Fort Wayne, Indiana
Scare Factor 1 - Young Children
Celebrate during this annual festival with the whole family at the Botanical Conservatory's pumpkin zone, the scavenger hunt at Parkview Field, and the Magic, Music, and Wizardy event at the Grand Wayne Convention Center perfect for children 8 and under.
Additional All Ages activities include -
Which Witch is Which and Not—So-Frightening Fun at the Allen County Public Library
Monster Dash
It's the Great Pumpkin Charlie Brown by the Fort Wayne Ballet
Vampire Madness 10:00 AM to 1:00 PM at Cinema Center
DIA Fort Wayne
Trunk or Treat Soiree
Bonfires at the Courtyard by Marriott
Scare Factor 2
Take it up a notch, and get zombified for the Zombie Walk, discover the haunts of Fort Wayne with the Old Fort Lantern tours, and watch a classic movie in the historic Embassy Theatre.
Additional Events recommended for teens and older include -
Scare Factor 3 - Adults Only
And, up the frightening factor with the Dead Celebrities Roast Battle and other events perfect for an evening out with friends. These events are recommended for adults and not suitable for all ages..
Additional events recommended for adults only include - 
ARCH Haunted Walking and Bus Tours 
Rocky Horror Picture Show at the Botanical Conservatory
Plus, there are many other events for you to enjoy during Fright Night. Pick up a guide at some of the participating downtown Fort Wayne attractions or the Fort Wayne Visitors Center, or download an online guide to start planning your Fright Night funl.