Fright Night sound too scary for your little ones, not scary enough? Celebrate the frightening and spooktacular in Fort Wayne, Indiana with these kid-friendly fall and Halloween activities.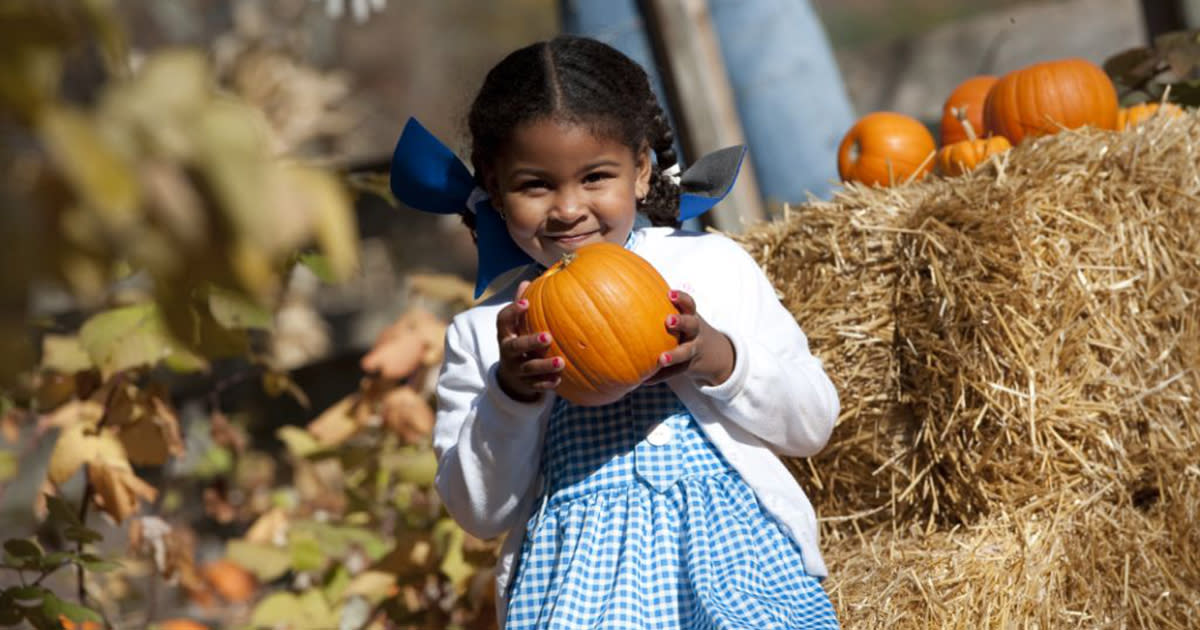 Kid-Friendly Halloween Activities for Everyone in Fort Wayne, Indiana
Merry-Not-Scary Young Children Activities
Celebrate during this annual festival with the whole family at the Botanical Conservatory's pumpkin zone, or the Pumpkin Train.
At Fright Night, enjoy the Fort Wayne Ballet's family-friendly performance of The Legend of Sleepy Hollow. 
Additional All Ages activities include -

Teen Terror Activities
Take it up a notch, and get zombified for the Zombie Walk, discover the haunts of Fort Wayne with the Old Fort Lantern tours, and watch illusionists present a mind-bending theatrical production at the historic Embassy Theatre.
Additional Events recommended for teens and older include -

Hauntings and Zombies - Mature Audiences
Up the frightening factor with the Roast of Monster Movies and other events perfect for an evening out with friends. These events are recommended for adults and not suitable for all ages..
Additional events recommended for adults - 
ARCH Haunted Walking and Bus Tours 
Rocky Horror Picture Show at the Botanical Conservatory
Plus, there are many other events for you to enjoy this October in Fort Wayne including many other Fright Night activities.
*This post was originally published October 2018 and has been updated and reformatted.