Many years ago, when the 
Jefferson Pointe Shopping Mall
announced they would be holding live concerts by the fountain on Friday nights, I was thrilled.  Calling it
Friday Nites Live
, the mall was trying to draw people of all ages to think of Jefferson Pointe as their Friday destination spot. 
For our family, we had discovered unique entertainment that was both free and fun. We brought our blankets and lawn chairs and hung out in a grassy spot listening to the music while our daughter played in front of us. It was casual, low key, and perfect for a family of any age. We saw retirees, empty nesters, and families with teenagers. For a family living on a limited budget and having an active child, I appreciated having a venue that provided free entertainment for the adults, while giving children the space to move.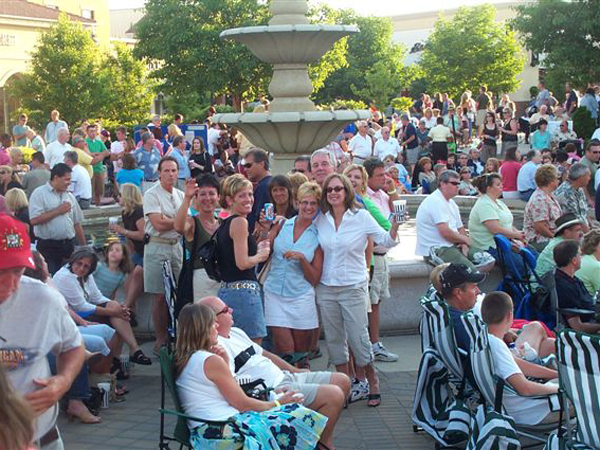 It seemed like a perfect fit for an outdoor mall that was trying to draw people on the weekend.  With a variety of stores and restaurants close by, families can go shopping or grab a bite to eat while watching the concert. Numerous restaurants line the mall including Panera, FlatTop Grill, Tucanos Brazilian Grill, Chipotle, and more.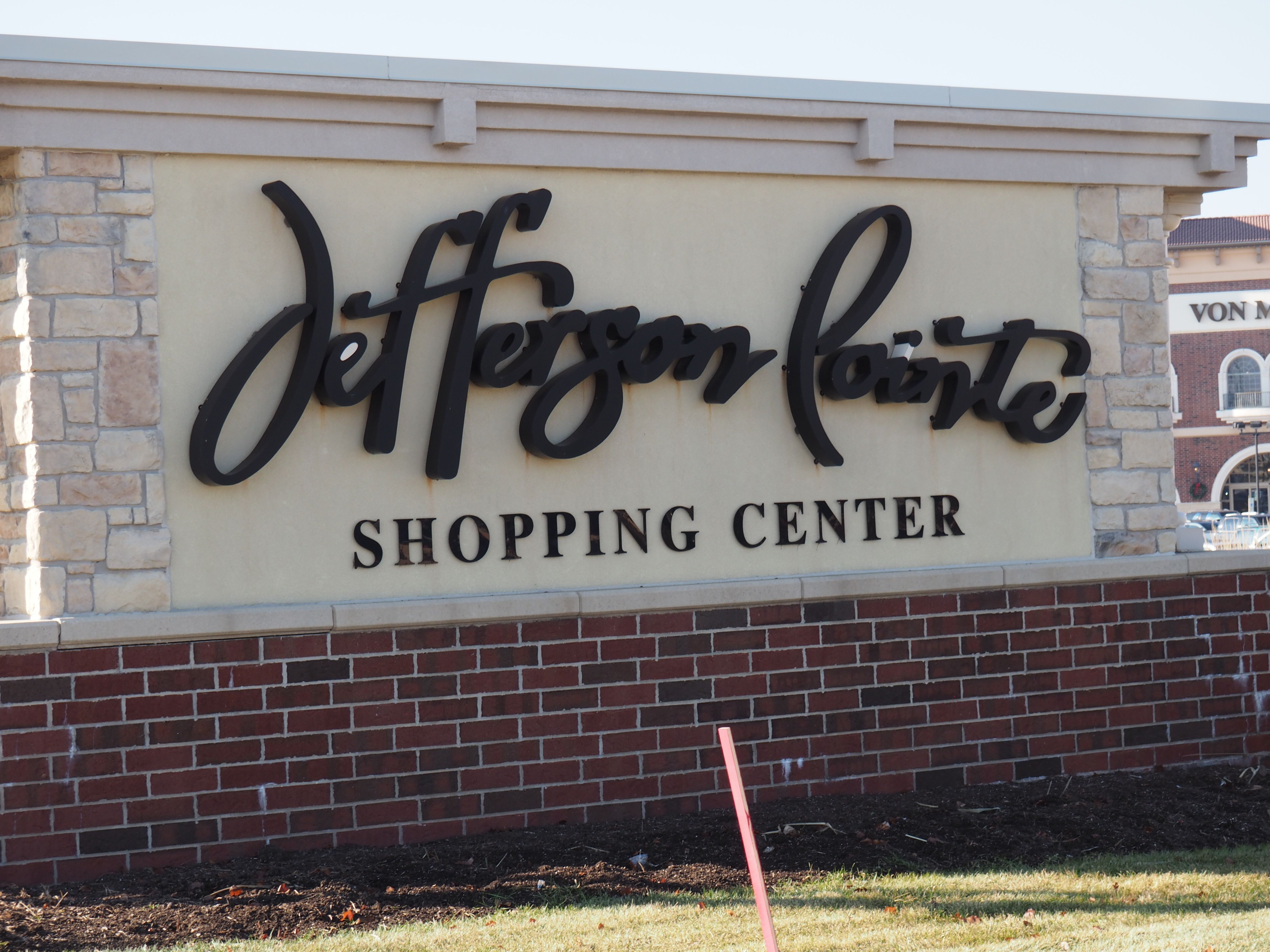 But the stores and restaurants aren't the only draw. The local talent featured on stage is impressive—some performing covers of popular bands, while others perform their original tunes. Because the style of music is different each week, check a band's website for a flavor of what you'll be hearing. With some bands drawing a packed house, you'll want to bring lawn chairs and arrive early to get your spot to listen to these talented local musicians.
Bands usually perform behind the fountain, across from the Von Maur Department Store.  Performances start June 5th and continue every Friday until August 28 from 6:30-8:30 pm.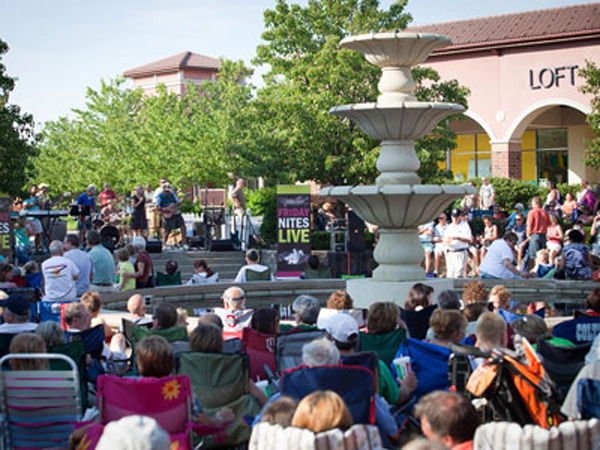 Performers for Friday Nites Live 2015
June 5 Junk Yard Band
June 12 Sugar Shot
June 19 Trackless
June 26 Fort Wayne Funk Orchestra
July 3 Brother
July 10 The Hubie Ashcraft Band
July 17 The Todd Harold Band
New Millenium Orchestra
July 31 Sierra Shot
August  7 Ty Causey
August 14 Big Caddy Daddy
August 21 Urban Legend
August 28 Good Night Gracie
Jefferson Pointe Shopping Mall is located at 4130 West Jefferson Boulevard, Fort Wayne, IN 46804.