When visiting
Fort Wayne, Indiana
this holiday season be sure to take advantage of the 25th annual Holiday Cab program, which gives residents and visitors a free and safe ride home after a night on the town. The 2012 program runs from 8 p.m. to 3 a.m. daily until January 1, 2013. Simply call 260.426.1301 to schedule your ride. In fact, go ahead and save this number in your cellular phone right now just in case!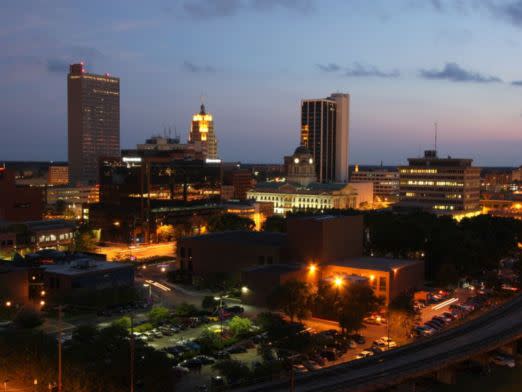 Rides are provided to anyone with a destination within a 10-mile radius of downtown Fort Wayne. If your destination is more than 10 miles away you can still call for a ride, however, any mileage traveled beyond 10 miles will need to be paid. Keep in mind that rides are only given to take someone home. They will not be given to anyone wanting to be taken to another bar, restaurant or party. The
Holiday Cab program began in Fort Wayne
in 1987 and last year provided close to 400 rides. The program was started to prevent tragedies and deter impaired driving during the holiday season. Holiday Cab receives support and sponsorship from local organizations, taxi companies and law enforcement.