"So I took myself down to the fair in town/ On Independence Day." Independence Day by Martina McBride.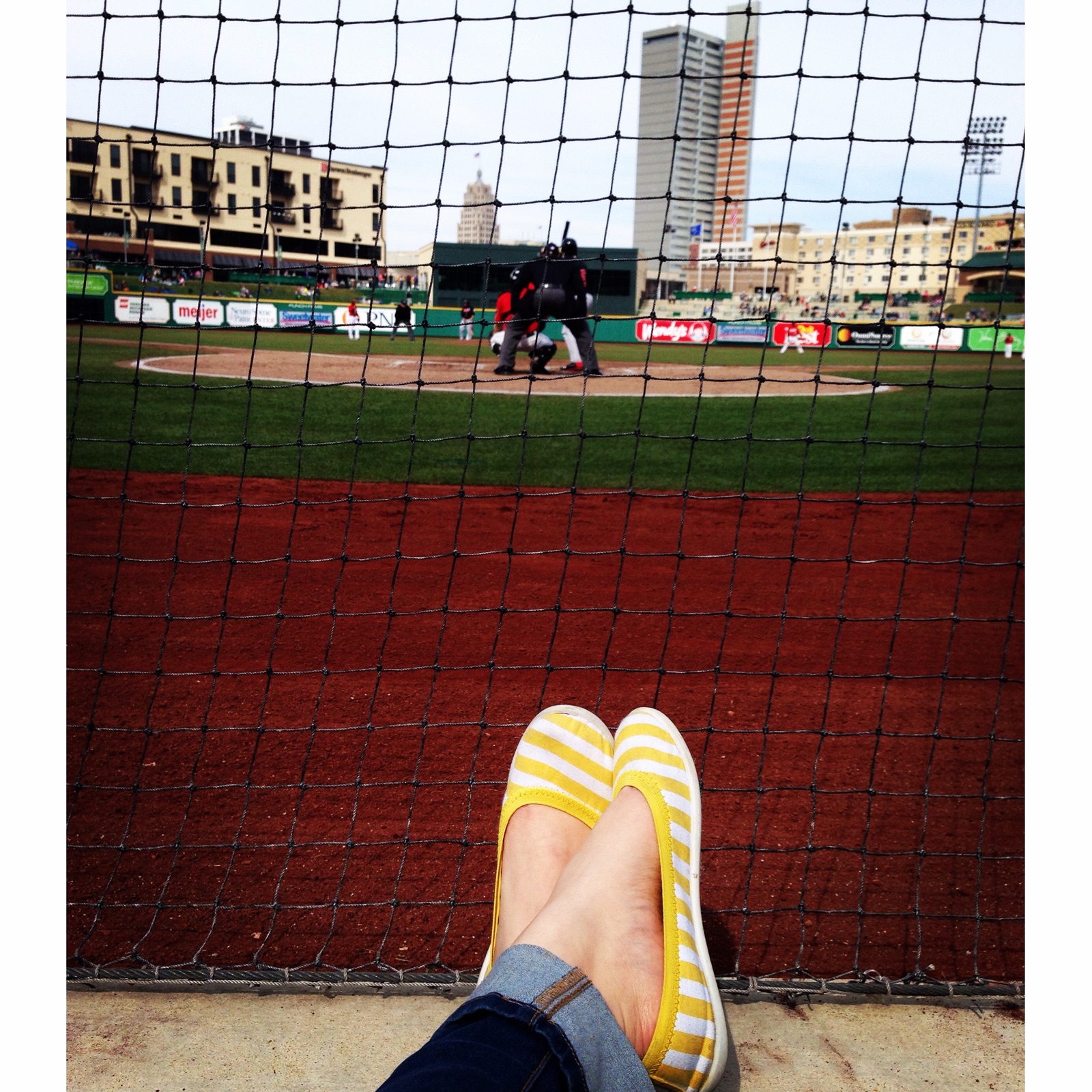 If you would like to celebrate the Fourth of July by going to the "fair in town" and watching some great fireworks displays, Fort Wayne is the place to be. You can celebrate our Independence Day by enjoying America's past time at a TinCaps baseball game followed by one of their spectacular firework shows. The TinCaps have home games on July 4, 5, and 6 - with fireworks concluding the games on the 4th and 6th.
In addition, you can head on over to the IPFW campus to watch the fireworks display in the evening. Fireworks will be shot off on the IPFW campus at dark.
If you want something that feels more small-town, many smaller cities in the area are also having their own firework displays.
Monroeville –in Allen County- is having their annual celebration throughout the day which includes lots of food, fun, and family time topped off with fireworks at dusk.
Bluffton –in Wells County- is having their community fireworks at Bluffton-Harrison High School at 10 pm
Angola –in Steuben County- is having their celebration at Commons Park with fireworks starting at dusk.
Garrett –in Dekalb County- is having their celebration at Eastside Park with fireworks beginning at dusk.
Hamilton –in Dekalb County- has fireworks beginning at dusk