Here in Ft. Wayne, we have a plethora of Asian-inspired eateries. But if you're in the mood for some good sweet-and-sour pork, you have to try out some of our Chinese food places. So, whet your appetite and get your chopsticks ready - here are three of the best in town!
This post was updated on February 1, 2019.
Top 3 Chinese Take-Out Restaurants in Fort Wayne, Indiana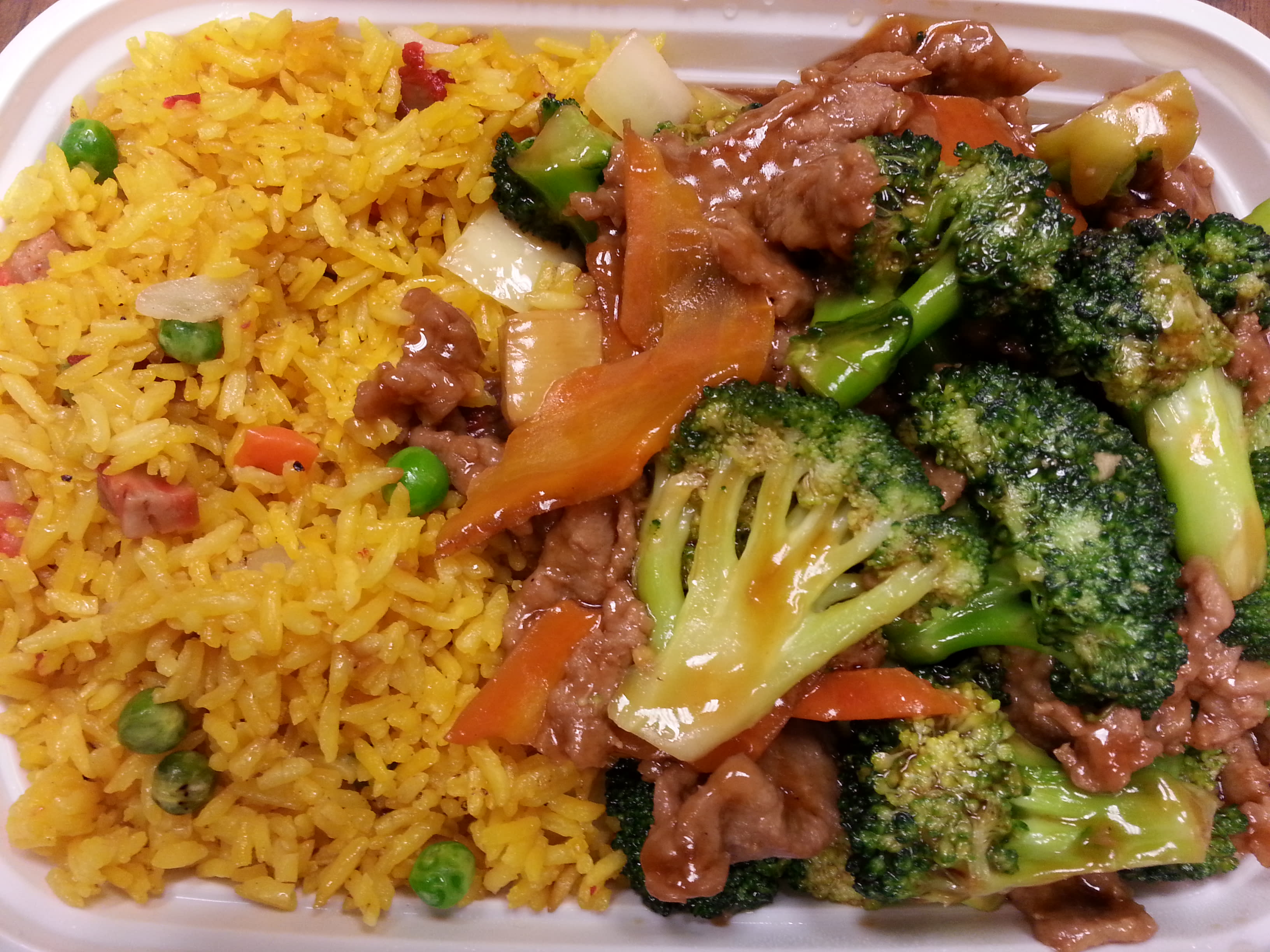 Hopsing Express
6214 Stellhorn Rd, Fort Wayne, IN 46815

No bias here - it's just the best place for sweet and sour pork and crab Rangoon anywhere in town. This little shop is strictly drive-thru, and the owners really put their hearts into their cooking. The sweet and sour pork and chicken have a good amount of tender-crisp veggies and not too much sauce tossed in with the golden-fried meat. A small cup of rice accompanies each dish. The crab Rangoon is large, tangy and not sweet - perfect. And, if you'd rather have something besides sweet and sour pork, check out the menu, there is a lot to choose from, including kung pao, cashew chicken, almond chicken, and many more entrees. Soups, egg rolls, and fried rice are also on the menu.

The Bamboo Garden
5821 Maplecrest Road, Fort Wayne, IN 46835

Watch out on the weekends – they are busy! But they will let you know if there is going to be a wait, and they may give you a bonus treat!

The sweet and sour pork comes in big chunks with a side order of fluffy fried rice and a cup of red sauce. There are a lot of onions and some other veggies in the fried rice, but the texture overall is very clean, not oily or dry. Servings are of hearty size, too, especially for the economical prices listed. 

Here's a quick summary of some of the other items on the menu: the orange chicken has plenty of orange zest and a strong seasoning of peppery heat; the Hunan beef is relatively mild. The hot sour soup has perhaps a touch of tomato in it – and plenty of pepper.

One special note: if you order the crab Rangoon, be prepared for each small triangle of fried pastry to be overstuffed with sweet cream cheese filling. It's a good way to put out some of the fire on your taste buds from the more peppery dishes

The Double Dragon
117 W Wayne St, Fort Wayne, IN 46802

Right in the middle of downtown Ft. Wayne, the Double Dragon has been doing business for a number of years right from a small storefront. Office workers like to stop by and sit at any one of the tables inside, during lunch break. There is also a delivery car that speedily zooms in and out of the tight parallel parking spaces in front. This is a café counter where you walk up, order, and carry out or eat in. Listen to the clatter of cooking and anticipate the meal that is to be - it's always a busy scene with lively chatter amongst the staff. In the dining area, big windows give you a bright view of the street.