Visit the History Center, Foellinger-Freimann Botanical Conservatory, and Science Central for ONE low price by taking advantage of the Fort Wayne Museum Dream Membership.
Updated March 16, 2017
With the Museum Dream Membership visitors and residents can take advantage of this great opportunity by purchasing the Museum Dream Membership. The Museum Dream Membership will give you memberships to all three museums', which includes a full membership benefits package for each.
Purchase your membership at any one of the museums or at the Visitors Center located at 927 S. Harrison Street. You can also purchase the membership online at the Visitors Center Shop or at the participating museum websites.
Find out more information on the Museum Dream Memberships, and learn about each museums' membership benefits here at visitifortwayne.com/dreampass.
Are you new to Fort Wayne? Browse some of the blog posts below for an insider look!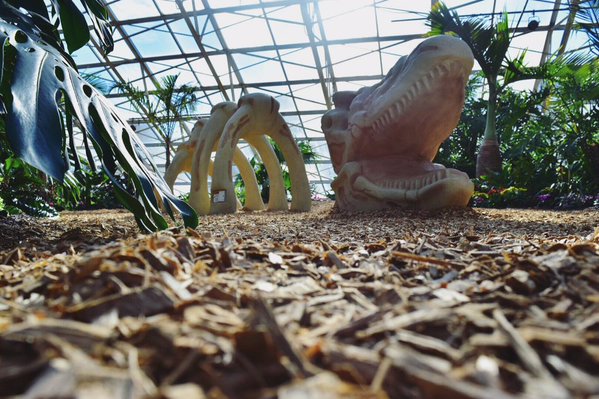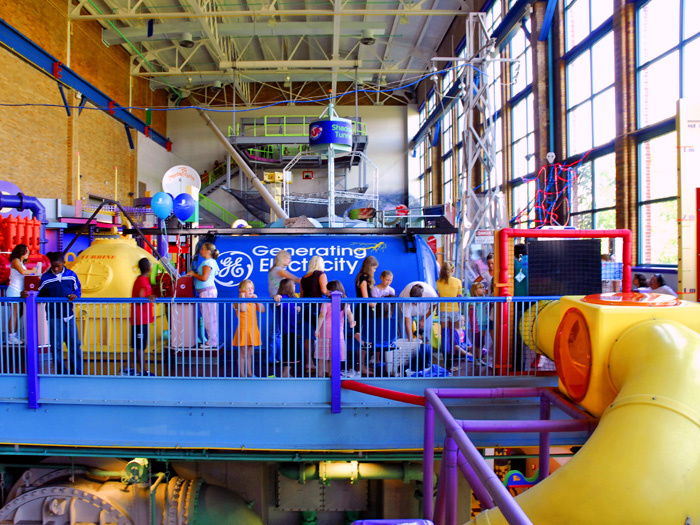 Botanical Conservatory:
Science Central:
The History Center: