Can a six-year-old girl change the way a nation thinks?  She can if she's Ruby Bridges. If you're not familiar with the story, Ruby Bridges was a little African American girl living in Tylertown, Mississippi in 1960.  She was the first African-American child to attend an all-white school in the South.
On that first day of school, flanked by her mother and Federal Marshalls, she braved angry mobs throwing objects and yelling at her.  Once she started school, all of the parents pulled their children out.  It wasn't until the end of that year that the protesters outside the school started to disperse and some of the children returned to school.  During that time, people around Ruby reported that she displayed bravery through it all.
According to Leslie Hormann, Executive Director of Youtheatre, "The "Ruby Bridges" play is part of our Young Heroes of Consciousness [series].  It is an entertaining, historically accurate look at a first grader who made a difference."
I have been taking my son, my nephew, my friends' children, (basically any children I can find) to Youtheatre productions for several years now.  Of course, one of the reasons I do this is because I enjoy stage productions, but I also want children to experience entertainment of the "non-screen" variety.  Too, actors in Youtheatre productions may be young, but they are talented; it's obvious the time and effort they put into their roles.  The sets and costumes are first-rate as well.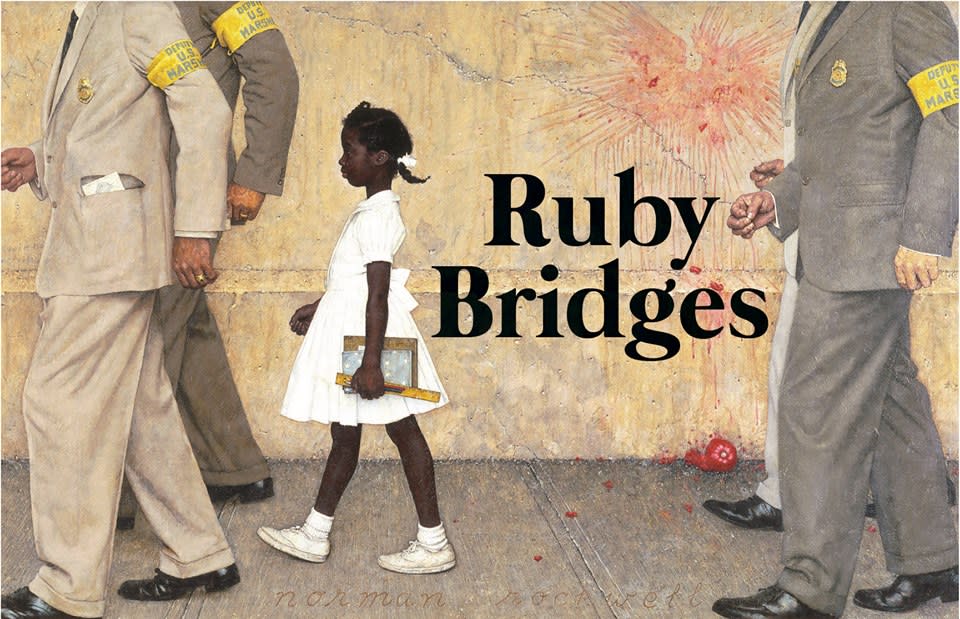 "
Ruby Bridges
" is on at Auer Black Box Theatre at the Parkview Physicians Group ArtsLab. I have not been to this theatre yet, but Hormann said the show will be held there so the audience can be, "very close to all of the actors." She stated the show is appropriate for children ages five and up.
The show is Friday, February 5th at 7 p.m. and again on February 6th & 7th at 2 p.m.  Tickets are $18 for adults and $12 for children.