As we near the close of the seemingly never-ending Indiana winter, it's time to start planning your spring getaway! Flowers and trees are beginning to spring back to life, so there is no better time to visit Fort Wayne, Indiana!
NOTE: As COVID-19 precautions may change, it is always recommended to check online or call ahead to know what to expect before attending events or attractions.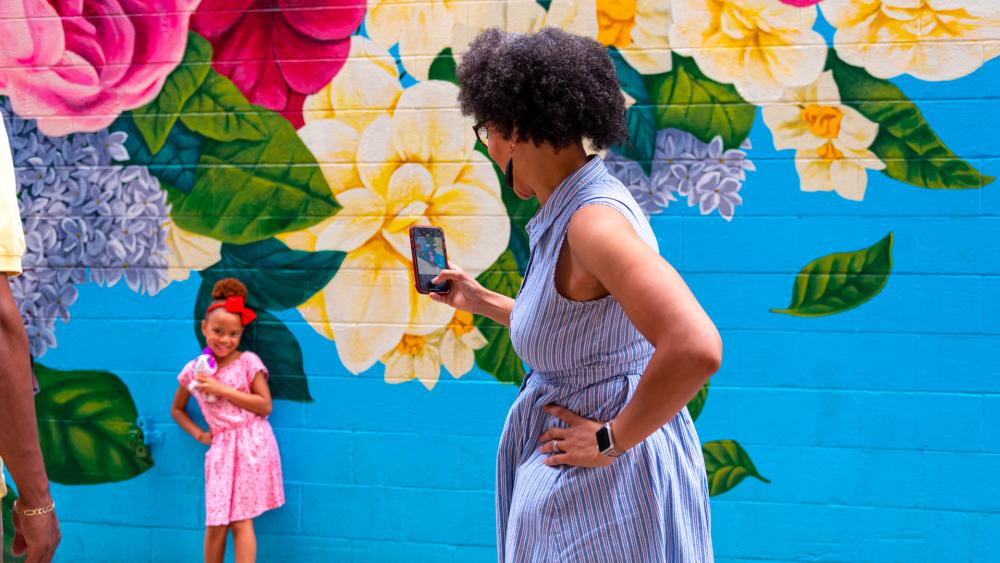 From mural trails and hiking spots to our favorite indoor spring exhibits, this guide has something for the entire family!
Fort Wayne, Indiana Spring Bucket List
1. Public Art Trail
If you're ready to get outside and enjoy the warming temperatures of spring, Fort Wayne's Public Art Trail is the perfect activity!
Fort Wayne offers more than 50 murals, sculptures, and public art installations to explore. Follow our interactive Public Art Map and set out on foot or bike to find exciting art around every corner.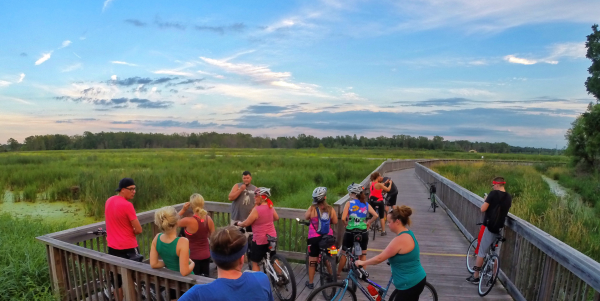 2. Nature and Hiking
Want to get away from the hustle and bustle of the city? Visit one of our local area parks to get your dose of nature! Lindenwood Nature Preserve and Eagle Marsh both make you feel like you're deep in the woods. If you're looking for a quiet place to explore, our parks are for you! Fort Wayne also offers more than 120 miles of trails. Rent a bike from Fort Wayne Outfitters (or bring your own) and enjoy one of these bike trail itineraries.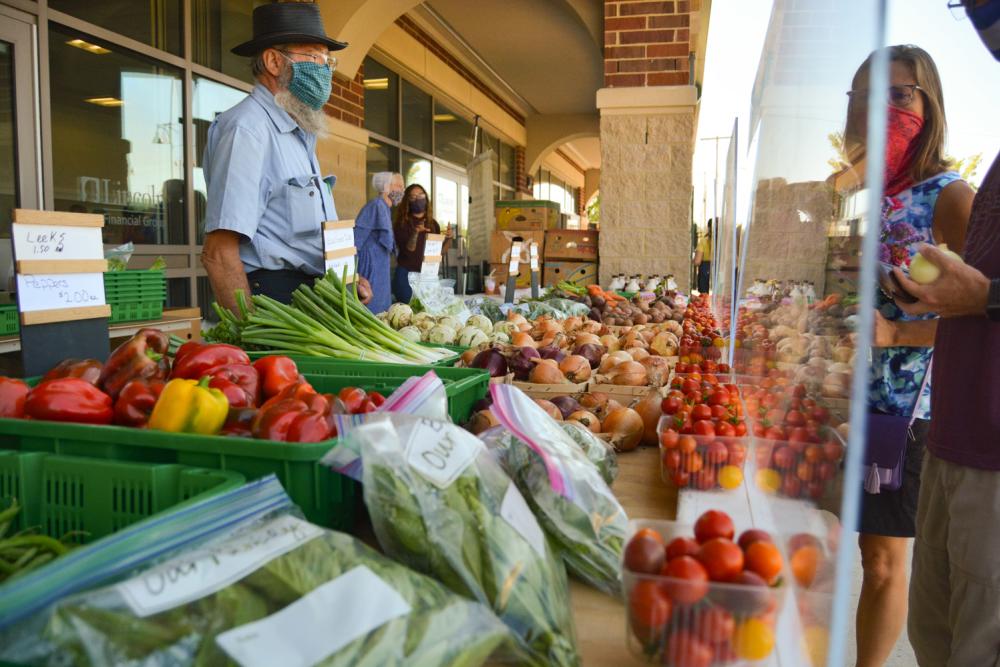 3. Farmers Markets
Experience downtown like a local! Fort Wayne has local vendors at the farmers market that offer local produce, baked goods, crafts, and more. Plus, starting in May, the Fort Wayne farmers markets move outdoors for the summer.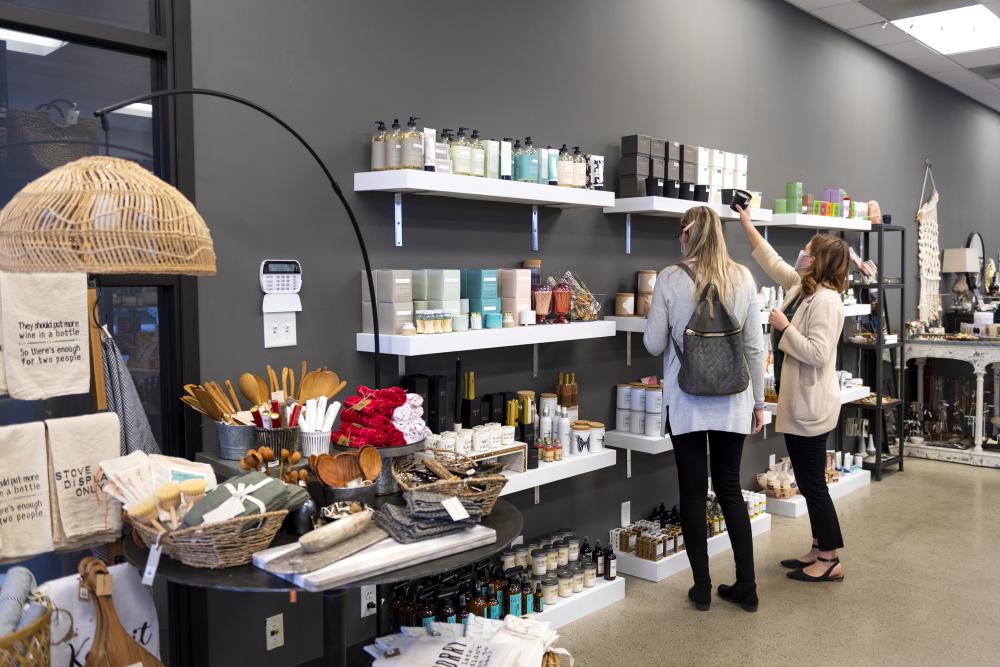 4. Boutique Shopping
While you're doing your spring cleaning, be sure to make space in your closet! Spring is the perfect time to spend a weekend shopping in Fort Wayne. From our malls to our specialty and boutique shops, everyone can find just what they need. Fort Wayne is home to great local boutiques that host fun shopping events throughout the spring, plus great deals! Browse our list of Fort Wayne boutiques or find more on our shopping page.

4. Attractions
The Botanical Conservatory is a beautiful place to experience nature indoors! This is perfect for those unexpected chilly or rainy days. In addition to the permanent Tropical and Desert indoor gardens, don't miss the changing seasonal exhibits in the Showcase garden! Enjoy "The Tiki Bowl" featuring the ancient Hawaiian bowling game, "Ulu Maika," through April 4. Then, April 10-June 27, guests can experience the breathtaking "Color in Motion" Live Butterfly Exhibit, where gorgeous live butterflies will surround you — and they may even land on you!
In addition, Science Central is a great spring attraction perfect for all ages looking for some indoor fun and learning. This hands-on science museum features over 100 exhibits! 
Get your baseball mitt ready for a TinCaps Baseball Game! Opening day is on May 4, and is a perfect springtime activity for the whole family. (NOTE: Due to COVID-19 precautions, attendance will be limited. Be sure to purchase your tickets in advance to secure your seat!)
Spring is when many of Fort Wayne's great attractions open for the season, and that includes the Fort Wayne Children's Zoo, opening on April 24! Families can explore 40 acres of animals, rides, and beautifully landscaped grounds. See why the Fort Wayne Children's Zoo was named a top ten zoo by Trip Advisor!
Start planning your spring getaway to Fort Wayne, Indiana today!
This blog was originally published in 2018 and has been updated. Last Updated: March 2021