Want to know what's going on during your visit?
2019 offers many special exhibits at our museums and attractions that you won't want to miss!
Can't-Miss Exhibits in Fort Wayne, Indiana
1950 N. Clinton
(260) 424-2400
sciencecentral.org
January 12-May 26, Heart Smart
Enjoy entertaining, interactive stations for light exercise and education on how your heart works, and take a breather in the relaxation station. Learn about your heart, how to lower your risk for heart disease, and how physical fitness and healthy eating can be fun.

June 1-September 8, Robonology
Explore the fantastic reality of robotic technology as it applies to space and ocean exploration, industrial applications, disabled services, and the movie industry.
For a full list of exhibits, visit the Science Central website. 
311 E. Main
(260) 422-6467
fwmoa.org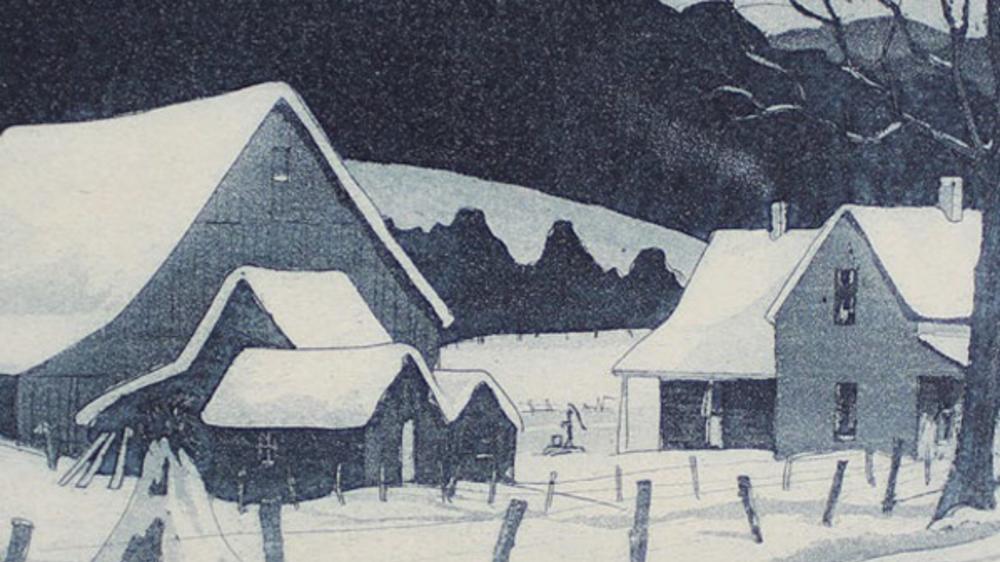 April 20-August 4, The Ideal Sketching Ground: Prints by the Artists of Brown County
In 1905, the Illinois Central Railroad connected Indianapolis with northeastern Brown County, Indiana. Not long after, numerous artists—particularly landscape painters—began making the journey to the small town of Nashville where they discovered camaraderie with fellow artists and an unspoiled, picturesque place for inspiration. 

June 15-September 8, Seen and Unseen: Photographs by Imogen Cunningham
The first exhibition of this seminal artist's photographs to tour the USA in 20 years gives a new generation the opportunity to view her work for the first time. Categories such as family photographs, portraiture, abstract still lifes, and work from the 1960s and 1970s. 
Permanent Installation: Martin Blank's Glass Sculpture, Repose in Amber
Commissioned in 2004 by a Chicago art philanthropist, Repose in Amber was in storage for many years but is now a highlight at FWMoA. The sculpture, created by world-renowned artist Martin Blank, has a new life as the most dramatic and largest work in the museum's growing collection of glass sculpture.
For a full list of exhibits, visit the Fort Wayne Museum of Art website. 
1100 S. Calhoun
(260) 427-6440
botanicalconservatory.com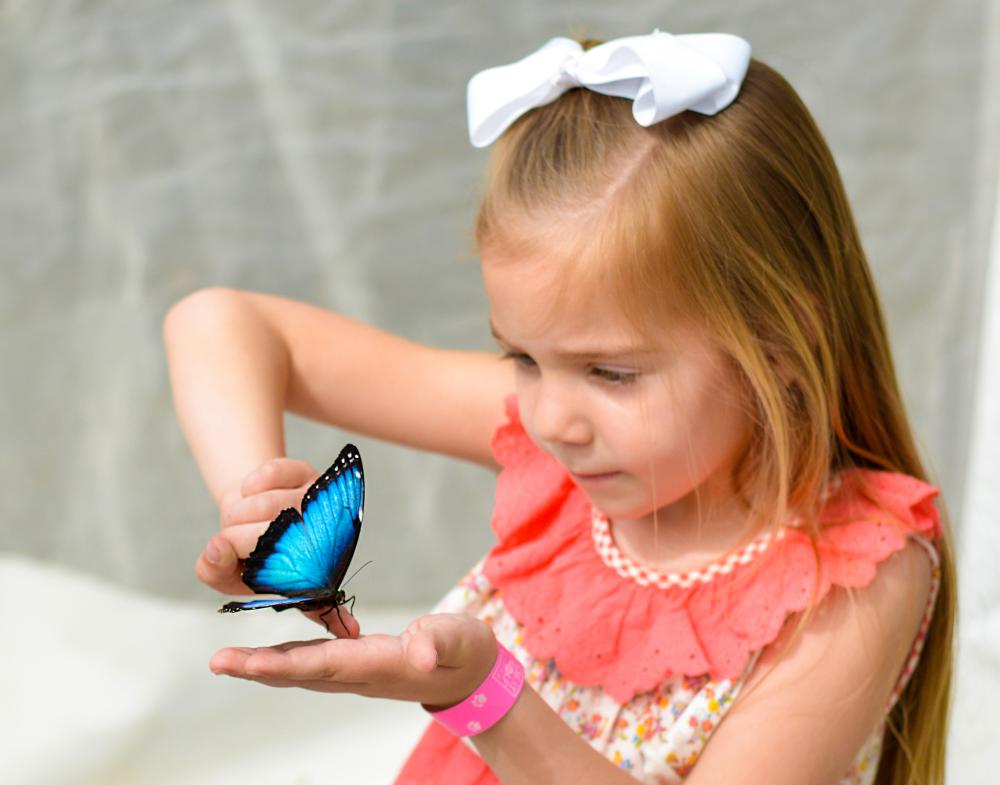 April 27-July 7, Migrations
Discover the paths and perils of the Monarch as you follow their route in this exhibit. Enjoy personal encounters with hundreds of non-migratory tropical butterflies as they fly, feed, and offer an array of color. 
July 13-November 17, Botanica Jones: Scientist, Merchant or Thief?
Visit a wealthy Englishwoman's garden, showcasing plants brought back by "Botanica Jones," a fictional plant explorer of the late 1800s and 1900s. While you view exotic and familiar plants through new eyes, you'll discover the fascinating episodes of daring that real plant hunters endured to bag their quarry. 
November 23-January 5, Christmas Connections
While our busy modern life often separates friends and family members across schedules and distances, holidays are periodic opportunities for people to re-connect. Vignettes suggest a diversity of family and friendship traditions while video interviews offer insight into the impact those connections can make.
For a full list of exhibits, visit the Botanical Conservatory website. 
Even more to see and do in Fort Wayne, Indiana
To see even more great events, explore our Calendar of Events.