It's sometimes hard to get motivated to leave the house when the mercury drops, but the arts--theater, concerts, you name it--provide the perfect impetus to make a visit to Fort Wayne, Indiana. You get to dress up, enjoy a nice dinner and maybe a cocktail or two and then sit in a comfortable seat in a warm room while music, dancing, acting, or all three blow you away.
As a singer living in the vibrant city of Fort Wayne, I always look forward both to putting on and attending concerts in the chillier seasons. Here are some of the artistic highlights that the city of three rivers has in store for you in the coming months.
Fort Wayne, Indiana Arts Season Preview
As a major city in Indiana, Fort Wayne is a popular stop for traveling Broadway shows. This January, get your tickets for Kinky Boots, a Tony Award-winning musical about a factory owner and drag queen who come together to save a family business. This musical, which debuted in 2012, features music by Cyndi Lauper and words by Harvey Feirstein. It's actually been on my mind lately, since a girl I went to college with is appearing in the Broadway production in NYC at the moment!
Kinky Boots (Jan 29, 7:00 p.m.)
Other Broadway at the Embassy offerings this season:
Christmas Wonderland: Dec 17, 7:30 p.m.
The Wizard of Oz: March 3, 7:30 p.m.
Finding Neverland: March 7, 7:30 p.m.
Something Rotten: March 21, 7:30 p.m.
The King and I: April 16, 7:30 p.m.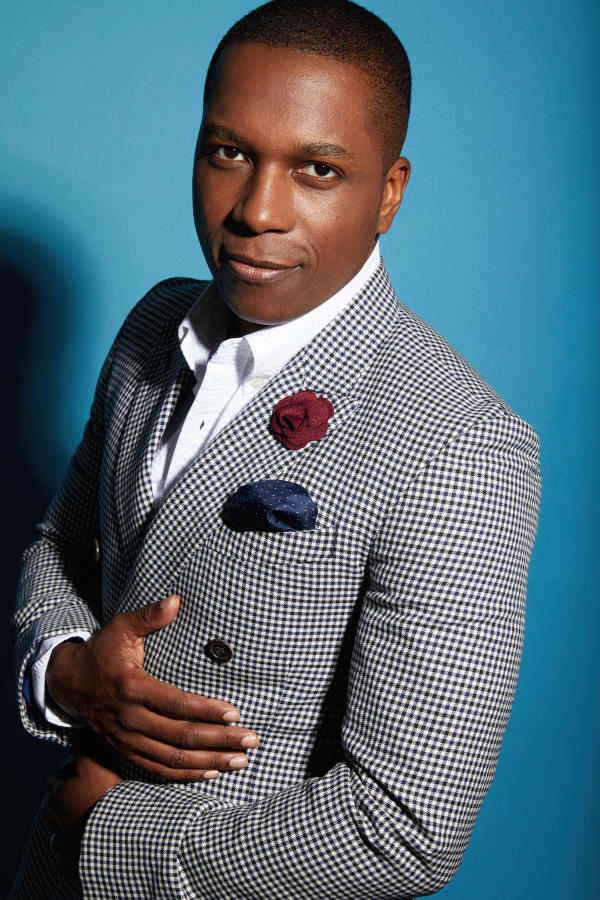 Ever heard of the musical Hamilton? Yea, I thought so. In March, Fort Wayne will be visited by Leslie Odom, Jr., who won a Tony for his portrayal of Aaron Burr in this record-smashing musical. He'll be singing a concert, including selections from his solo album, with the Fort Wayne Philharmonic, and you can bet I'll be scrounging for tickets to this one.
An Evening with Leslie Odom, Jr.: March 2, 7:30 p.m.
Other offerings from the Fort Wayne Philharmonic this season:
Holiday Pops: Dec 7, 8, 15 at 2:00 and 7:30 p.m.
Messiah by Candlelight: Dec 13 and 14, 7:30 p.m.
Petrouchka: Jan 12, 7:30 p.m.
Bizet's Carmen: Feb 2, 7:30 p.m.
Beethoven's 9th: An Ode to Joy: March 16, 7:30 p.m.
I'm ashamed to admit that I've only seen The Nutcracker, set to Tchaikovsky's famous music, once as a child. I'm definitely overdue for a second visit to this magical holiday treat, where toys, sweets, and rats come to life in a whimsical wonderland. I highly recommend attending a performance featuring live music by the Fort Wayne Philharmonic.
The Nutcracker with the Fort Wayne Philharmonic:
November 30th at 7:30 PM
December 1 at 2:30 PM and 7:30 PM
With recorded music:
December 2 at 2:30 PM
December 6 at 7:30 PM
December 7 at 2:30 PM
December 8 at 2:30 PM and 7:30 PM
December 9 at 2:30 PM
Other offerings from the Fort Wayne Ballet this season:
Cinderella:
March 22 at 7:30 PM*
March 23 at 2:30 PM* and 7:30 PM*
March 24 at 2:30 PM*