Many events are occurring throughout February to honor Black History Month. The Fort Wayne Museum of Art honored Black History Month with its exhibition, "African American Art: Up Close and Personal" showcasing their prized collection of art by African American makers of the 21st Century.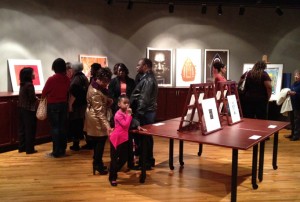 Area universities have events planned throughout the month.  Indiana TECH has a variety of events planned including showing Chris Rock's film Good Hair on the 13
th
and the NSBE Banquet featuring Dr. Carl Mack, "Honoring our Past and Driving our Community Forward" On the 21
st
at 6:30 p.m.  While University of St. Francis will host a Black Entrepreneurship Lecture focusing on Frank McWorter and Madam CJ Walker in a public presentation lead by Dr. Joe Steensma on the 12
th
.  MarcQus Write will also present on "The Mis-Education of the Black Male" on February 20 at 8:30 p.m. in USF's North Campus Auditorium.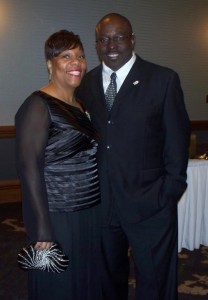 The importance of reflecting on the history of the contributions of African-Americans in our society is not lost on Fort Wayne Urban League CEO, Jonathan Ray. "The contributions of Africans and African descended people is not reflected well in mainstream education," Ray shared with me. "This month is particularly important for young people. Education for all American students focuses on an intellectual heritage that begins with the European and Euro-American tradition, on one hand, and the Judaeo-Christian tradition on the other. For most Black students, the experience in the classroom is one of being present and being excluded at the same time. Nearly all information taught in schools and colleges ignore the black cultural heritage." Consequently, the experience in the classroom during black history month is vital for all students but specifically for black students.  Understanding your history or place in the world creates pride and positive self-esteem.  It also demonstrates that achievement can be found in all people as we are all one race – the human race." Click
here
for a complete list of Black History Month events.