The 42nd annual Fort Wayne Home & Garden Show (FWHGS) will open its doors at the Allen County War Memorial Coliseum on Thursday, February 26, 2015, running through Sunday, March 1. The show is a regional favorite, luring folks from Fort Wayne and beyond out of winter hibernation with the promise of spring and all of the home and garden goodness that is to come.

 

With over 650 exhibitors, the FWHGS is the largest home and garden show in the tri-state area. And it's not just for those with green thumbs or home improvement gurus-the show is packed with family-friendly items and a dedicated Family Fun and Activity Place, this year boasting a Dr. Seuss theme.

You can check out the official Visitor's Guide here, and below are some of the highlights:

Dr. Lori from the Discovery Channel's "Auction Kings"

Back by popular demand, Discovery Channel's Auction Kings' star antique appraiser Dr. Lori will be at the show for 3 days! She will offer 1 free appraisal per person, per show!

Show times:
Thursday - Saturday at 12 p.m. and 7 p.m.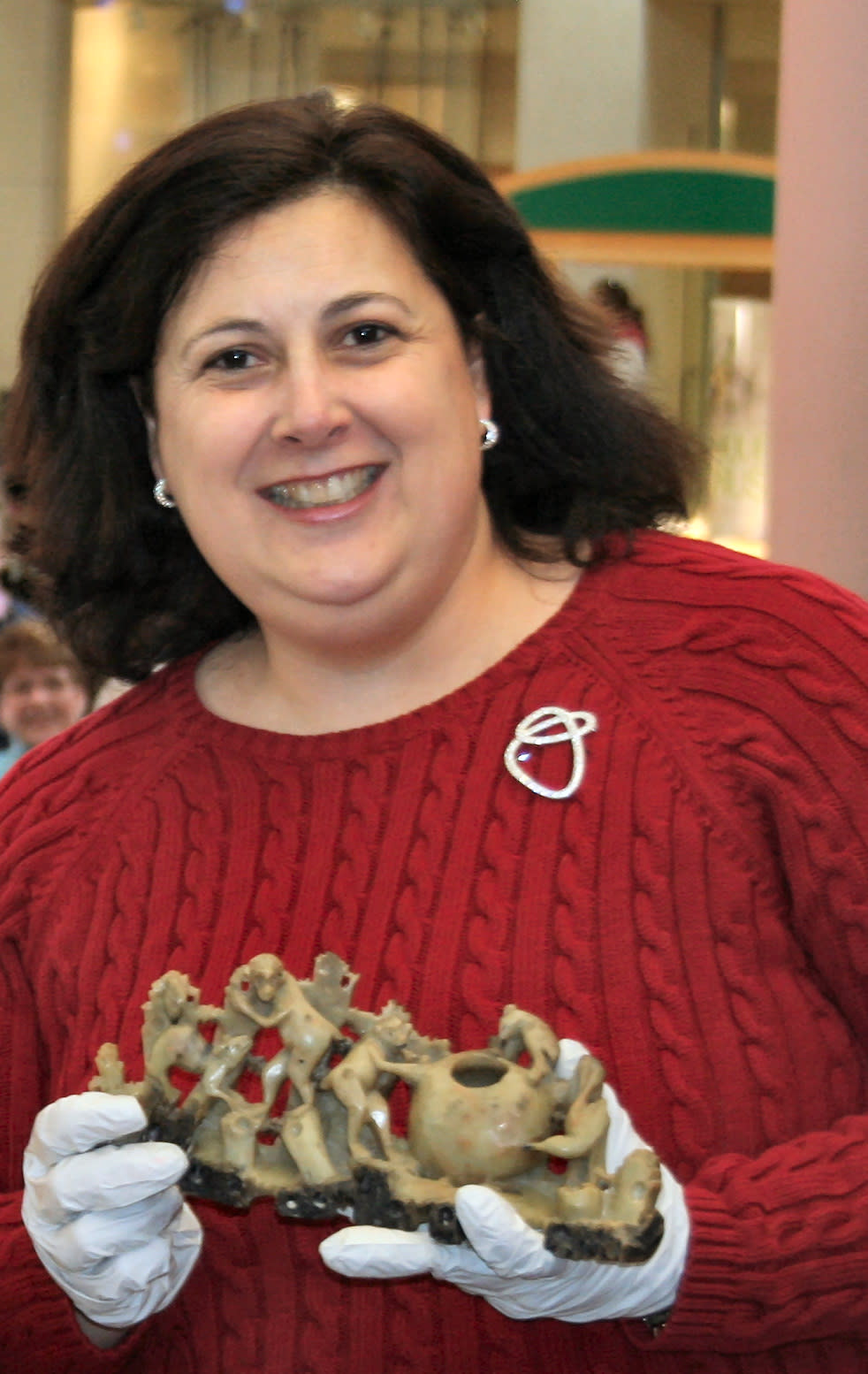 Dr. Lori
The Renegade Gardener
The Renegade Gardener will bring two great presentations to the show: "Crafting Cool and Creative Container Gardens" and "Really Cool Plants for Fort Wayne Area Gardens."
Show times:
Thursday - 2 p.m. (Container Gardens) and 7 p.m. (Cool Plants)
Friday - 2 p.m. (Cool Plants) and 7 p.m. (Container Gardens)
Saturday - 1 p.m. (Container Gardens), 4 p.m. (Cool Plants) and 7 p.m. (Container Gardens)
Sunday - 1 p.m. (Container Gardens)
Master Gardeners
Master Gardeners from the tri-state area will converge for four days of educational seminars and discussions.
Show times:
Click here for a full schedule.
Dr. Seuss-Themed Kids' Area
The 2015 kids' area, sponsored by WLDE, is themed after Dr. Seuss and his cast of characters! Kids will be able to touch and feel unique animals, get their pictures taken as Dr. Seuss characters, watch martial arts and dance demonstrations, make their own clay pottery, learn how to make a balloon creation and much more.
Ultimate Backyard
Greeting you as you enter the garden section of the show will be one of the largest and most feature-filled gardens we've ever had at the show. This garden filled with a waterfall, pond, fire-boulder, lush greenery, bright flowers and more will be designed and installed by Lawns Plus!

Click here for more details.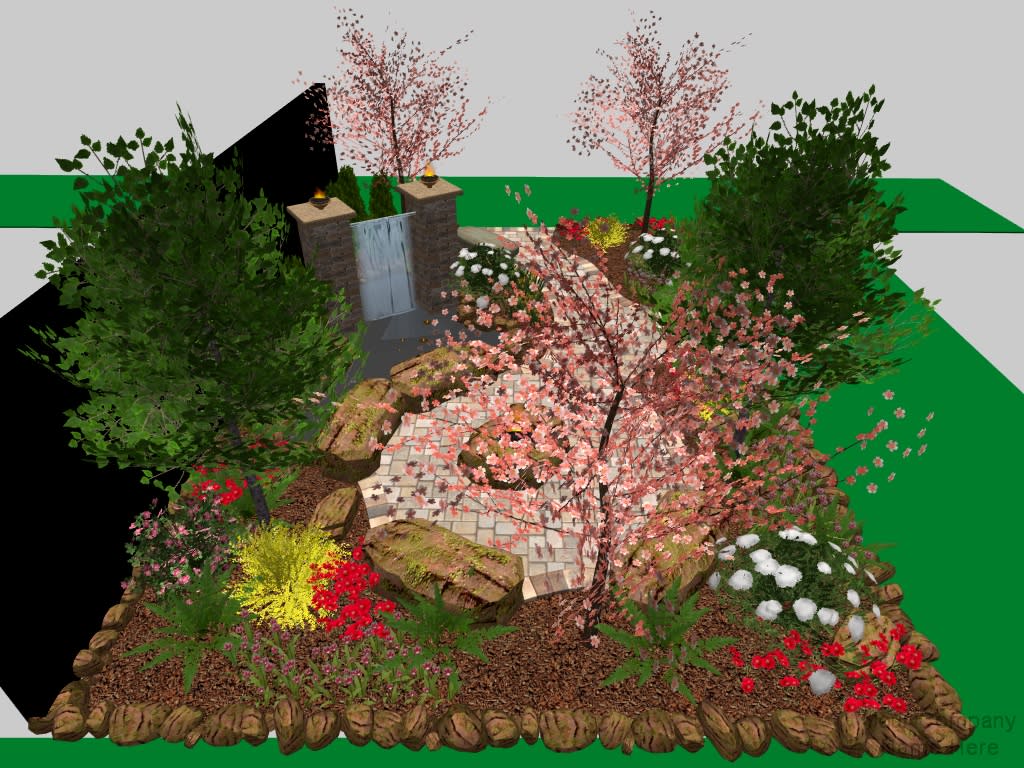 The Fort Wayne Home & Garden Show

Thursday, February 26 through Sunday, March 1

Allen County Memorial Coliseum

4000 Parnell Avenue

Fort Wayne, IN 46805

 

Times

Thursday and Friday: 11 a.m. - 9 p.m.

Saturday: 10 a.m. - 9 p.m.

Sunday: 11 a.m. - 5 p.m.

 

Admission

Adults: $10

Seniors 62 and over: $6

Children under 15: Free!

Parking is $5 at the Coliseum.

 

This is an event that the entire family will enjoy, so don't miss out on the largest Home and Garden Show in the Tri-State Area, right here in Fort Wayne!

 

And you can WIN TICKETS here!