*This post was updated on November 1, 2018*
This holiday season, give your inner child the best gift - even if you're 21 and older. Be sure to bundle up in your ugliest holiday sweater and check out these three holidays light crawls that will guarantee not only the lights will be lit.
Fort Wayne Holiday Light Crawl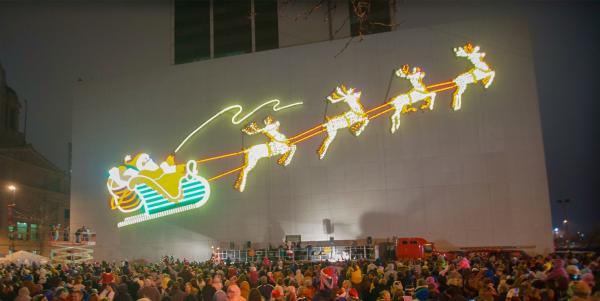 Movies
Enjoy a farm-to-table bite at Tolon. The ever-changing medley of locally sourced ingredients is sure to warm you up.
Before you head out, check out their wine list; check it twice. I've heard the pinot noir is nice.
Next, enjoy some popcorn and an old movie classic at the artistic Cinema Center. Tickets are $9 for general admission.
The elves have been working hard to light up our downtown this year. If you're new to Fort Wayne, make sure you see Santa and his Reindeer at PNC (Main Street) and the Wreath at PNC (Wayne Street).
If you're looking for some new lights, walk through the downtown to see the many window displays.
If you aren't quite ready to settle down for a long winter's nap, clatter into Fortezza Coffee for a hot mug of cocoa, hot chai tea, or a cold brew.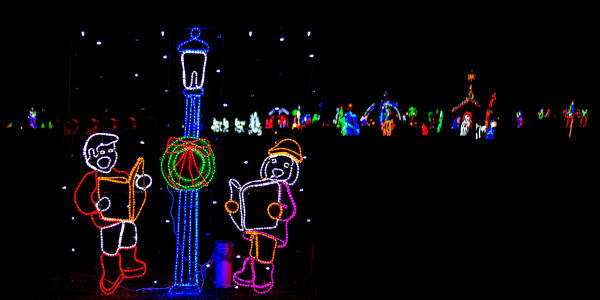 Tunes
Start this holiday excursion with C2G Christmas at C2G Music Hall (December 15th). These melodies will leave you feeling peaceful, united, and ready to enjoy a meandering holiday themed drive through Blue Jacket's, Fantasy of Lights.
Nestled in Franke Park, the Fantasy of Lights is one of the best Fort Wayne traditions. Over 100 animated light displays spread over a two-mile stretch, see waving snowman, Santa and his reindeer, and carolers, all moving to the sounds of holiday classics.
Now that you've worked up an appetite, sled on down the road to Junk Ditch Brewery Company. They feature creative food made with local ingredients that are sure to please. While you're there, you'll enjoy some winter libations, and you may even see some reinbeer.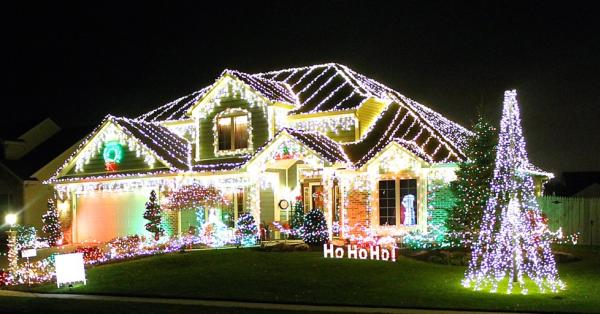 Laughs
Not all of the Fort Wayne lights are so easy to find. Some of the best displays in Fort Wayne are better hidden than your Elf on a Shelf. See the map of all the best local holiday lights here. You may even be able to get some hot chocolate, send Santa a letter, or see the jolly man himself.
Get into the holiday 'spirits' at Calhoun Street Soup Salads Spirits (CS3). CS3 is a casual pub atmosphere featuring salads, sandwiches, and more. There's snow way yule be disappointed.
Prance down the block to Fort Wayne Comedy Club featuring acts like Josh Arnold (December 15th) and will be sure to make you go 'Ho Ho Ho'! There's no milk and cookies, but they have snacks as well as local beer.
Be sure to take a sElfie using the hashtag #playinthefort at each stop along the way!