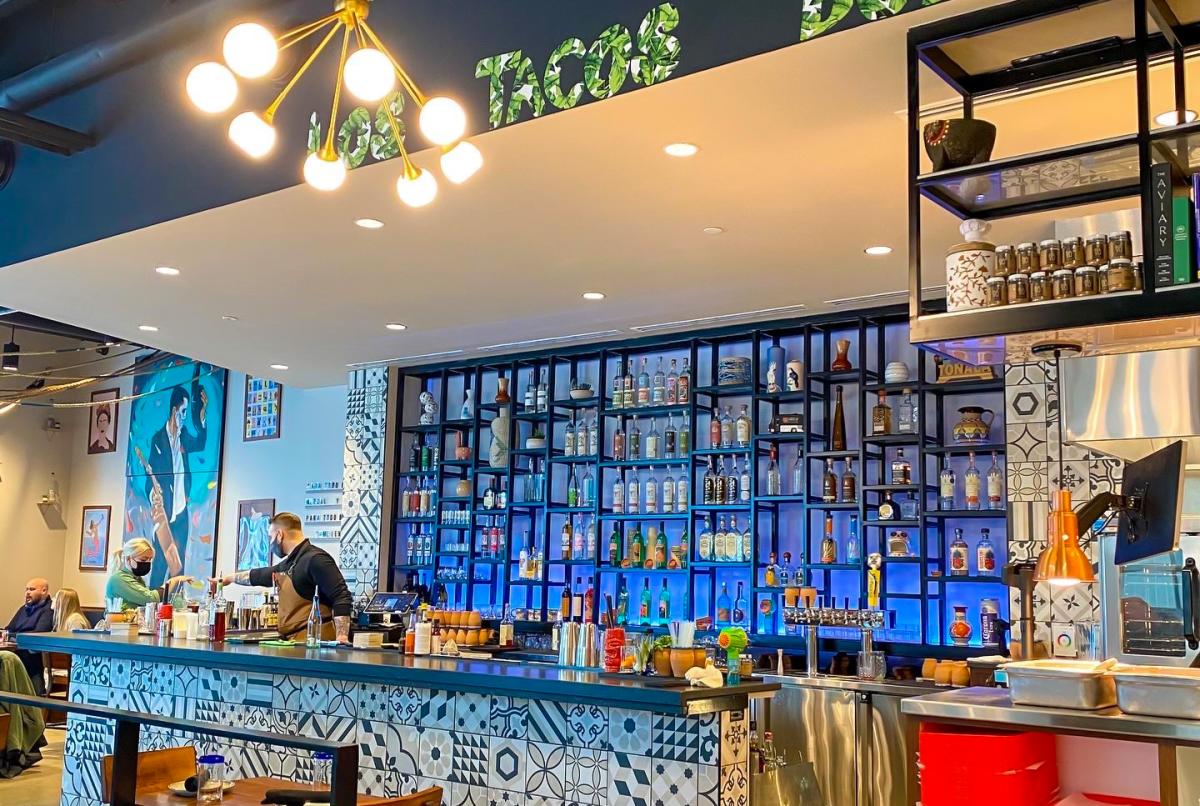 "While the Midwest has always been known as a traditional meat and potatoes kind of place, Fort Wayne has started to break that mold. The food scene here is best described as rich in flavor, uniqueness, purpose, produce, and tradition. Rooted in the bountiful produce of the Midwest, Fort Wayne is a place where you can dine around the world without the cost of traveling."  - Karthika Gupta for Fodors.com
The articles highlight Fort Wayne's great food destinations and the "culinary, art and wellness" activities that help round out your getaway, featuring some of Fort Wayne's "hottest new developments!"
Local Food Scene highlights include –
Union Street Market
A new food hall and public market opening this fall at Electric Works. Union Street Market will feature 20-plus merchants and a weekly farmers market!
Fort Wayne's Famous Coney Island
A more than 100-year-old hot dog stand, where everyone has a family dining tradition.
What Else Is There to Do?
With a tour of our "emerging culinary" scene, Fort Wayne's art and wellness activities pair perfectly.
"This up-and-coming Midwestern town is an emerging culinary, art and wellness destination, an easy three-hour drive from Chicago that's great for families and girlfriend getaways." - Amber Gibson for Better Magazine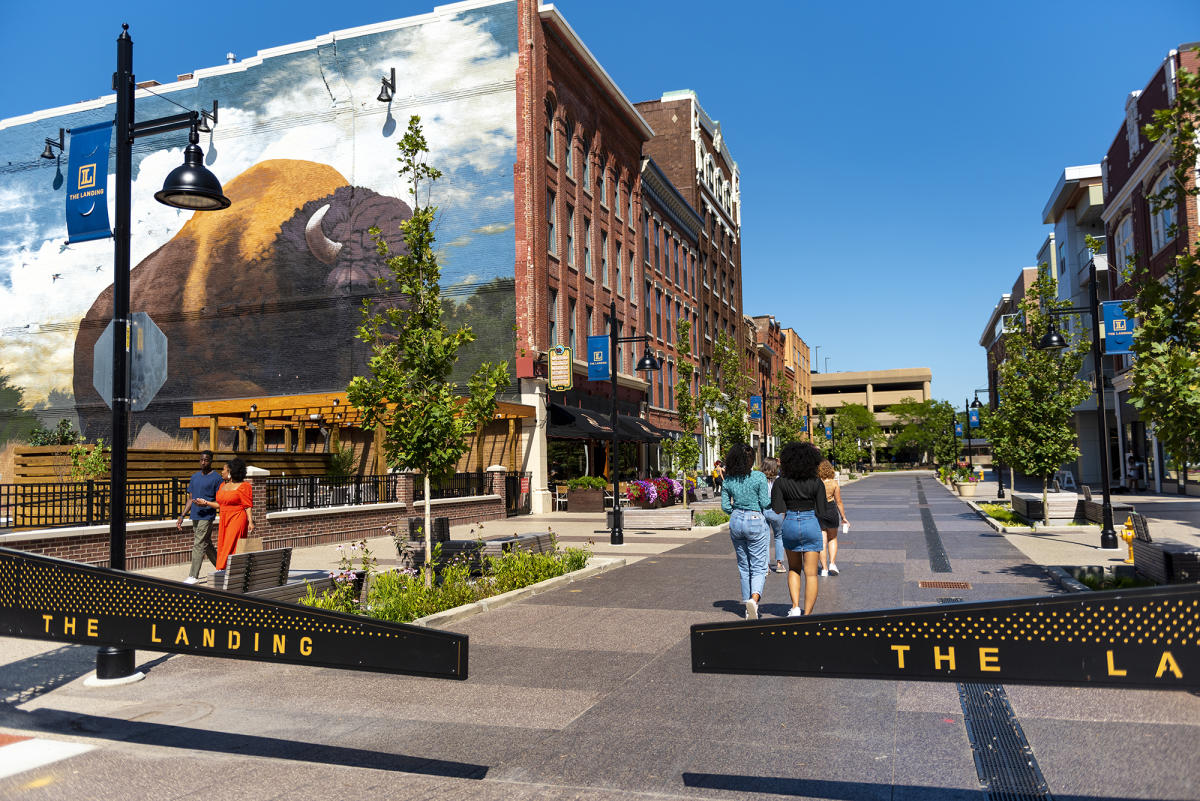 Fort Wayne's art scene has blossomed into a force of diversity, artistry, and inspiration. With the Fort Wayne Public Art Trail, explore some of our most vibrant works (more than 150 pieces) of art in the heart of downtown and off the beaten path.
New in 2022, for art lovers and American Brilliant cut glass lovers. The Fort Wayne Museum of Art will be opening a new glass wing this summer. 
One of the "hottest new developments" in Fort Wayne is The Landing a one-block area featuring great food and dining experiences. Plus, the Landing is a place to for gathering with friends, a place for enjoying public art, and a place for celebrating with festivals and events.
Pairing indulgence with self-care, Fort Wayne has no shortage of places to get moving. Recharge with a Pilates class at Pure Movement, where you can also shop at their boutique next door, yoga or Stand Up Paddleboard yoga with Fort Wayne Outfitters, outdoor recreation – think hiking, biking, kayaking, canoeing, or paddle boarding – along the riverfront. Or, relax and rejuvenate with spas like Woodhouse Day Spa or the Downtown Wellness Spa.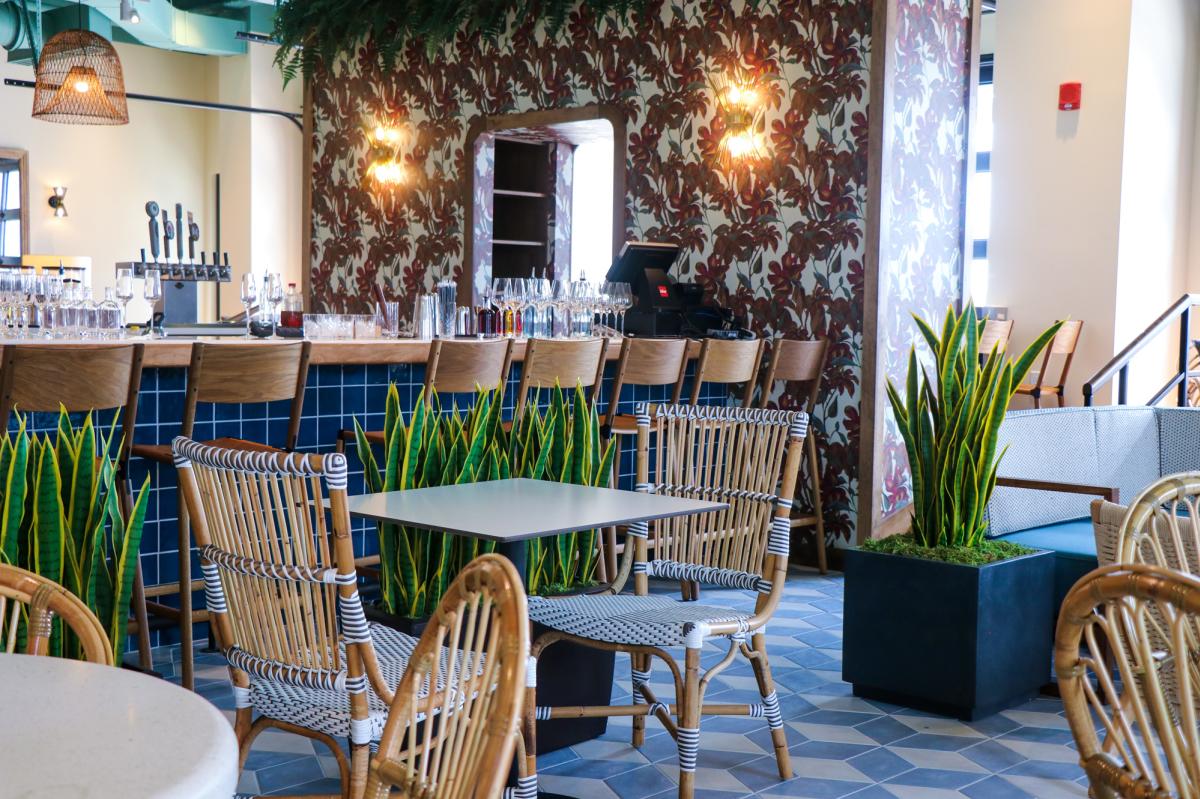 Wrapping up your stay with the perfect place to rest your head and just steps away from The Landing is The Bradley – Fort Wayne's first boutique hotel, a collaboration between Provenance Hotels and co-founder of Vera Bradley, Barbara Bradley Baekgaard. While not a Vera Bradley hotel, the essence of the hotel is reminiscent of the brand with bright colors and bold patterns mixing expertly into a display that celebrates the community's spirit.