The Summit City is teeming with artistic talent, but it's not always in front of people's eyes. Come see for yourself at The Fringe Festival, Jan. 31-Feb. 3. at the Wunderkammer Co., 3402 Fairfield Ave. In general, The Fringe is a showcase for the performing arts, particularly theatre and comedy, although dance and music are also represented. What makes it unique is that it is an un-juried festival – with no selection committee, and therefore any type of performance may participate. The nature of the Fort Wayne Fringe acts runs the gamut-from a multimedia performance to a fire poi artist. The acts hail from Fort Wayne, Chicago, Ann Arbor, Columbus, and Atlanta. And staying true to the nature of the Fringe, there is no artistic director, and artists were selected by a lottery system. This means the organizers were not involved in influencing the art, and there is no censorship.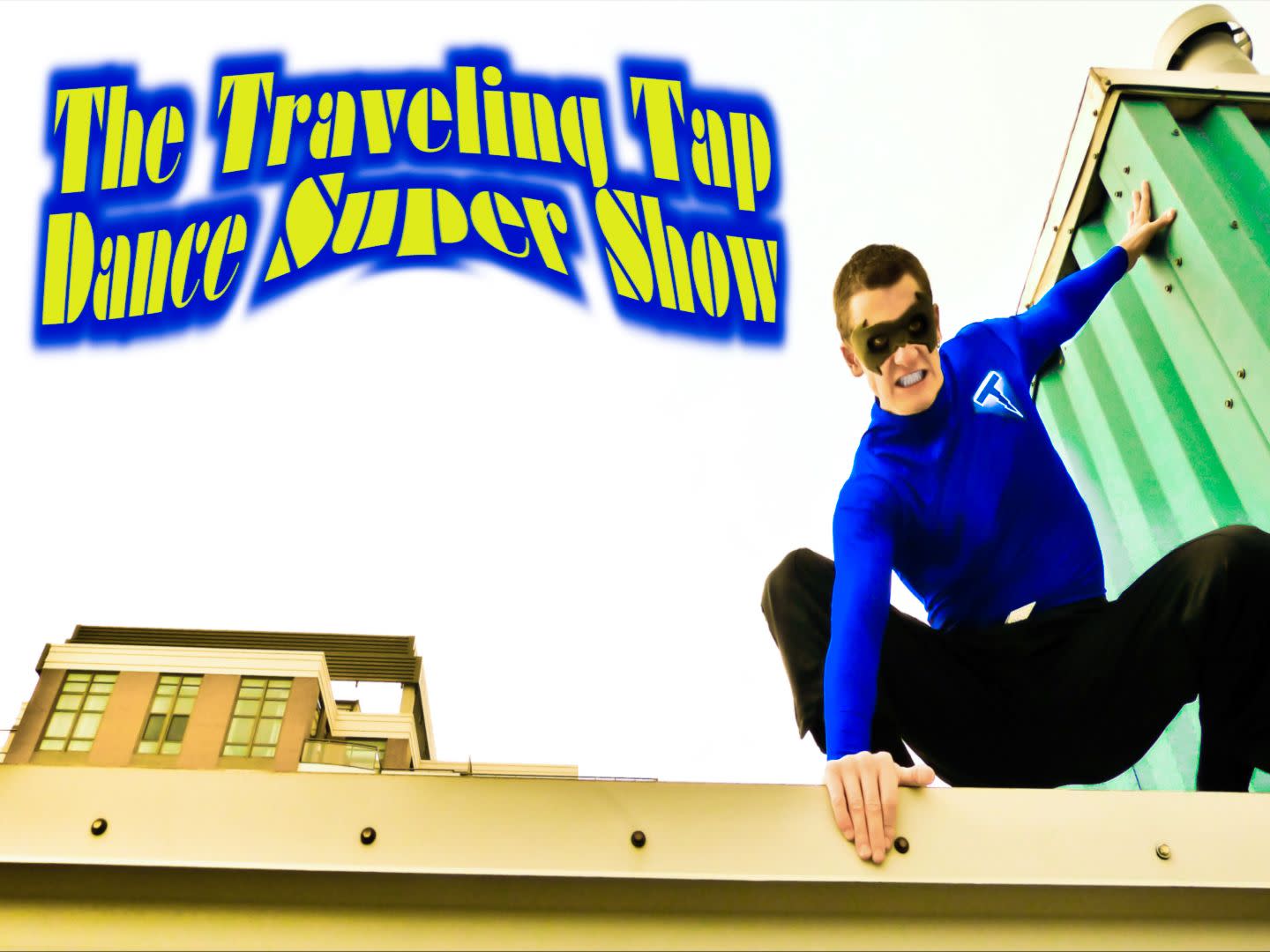 The artist is truly the epicenter of the festival. That's why one hundred percent of the ticket revenue goes to the artist. The multi-day format allows them to maximize the amount of artist exposure. Acts are short, which allows for more artists to be showcased and ideal for children with short attention spans. Patrons can pick and choose which acts they want to attend over the four days. The gallery can accommodate up to 2,000 people. Audience involvement, like photography, is permitted and encouraged. Tickets for each day's performances can be purchased
online
and at Wunderkammer Co., 3402 Fairfield Ave. Hours are Wed-Sun, 1-9 pm. A schedule of the day's performances can also be found
here.
So, come on out and see the best and most creative Fort Wayne has to offer!