As the temperatures cool, and the leaves start to change colors, it's a great time to enjoy a fun fall getaway weekend with your family in Fort Wayne! Fall is a great time to visit Fort Wayne, with many of the fall festivals and orchards opening, plus some of the great summer attractions are still open and available to enjoy.
On your next visit to Fort Wayne in the fall, here's a bucket list of activities you will not want to miss!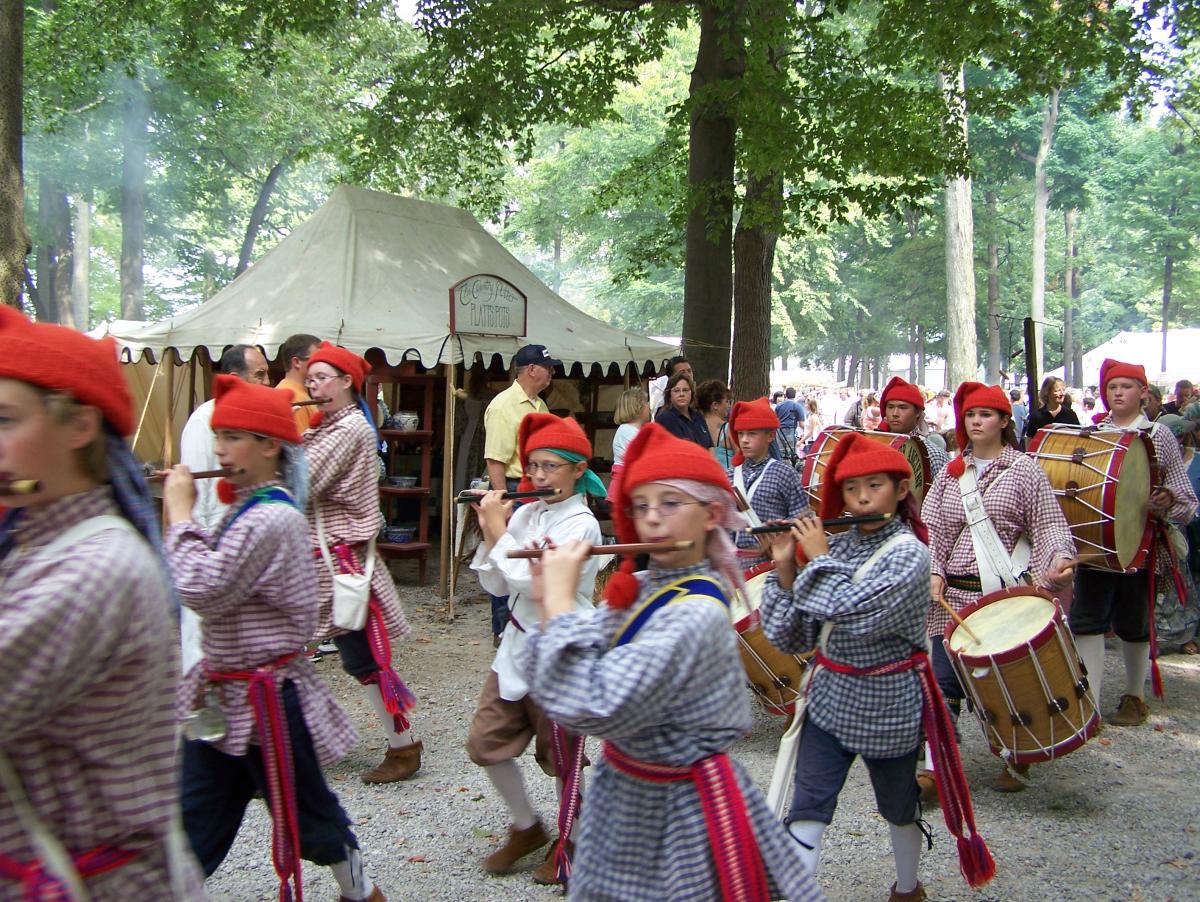 Fort Wayne, Indiana Fall Checklist
1. Enjoy one of the great fall festivals in Fort Wayne!
Kuehnert Dairy Fall Festival
Experience life on a farm, plus fun fall activities. Starting on September 13, visitors can learn about dairy cows, baby calves, and enjoy a corn maze, straw mountain, games, pick out a pumpkin, and much more!
Johnny Appleseed Festival
On September 21-22, experience this period-authentic festival celebrating the life and times of Johnny Appleseed (John Chapman). Spend the day visiting the Johnny Appleseed gravesite and enjoying some great food. Plus, there is plenty of fun children's activities, entertainment, shopping and more.

It's not Fall unless you've been to the Johnny Appleseed Festival in Fort Wayne! Find out for yourself why this festival is a Fort Wayne tradition for many.
Fright Night in Downtown Fort Wayne
On October 19, dress up your favorite zombie and take part in the annual Zombie Walk around downtown Fort Wayne. Then make it a fun weekend by enjoying many of the spooky events and activities like the scavenger hunt, a lantern tour, a ghostly gala, or the "Here Come the Mummies" concert! Check out the full list of frightening events to plan your weekend getaway.
2. Wild Zoo Halloween
The Fort Wayne Children's Zoo is open for guests to enjoy through early October! That means come visit Fort Wayne during September and early October to catch a glimpse of the zoo animals enjoying the cooler temperatures.
Then during the weekends of October, visitors can enjoy the great Wild Zoo Halloween. This fun event includes trick or treating, a mini-maze, and other fun fall fun activities.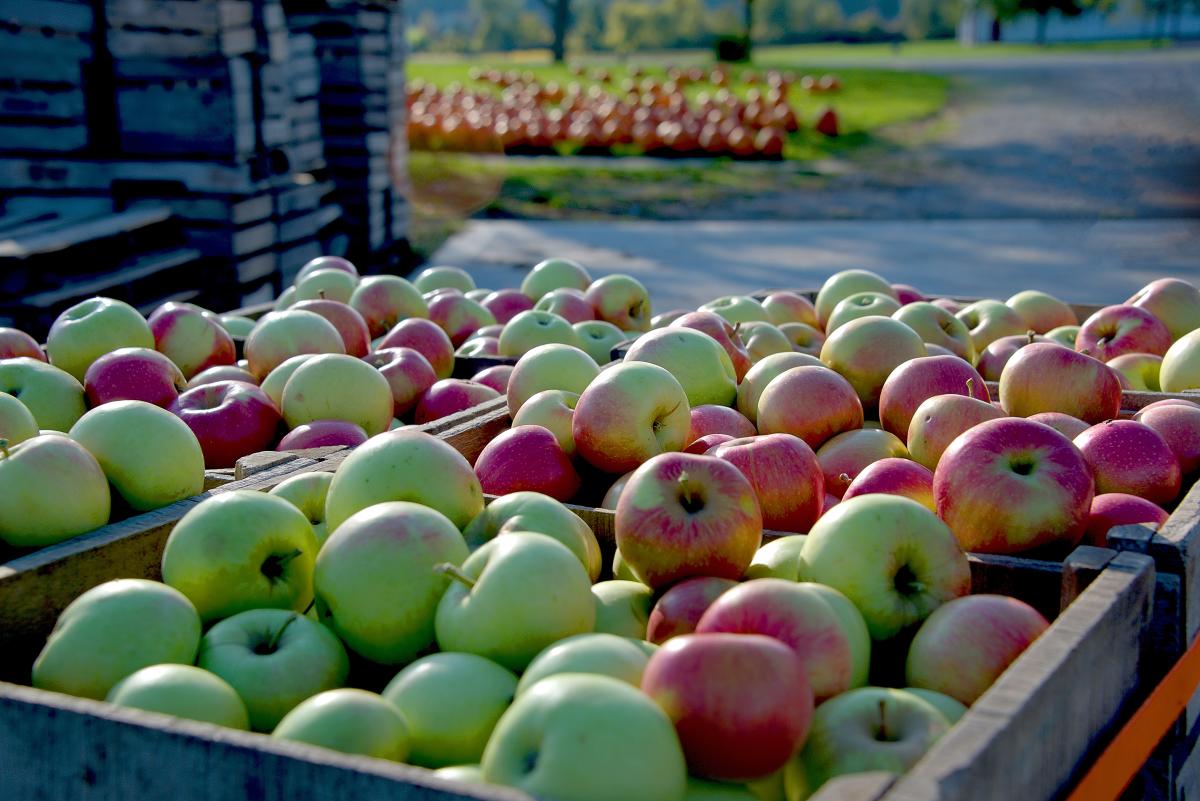 3. Apple Orchards & Pumpkin Patches
On the search for the perfect pumpkin or delicious apple? There are plenty of pumpkin patches and apple orchards for your search. Here are a few suggestions that can help –
DeGrandchamp's Pumpkin Patch
722 Aboite Center Rd, Fort Wayne, IN 46804
219-436-4359
Cook's Apple Orchard
8724 Huguenard Rd, Fort Wayne, IN 46818
260-489-3940
Plus, many more in the surrounding areas!
4. Fall Foliage
Catch a glimpse of the beautiful fall colors in Fort Wayne at Fox Island or Lindenwood Nature Preserves that offer settings with ample opportunities to view great Indiana Fall colors. Plus, all of the other great parks in Fort Wayne provide more opportunities for the perfect photo.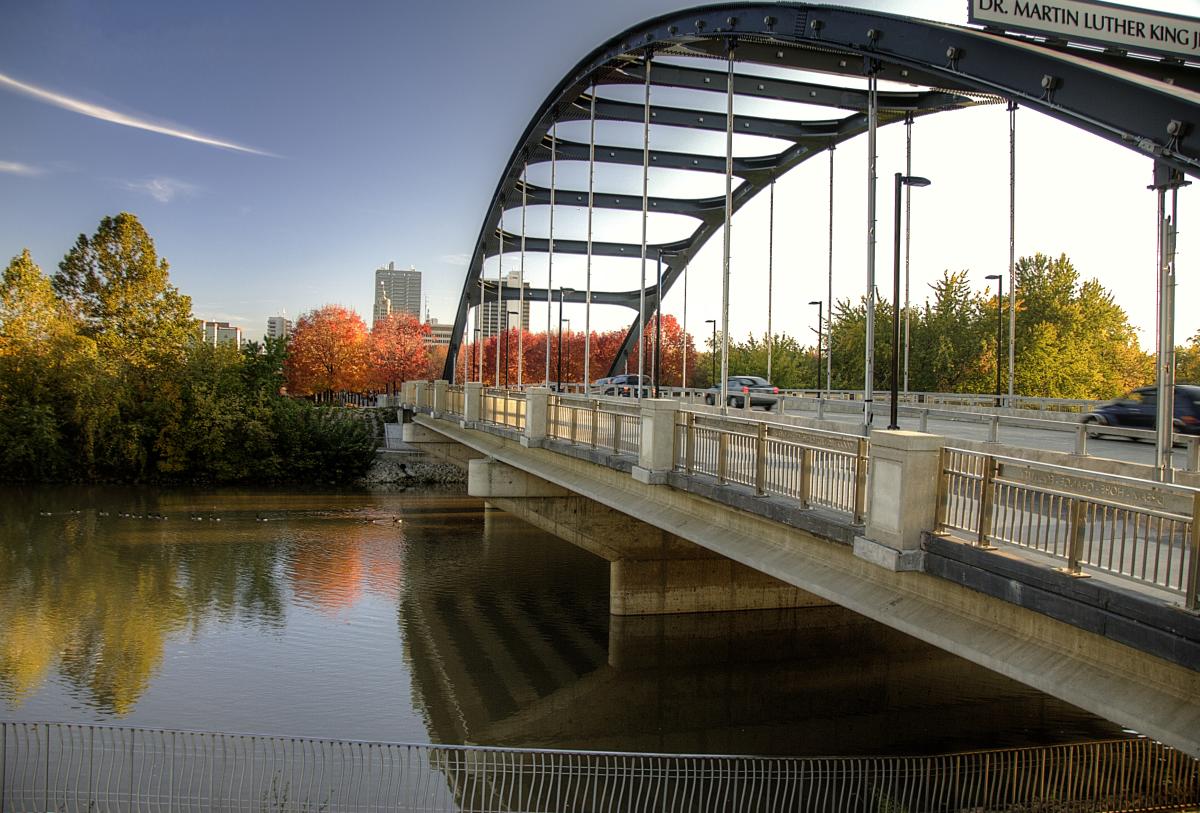 5. Grave Walk
Make a visit to one of the largest Indiana cemeteries, Lindenwood Cemetery, to see some beautiful graves! Lindenwood Cemetery is also listed in the National Register of Historic Places, can you find some of the famous Fort Wayne individuals buried there?
6.Haunted Houses
If you're looking to get really spooked, make a visit to some of the areas haunted houses!
Haunted Castle Black Forest
1720 E Wallen Rd, Fort Wayne, IN 46825
Haunted Hotel
511 N Jefferson St, Huntington, IN 46750
The Haunted Jail
116 E Market St, Columbia City, IN 46725
*This post was originally published September 2017 and has been updated and reformatted.