Don't want to grow up? Then you'll want to join Fort Wayne Ballet dancers on a magical trip to Neverland with Peter Pan, Wendy, Michael, John, Captain Hook and Tinkerbell!
Ballet Youth Company
The ballet's Youth Company is performing Peter Pan as part of its Family Series. Youth Company dancers range in age from 9-15, but don't let their young age fool you. They can plie and jete like performers much older. I know, from years I spent playing piano for Fort Wayne Ballet classes, that these dancers put in many hours to produce quality performances that never fail to inspire.
Ideal for Young Audience Members
Family Series performances are just over 30 minutes long, making them perfect for young audience members to enjoy the story in a shorter format that is easier for young audiences to appreciate than a full-length ballet. If your child has expressed interest in dance, a performance like this would be an ideal way for him or her to see what is involved, up close. The performance is held in one of the ballet's studios, so you will be closer to the action than you would be at a performance in the Performing Arts Center.
Fort Wayne Ballet productions are always a visual delight, not just from a dance perspective, but from a costuming aspect as well. You're sure to enjoy colorful, detailed attire on all performers.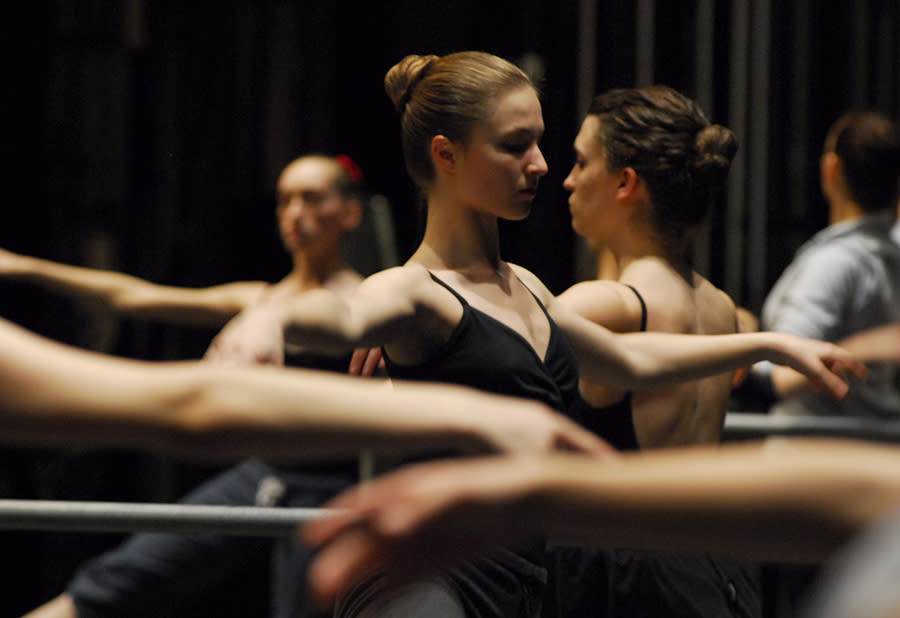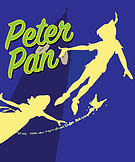 Interactive Party Follows
Each family series performance concludes with an interactive party, where dancers interact with and sign autographs for audience members, at no additional cost. If your child would like to have his or her photo taken with a "real" dancer, this is a great opportunity.
February 27, 2016 10 & 11:30am
Tickets $10 each, general admission
This is a general admission performance. Seats are on a first come, first serve basis when you arrive at the venue.
Doors open 1/2 hour prior to start of performance.
Fort Wayne Ballet, Studio A
Auer Center for the Arts Culture
300 E. Main St.
Fort Wayne IN 46802
&nbs