Fort Wayne, Indiana may be one of the Midwest's best-kept secrets. It boasts a vibrant downtown and great places to eat and shop -- but it's also geographically lucky. Fort Wayne is nestled in the agricultural heartland, and if you love flowers, this city should be on your must-visit list.
The Best Flower Gardens in Fort Wayne, Indiana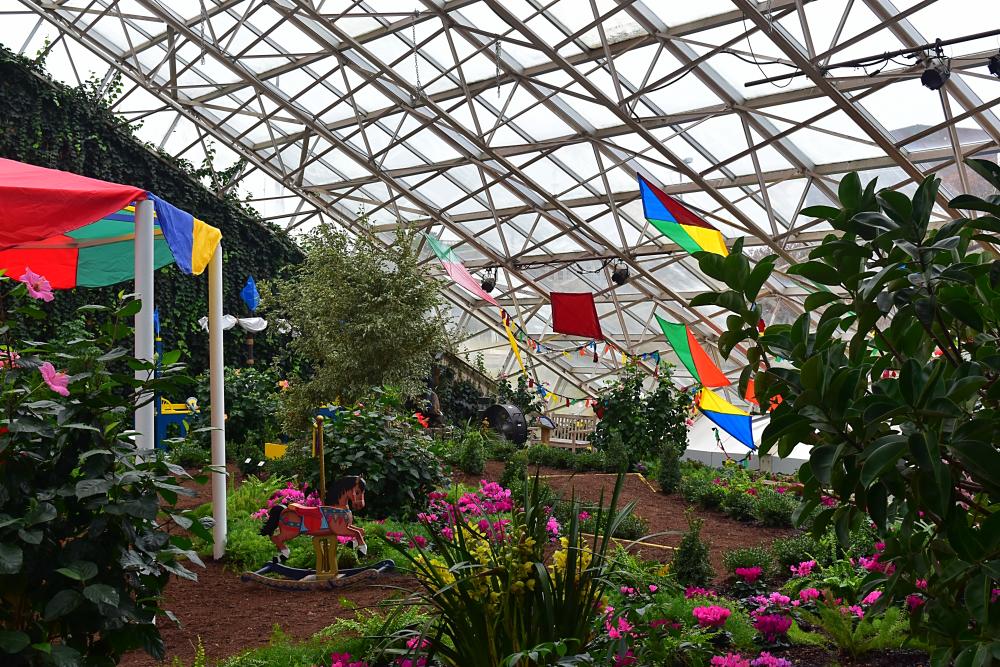 Foellinger-Freimann Botanical Conservatory
Nature is on full display year-round at the Foellinger-Freimann Botanical Conservatory. You'll find three indoor gardens -- and it only gets bigger and brighter when spring arrives, and the outdoor gardens sprout. The conservatory sits at the corner of Jefferson Boulevard and Calhoun Street.
The Showcase Garden is one of the indoor gardens featuring colorful seasonal displays. Also indoors? The Tropical Garden with orchids and banana trees, and the Desert Garden, where you will find saguaro cactus and yucca. The conservatory, which is home to more than 500 species of flora, is a must-see for gardeners!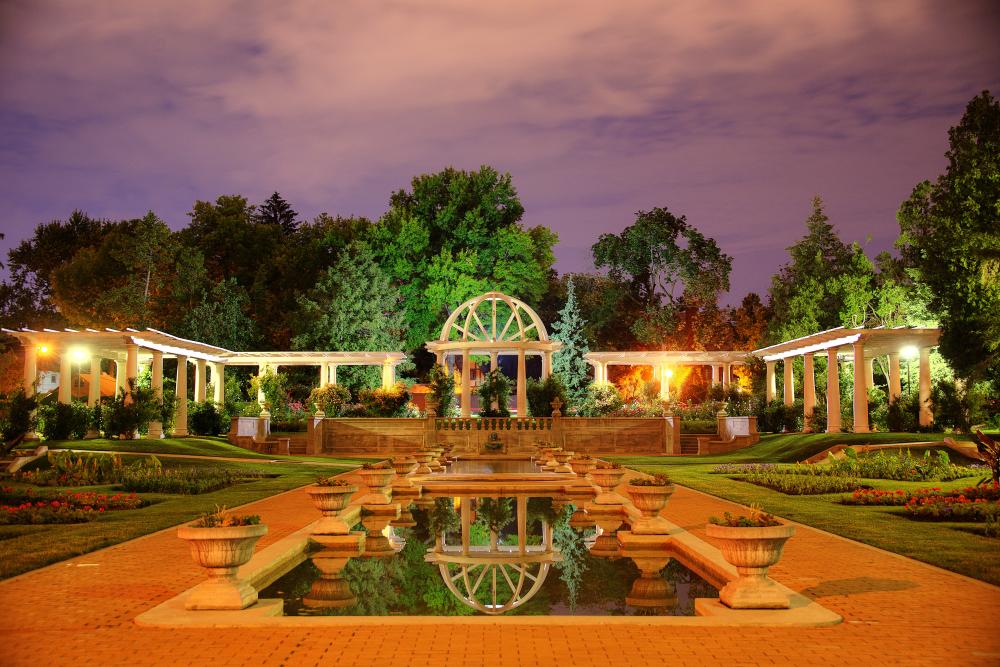 Lakeside Park and Rose Garden
If you love roses, the Lakeside Park and Rose Garden is for you. Featuring a sunken garden, you will find more than 2,000 rose plants from 150 varieties blooming here. The scent alone is worth the visit. The park is on Lake Avenue.
Floral Area at Foster Park
The Floral Area at Foster Park comes alive in the spring, summer, and autumn, and features lush, seasonal displays that will delight any flower lover. Foster Park covers 255 acres on Old Mill Road. The Foster family donated the land for the park and the floral area. The floral fireworks start early in the spring. Don't miss out on the spring flower displays like the tulips that pop up every year.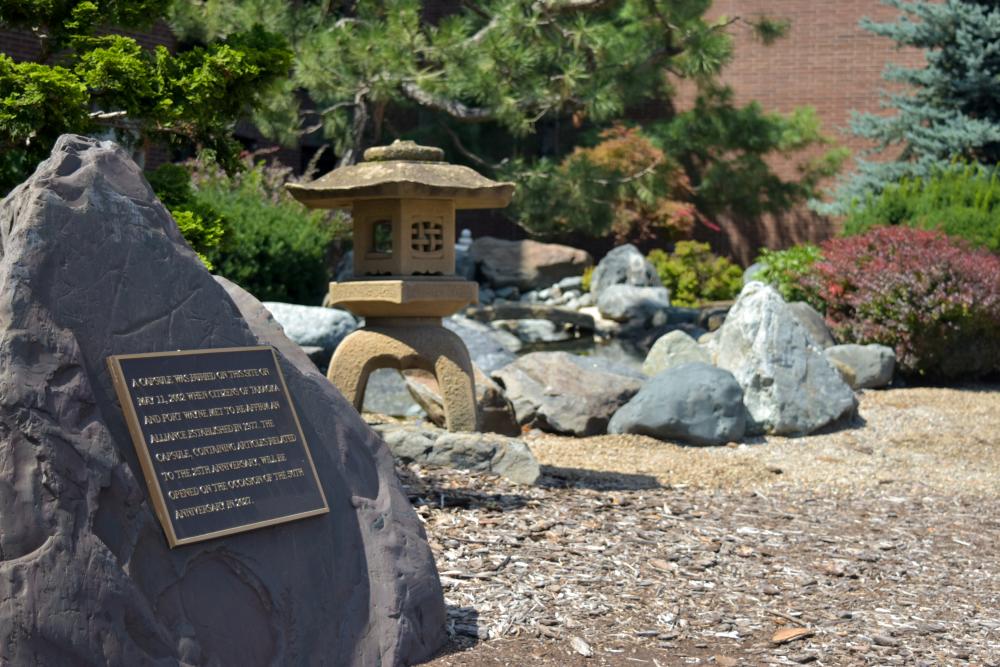 Japanese Friendship Garden
The Japanese Friendship Garden stands in testament to the Sister City relationship between Fort Wayne and Takaoka, Japan. It's the best place to get your Zen in Fort Wayne and pick up some tips on designing your own Japanese garden. Located at the Arts United Center, you can stroll down the walking path, and enjoy the stone lanterns and pine trees. Visit in the spring to catch the cherry blossoms.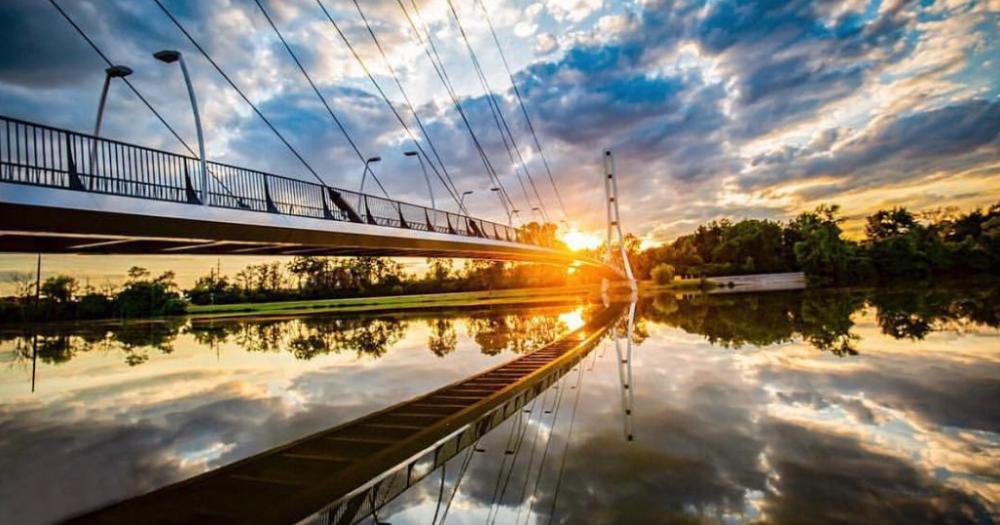 Display Gardens on the Purdue Fort Wayne Campus
The Master Gardener Display Gardens of Allen County are a flower lover's paradise. Twenty-two themed gardens make up the gardens, outside the Purdue University Fort Wayne Extension building. The Birds, Bees and Butterflies Garden, the Monet Pathway and the Terrace-Hydrangea Garden are just three of the featured garden themes this year. Even better, the Gardens host plant sales in May and June. The Display Gardens are open to the public year-round.
The floral lover's guide to Fort Wayne doesn't stop there. Many of the gardens listed here have events all year long.